With 2014's Lost in the Dream, The War on Drugs have made it onto most people's playlists. Frontman and producer extraordinaire Adam Granduciel was kind enough to take a break from touring to...
An Australian architecture student bumps into famous producer/engineer Flood while studying in Ireland, returns home to start playing in bands, and eventually moves to London and becomes an...
Bill Cheney and Jim Romney are the men responsible for keeping the amazing legacy of Spectra Sonics, a legendary, if criminally unheralded, pro-audio company alive.
Songwriter and multi-instrumentalist Seth Kauffman has been crafting exotic music for over a decade. Whether he's recording albums under the moniker, Floating Action, sitting in on sessions with Dan...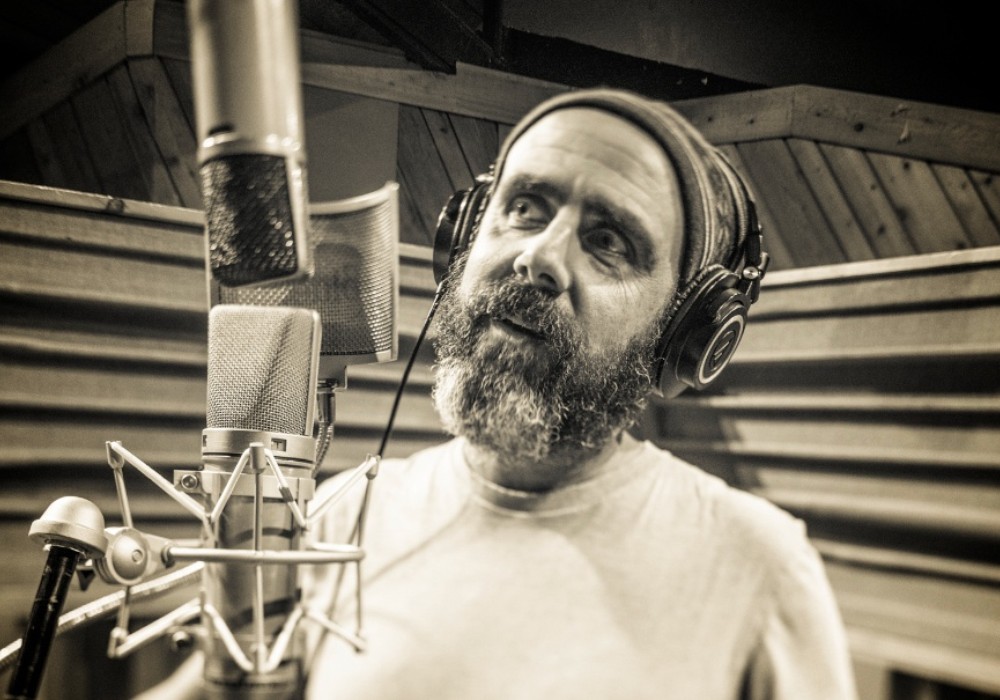 The band moe. has been going strong since forming in Buffalo, NY, over 20 years ago. Guitarist/vocalist Al Schnier joined up in 1991; the band has been busy on the road, as well as releasing albums,...
More From This Issue See more →
It was at a recent trade show, after a major DAW manufacturer cancelled our meeting, that I realized I was relieved to be off the hook. I always enjoy meeting with this person, and I use and like...
I was amazed when I first witnessed radio-controlled airplane models flying through the air. But the complexity and maintenance requirements of fuel-based engines and analog radio systems scared me...
by Voodoo Doughnut Recordings | reviewed by Larry Crane
Over the last few years, my town of Portland has become a traveler's destination for food (as well as beer, coffee, comedy, books, and music). Many come to sample the delights of world-renowned...
by Led Zeppelin | reviewed by Jeff Slate
"It's been over 20 years since the original CDs were issued. Since then the technology has improved, and there are all these new digital formats out there, so it made sense to revisit the studio...