Welcome to Tape Op's DISCussion, where we call our friends and music community notables to talk about their favorite records.
Bill Frisell
Bill Frisell discusses Wes Montgomery's Tequila!
Listen Here
Heba Kadry
Heba Kady discusses Manuel Göttching's E2-E4!
Listen Here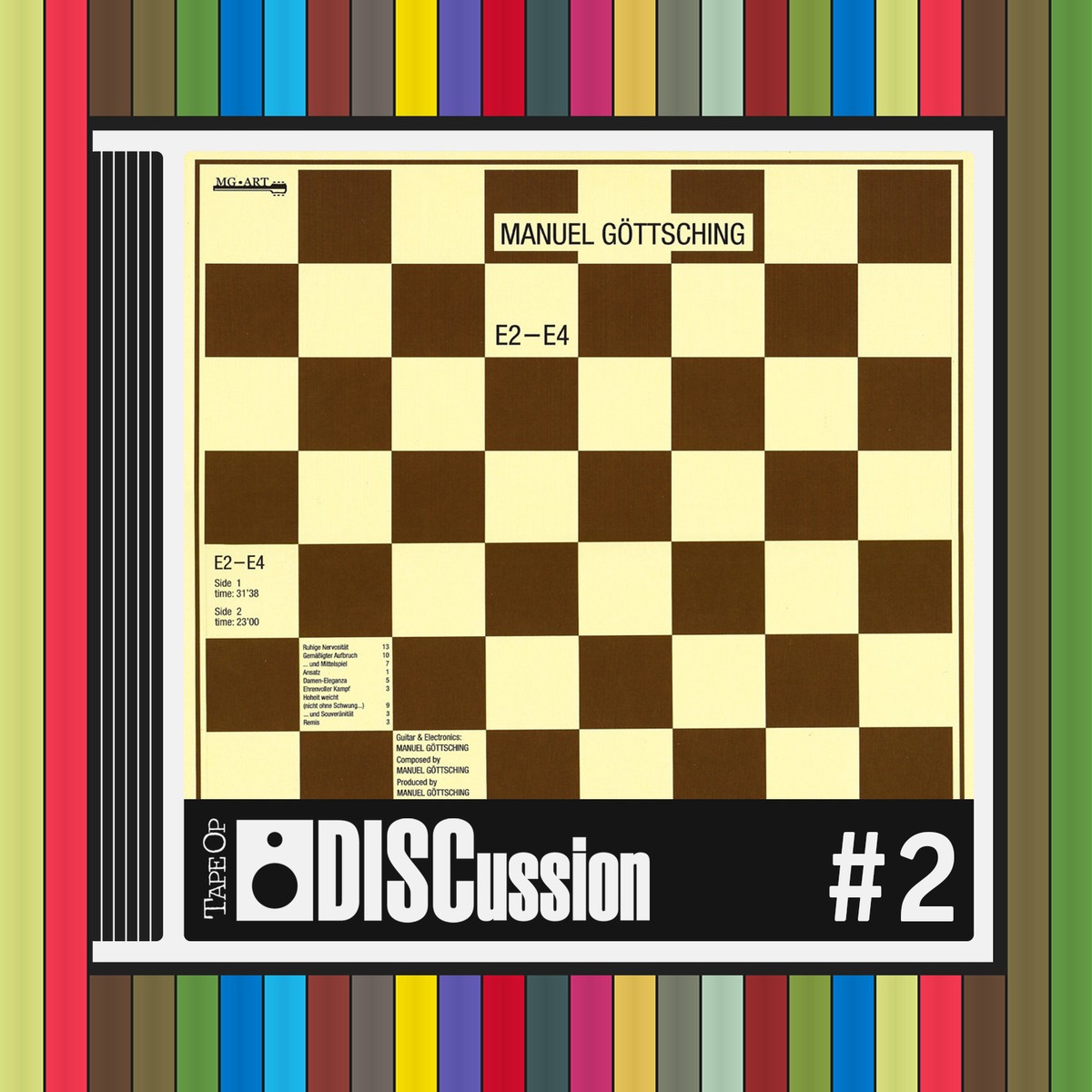 Joey Burns
Joey Burns discusses Gaby Moreno's Posada and Calexico's Seasonal Shift!
Listen Here
King Britt
King Britt discusses Speaker Music's Black Nationalist Sonic Weaponry!
Listen Here
Suzanne Ciani
Suzanne Ciani discusses Glenn Gould's The Goldberg Variations!
Listen Here
Danny Barnes
Danny Barnes discusses Joseph Spence's Happy All The Time!
Listen Here
Tape Op is a bi-monthly magazine devoted to the art of record making.