More Entries
John Cuniberti records artists in the "OneMic" series with a single AEA R88 stereo ribbon mic. Results? Impressive!
Ina previous blog post, we saw the beginnings of this project. Damian Wagner was in issue 64 - here's a crazy project where he's amplifying the sound of the earth! "After destroying 3 subwoofers and having to completely redesign the playback engine I...
It's not Idol, technically, but America's Got Talent and its dentally-impaired overseas cousin are still franchises helmed by Simon Cowell, who I think we can all agree has become somewhat of a figurehead for shitty pop music and...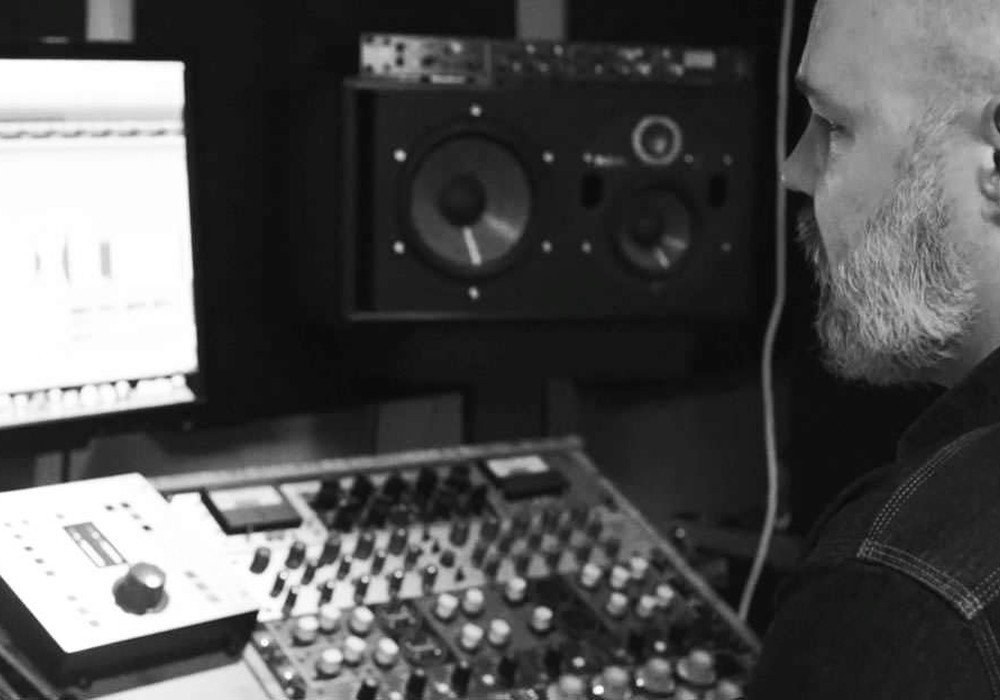 There has been a heightened interest lately in using stompboxes and pedals as part of the mixing process. There are a few ways to interface your pedals with your system, but here is a quick video on how I do it using the Meris 440 500 series mic-pre....
My pals Scott and Lindsey have a fantastic record store in Portland, OR called Exiled Records. Lindsey and I used to be in the Vomit Launch band mentioned below. This store is super hand-picked cool music - lots of out there shit, cool dub reggae,...
http://articles.chicagotribune.com/2008-07-09/features/0807080422_1_rolling-stone-new-yorker-classical-music-magazine It's an eclectic collection and somehow we made the cut. We're guessing it was an inside job... Thanks Chicago!