More Entries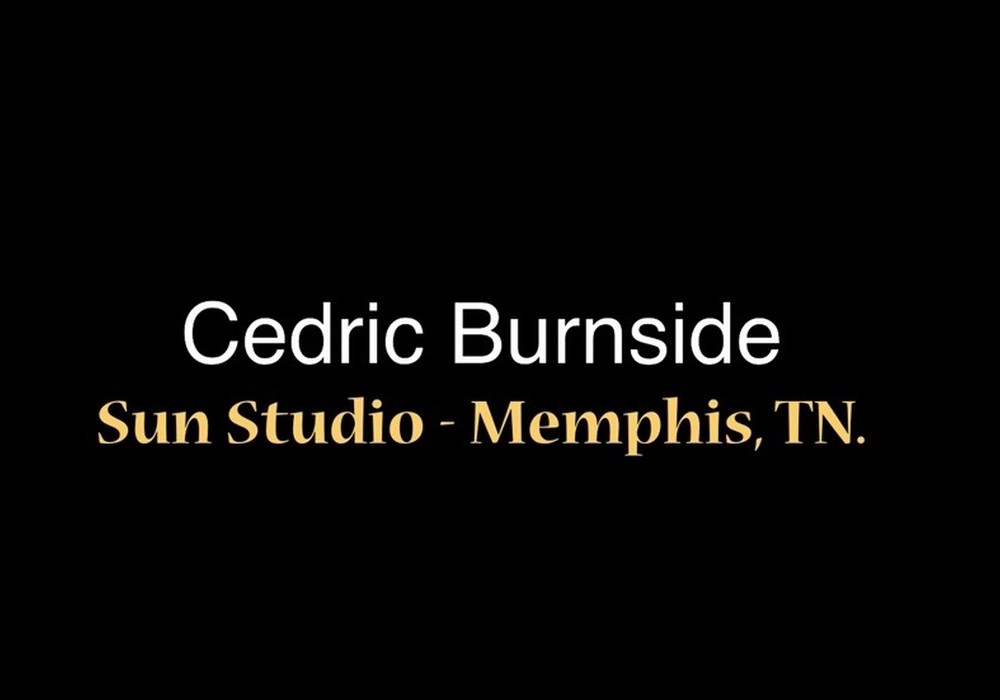 Cedric Burnside performs "Love Her 'Til I Die" for the OneMic Series!
Joe McGinty has Carousel Studio in New York. Here his pal Amy Hobby gathered 20 young ladies to knock out a great version of Mike Oldfield's "Tubular Bells" on film featuring Joe's INSAME collection of vintage keyboards. This film is the best...
My pals Scott and Lindsey have a fantastic record store in Portland, OR called Exiled Records. Lindsey and I used to be in the Vomit Launch band mentioned below. This store is super hand-picked cool music - lots of out there shit, cool dub reggae,...
Creating Community - A Regional Audio Industry Gathering On Saturday March 5, Recording Arts & Technology (RAT) @ Cuyahoga Community College will host a Regional Audio Recording Industry Gathering and Open House from 4-10pm at the...
Our pal Howard Bilerman will be interviewing legendary producer Bob Johnston in Montreal coming up. Should be a real hoot!
Larry and I recently spent a few weeks in the UK doing some interviews for the mag that you'll be seeing soon. Over the weekend I left Larry in London to play some gigs in Oxford and Cornwall with my friends in Sea of Bees. One of the...
(me and Elliott rolling in Jackpot!'s original MCI JH-16, Feb. 1997) As most readers of Tape Op may have picked up on by now, I have been involved in the archiving and cataloging of the music of my late friend, Elliott Smith. Here's an interview I...
Sick of this economy and its doom and gloom? Sick of bands saying they don't have money to record? Sick of top 40 radio? I have the answer: do something about it. Support independent musicians by going out and purchasing CDs from bands...
I just stumbled across an interview I forgot I did. Snarky answers and all. Man, I'm a jerk sometimes. All the time?