More Entries
A few years ago a Northwest music mag (now defunct) interviewed some Portland "best new band" character and the moron spouted out that nothing had been going on in Portland before his band moved to town - that this was the turning point when...
I recently have been digging through the Tape Op archives looking for writing, reviews and stuff we can post online. And I just found this snippet of hilariousness from Issue #7 in the Fall of 1997. Oh man, maybe I shouldn't post this... all...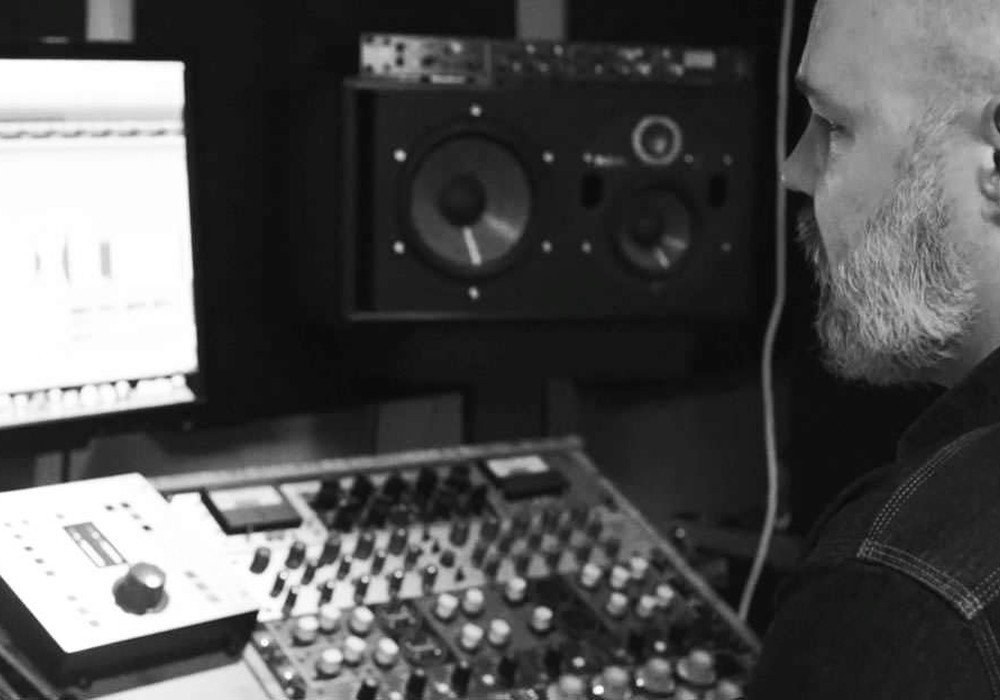 There has been a heightened interest lately in using stompboxes and pedals as part of the mixing process. There are a few ways to interface your pedals with your system, but here is a quick video on how I do it using the Meris 440 500 series mic-pre....
Creating Community - A Regional Audio Industry Gathering On Saturday March 5, Recording Arts & Technology (RAT) @ Cuyahoga Community College will host a Regional Audio Recording Industry Gathering and Open House from 4-10pm at the...
I'll be attending and pretending to be a panelist at The 2nd Annual Recording Summit in Nashville, held Nov 12-14 at Welcome to 1979 Studios. Check the link above to become part of this crazy cool event!
All around great engineer, and good guy, Ronan Chris Murphy has a few episodes out of his new Ronan's Recording Show. Some studio tours, gear reviews and a look at the SwirlyGig drink holder! Check it out.
Hipper music bloggers than you're likely to ever find here have been freaking out over surrealist hip hop duo Das Racist for a while now, ever since the Pineapple Express rap tune "Combination Pizza Hut and Taco Bell" came out earlier this year. Even...
Caro Snatch did this interesting online interview with Robert Henke from Monolake on her site. An interesting note is that he created this album, Silence, "without any compression." Well, yeah, uh, if you work in the box and want to draw/automate...