More Entries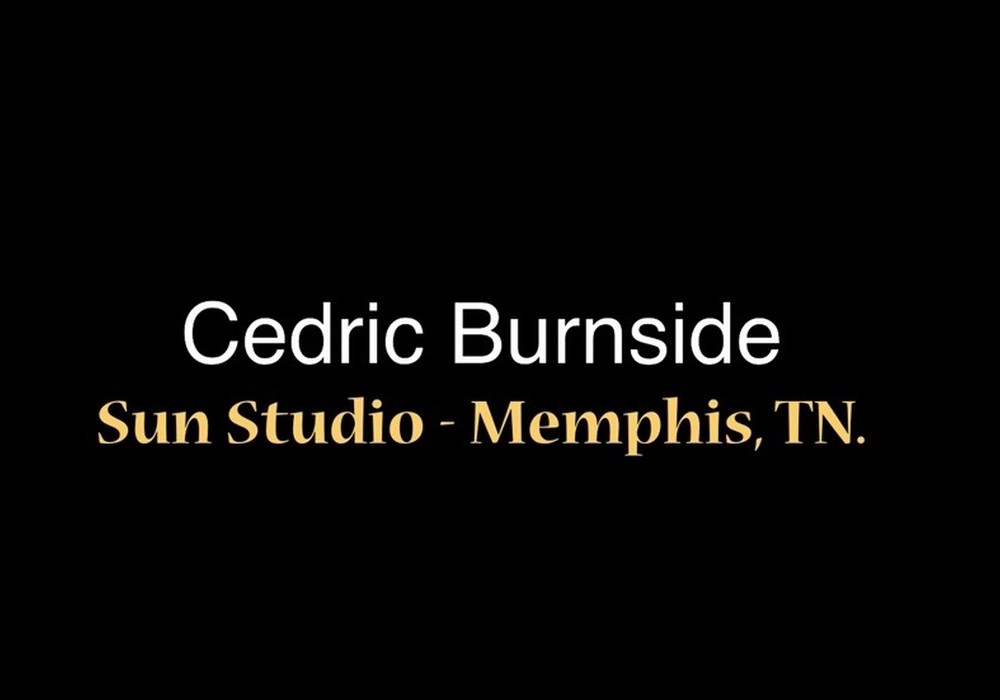 Cedric Burnside performs "Love Her 'Til I Die" for the OneMic Series!
Here's a guest spot from our pal Larry Devivo. It didn't quite fit a reply for Tape Op letters, but it's a great story and I wanted to share it. -LC There is a new microphone made called the Lucas CS-1. This mic is the brainchild of Terry Manning...
I ran the end rant about "Lies" I hear in the studio from musicians. I asked for "Lies" that engineers tell people, but only got these two. But they're pretty good! Please take with a sense of humor, according to Arthur, but there may be some truths...
I got an email the other day from a PR person looking for Tape Op to write an article about several "known" engineer/producers and their drum recording techniques in the studio. These guys are known, and one of them we've written about and I think...
Wall Street PR reports on the woes of Avid, the company behind Pro Tools. What does the future hold? I'm just terrified of having to learn a new platform, buying more gear and software, and there not being a de facto DAW standard for professional...
http://articles.chicagotribune.com/2008-07-09/features/0807080422_1_rolling-stone-new-yorker-classical-music-magazine It's an eclectic collection and somehow we made the cut. We're guessing it was an inside job... Thanks Chicago!