Blog |
June 26, 2018
Larry Crane Discusses the Virtues of the Rupert Neve Designs 5088 Console
More Entries
A year ago I read this quote from self-proclaimed expert music biz blogger, Bob Lefsetz: "We live in a lo-fi era. You can focus on sound quality, but most people can't hear it. There's a chance hi-fi is coming back, but do you really have...
I'm posting this for John as he's finishing up the next issue of Tape Op. -LC John Baccigaluppi's 2008 AES Surf Report This year's AES show in San Francisco was a lot of fun. The day before the show, I drove with our UK publisher Al...
Pitchfork TV (some spinoff of the horrible, snotty music crit site) has launched a series called A>D>D. "The title for the series is based on the ADD/AAD/DDD codes that appeared on compact discs in the late 80s and early 90s, in which ADD...
Many Recording Studios use Apple OS-based machines. Those users know Macs can read Microsoft NFTS (New Technology File System) volumes, but not write to them. If your OSX studio needs to write to Windows NFTS, then you need a...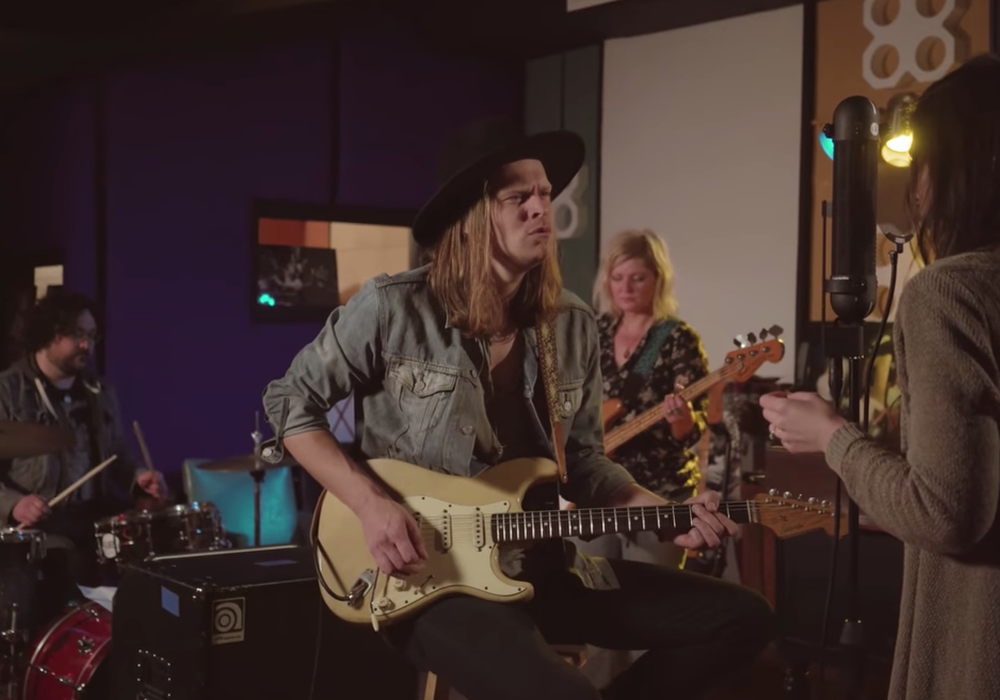 John Cuniberti's OneMic Series presents The Imaginaries at Muscle Shoals Sound Studio!