Blog |
June 26, 2018
Larry Crane Discusses the Virtues of the Rupert Neve Designs 5088 Console
More Entries
Check this joint out. Wow! Thanks to Alex Maiolo for the link!
Still openings: Larry Crane Recording Workshop in Portland, Aug 17/18, 2013 at Jackpot! Recording Studio. http://bit.ly/13sJ0Ds
"...from what I have seen, the industry is fatally flawed. Everyone seems to want something for nothing and few are willing to pay for what something is actually worth. Plus, there are thousands of graduates flooding recording studios each year...
I recently have been digging through the Tape Op archives looking for writing, reviews and stuff we can post online. And I just found this snippet of hilariousness from Issue #7 in the Fall of 1997. Oh man, maybe I shouldn't post this... all...
Your magazine was not the first place I'd seen Count's "I Have a Credit Problem" essay [Tape Op #89], but I feel compelled to respond. I agree with his general ideas - credits should be shown, and the current "album experience" in the digital...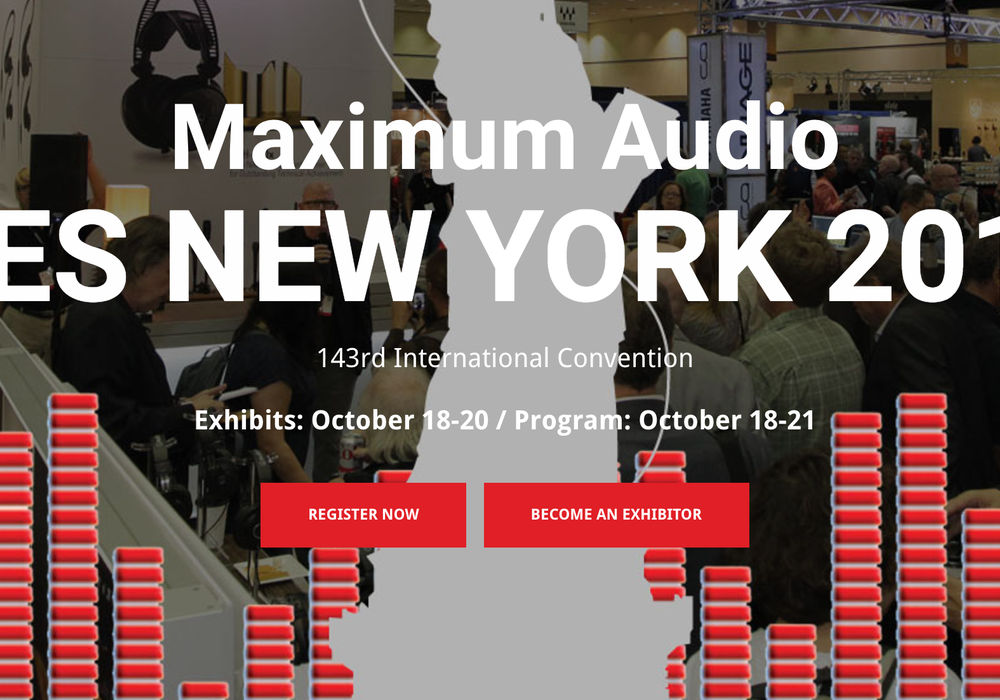 Get Your Free Pass to AES in NYC on Tape Op! http://www.aesshow.com/aes17top
I've said it before, and I'll say it again: Alan Parsons is one of the most talented engineer/producers out there and a hell of a nice guy. His Art and Science of Sound Recording DVD set is a great learning tool that we reviewed a while back. Now...
Al Kooper produced this band in the '80s. They really knew how to argue - with him, with each other and probably with anyone in a ten-mile radius. Al edited out the music and kept the wonderful conversation, releasing it on one of his limited (300...
Get your FREE passes to AES 2018 in NYC HERE!