More Entries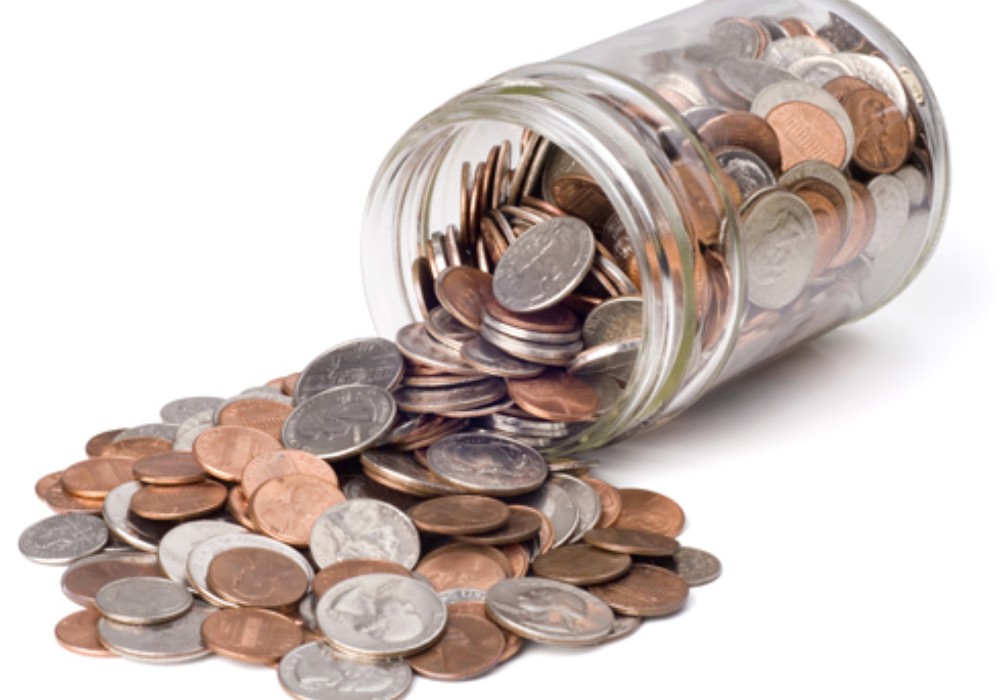 Here's a recent email I received: "I am interested in what you do and how you do it. I guess I am not the average person looking to get into audio engineering. I am 44 and I am an anesthesiologist looking for a second career. I am an audiophile,...
My pal just sent me this awesome piece written by a screenwriter about people asking him to read their scripts. And yes, I think anyone who works in whatever given field can understand this. Damned if you do, and an asshole if you don't. And of...
I'll be attending and pretending to be a panelist at The 2nd Annual Recording Summit in Nashville, held Nov 12-14 at Welcome to 1979 Studios. Check the link above to become part of this crazy cool event!
http://articles.chicagotribune.com/2008-07-09/features/0807080422_1_rolling-stone-new-yorker-classical-music-magazine It's an eclectic collection and somehow we made the cut. We're guessing it was an inside job... Thanks Chicago!
Check this joint out. Wow! Thanks to Alex Maiolo for the link!