More Entries
One of the local Portland weeklies did a blurb on me and the Tape Op book for the reading tonight. Mercury
A pal who deals in pro audio recording gear (some good shit) sent an email our way complaining about people recording with cheap gear at home and the inevitable loss that this presents to the pro audio industry. My response: XXX, Look on the Tape...
I'll be shelling out a lot of bucks for this on Sept 9th. Billboard reported this today... "All 14 Beatles titles, along with a DVD collection of the documentaries, will also be available in a stereo box set. A second boxed set, "The Beatles in...
Okay, so that's not the most original headline ever. I check the MySpace site once every 6 months and see old notes from friends about things that happened ages ago. Sorry. Oops. But what really drives me bat-shit is seeing ads like "Learn Audio...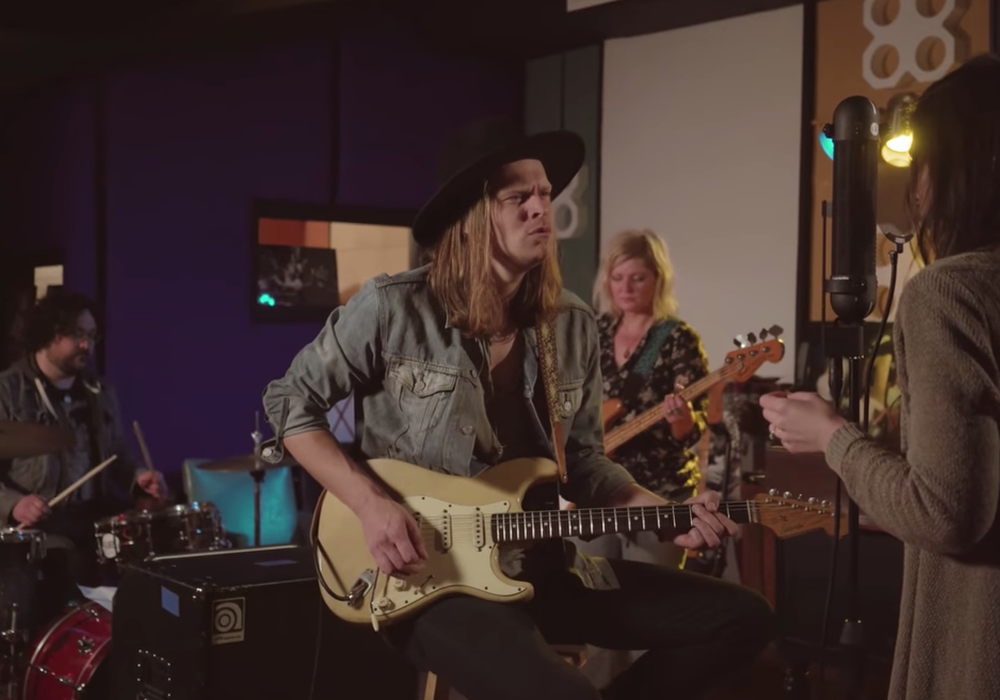 John Cuniberti's OneMic Series presents The Imaginaries at Muscle Shoals Sound Studio!