More Entries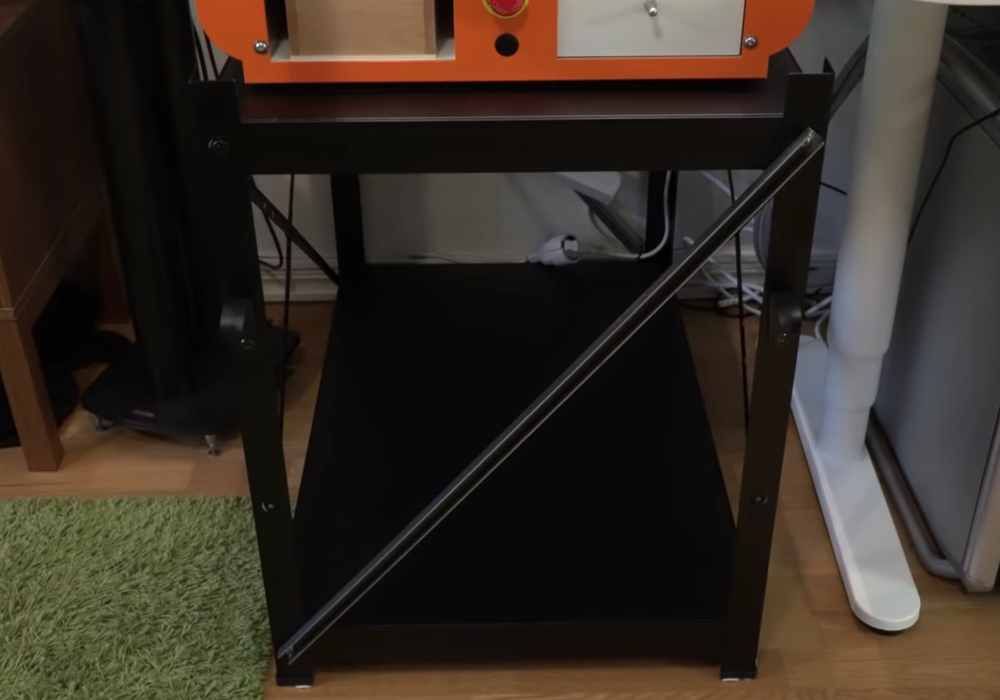 Tape Op contributor Thom Monahan dug up this gem. Enjoy!
Dear Tape Op Reader, We wanted to let you, the folks we make this magazine for, aware of a fundamental change in our business. Short version: We are cutting our ad rates nearly in half. Why? Here's the long version: Tape Op is an...
Here's some links and stuff from a thread I started at the Tape Op Message Board forum: David Byrne interviews Thom Yorke about the Radiohead "In Rainbows" download in Wired Magazine. Pandora Radio is an internet radio site that allows the...
Hey lucky Tape Op website forager: I've got an extra goodie bag from the Tape Op Party we held in March during SXSW. I don't have the full selection of swag, but I'll thrown in a couple of the SoundToys "special tin can of awesomeness" items which...
Seems like it's Sylvia Massy week over here at Tape Op! Here is another cool session trailer from Mix With The Masters where Sylvia records the Melvins!