It was 1992. The band I'd been in, Vomit Launch, had called it quits less than six months prior. I'd decided to take a road trip to the Northwest, with the faint concept of finding a new place to live in an effort to get out of Chico, California, where I'd been living since 1981. Around four days into the trip, I found myself in Seattle, Washington, having breakfast with my old friends Carla Torgerson and Chris Eckman, of the group The Walkabouts. For years prior, we'd been trading off, getting each other's bands gigs in our respective areas, and though our music was fairly different, all of our band members got on great and enjoyed doing gigs together. Near the end of our meal I asked what they'd be doing that day. It turned out they had a session booked at Avast! Recording Co., and would be doing overdubs. Being that I loved working in the studio – note that this is a few years before I ever engineered a "pro" session – I asked if I could tag along. I remember Carla looking at Chris and saying, "We've got a special guest coming in today, so if you can be cool it'd probably be alright to hang for a little bit."
"Who's the guest?"
"Peter Buck, of R.E.M.," Carla replied.
"Oh shit," I thought.
We traipsed over to Avast!, which was just up the hill. I said hello to Kevin Suggs, the engineer and co-producer on the session, as we'd met before when he'd been on tour with The Walkabouts doing their live sound. Peter Buck showed up after a few, carrying a mandolin, an electric bouzouki, and a mountain dulcimer. R.E.M.'s last record, Automatic for the People, had featured a lot of acoustic instruments, and the previous album, Out of Time, had a huge hit with "Losing My Religion" – a song with a prominent mandolin line. Of course Peter was an absolute gentleman, and even claimed to have seen Vomit Launch play before, causing me to blush.
The Walkabouts were working on their album, Satisfied Mind, a collection of cover songs. Peter began playing an arpeggiated mandolin part on "Loom of the Land", a haunting Nick Cave song. After a pass, I blurted out, "Sounded great, but I think there was a clam [mistake] in the second verse."
The room went silent, and no one even turned around to look at me sitting on the couch. Chris got on the talkback and told Peter the track sounded great. I quickly realized that I'd overstepped my boundaries. I never made another comment; rather I soon said my goodbyes and slipped out of the studio while they carried on cutting overdubs with Peter. I'd learned an important lesson: it wasn't my session. There were plenty of (much better) musicians in the room who had far more invested in this album than I did. It was not my place to speak up, and I'm grateful my friends did not make a big deal of my gaffe and let me sort it out quickly on my own.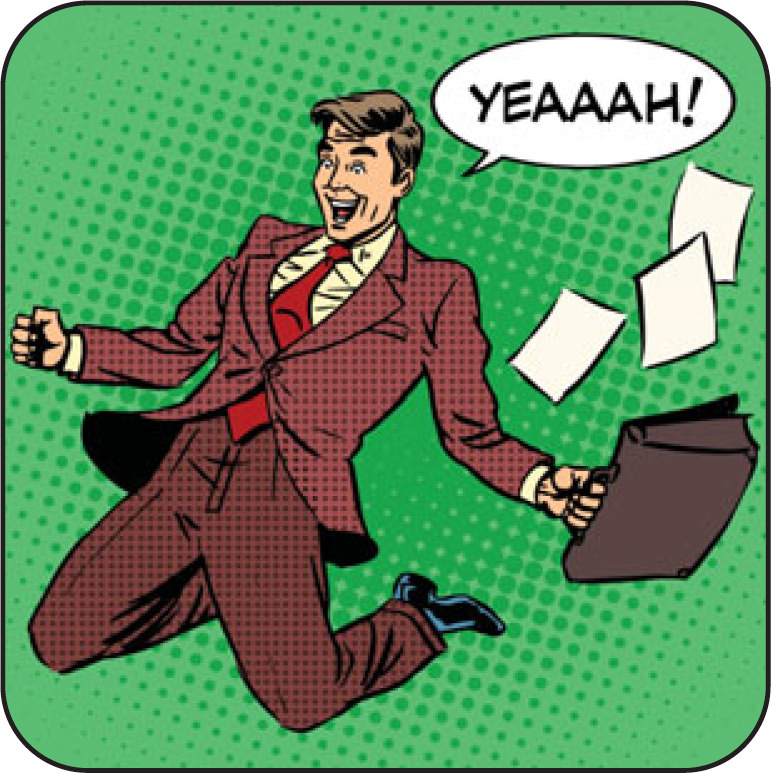 Not much later I moved to Portland, Oregon, began recording artists at my home, and in 1997 I opened Jackpot! Recording Studio, entering a life of constant album sessions. In 2000 I got a call from Chris Eckman, asking if I would engineer a new album by The Walkabouts. Luckily for me they had been impressed by my work the previous year on The Go-Betweens' comeback album, The Friends of Rachel Worth. Sessions began at Studio Litho in Seattle, and soon I was helping the band make calls on takes, mediating tensions between Chris and Carla, and interfacing between the band and their soon-to-be-estranged bassist, the late Joe Skyward. I even got to play some bass, along with the talented Joe, on one track. The band carried on with overdubs after the initial studio sessions, and the immensely talented Phill Brown [Tape Op #12] mixed and co-produced the album, released as Ended Up a Stranger in 2001. And on the credits, to my surprise, was my name as co-producer.
The credit, and the honor to work with my friends, felt like a testament to how much I had learned about the real process of making records, as well as studio etiquette, over the previous eight years, and it was a real dream come true.
We all make mistakes along the road to becoming professionals, but we should take time to learn from these same mistakes. What shapes us is how we deal with every situation, and how we move forward.

www.thewalkabouts.com
Tape Op is a bi-monthly magazine devoted to the art of record making.