More Entries
John Cuniberti records artists in the "OneMic" series with a single AEA R88 stereo ribbon mic. Results? Impressive!
Yup. And here's the video. Funny as shit. "Thanks AutoTune!"
AES Chicago Section June 2011 Meeting Notice Please forward this notice to interested friends and colleagues. Members and nonmembers are welcome. Not a member of the AES? For information about joining. The next meeting of the Chicago Section...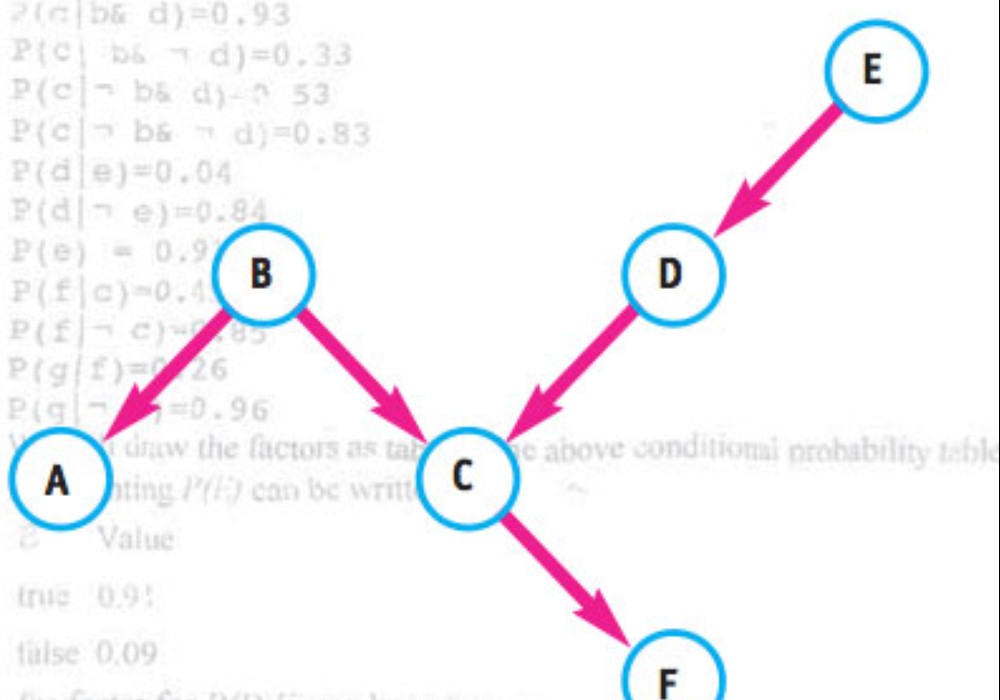 I finally figured out what makes for a successful tracking session: simply eliminate the variables. On one level this could be seen as pre-production combined with concise decision making. Certainly those can help - but what I'm talking about is...
What? Huh? That's right, now you can "use classic studio gear online." This guy Fredrik created some way to remotely set compressors and equalizers and then pass your audio through them. Pretty genius and probably the wave of the future for certain...
Seems like it's Sylvia Massy week over here at Tape Op! Here is another cool session trailer from Mix With The Masters where Sylvia records the Melvins!