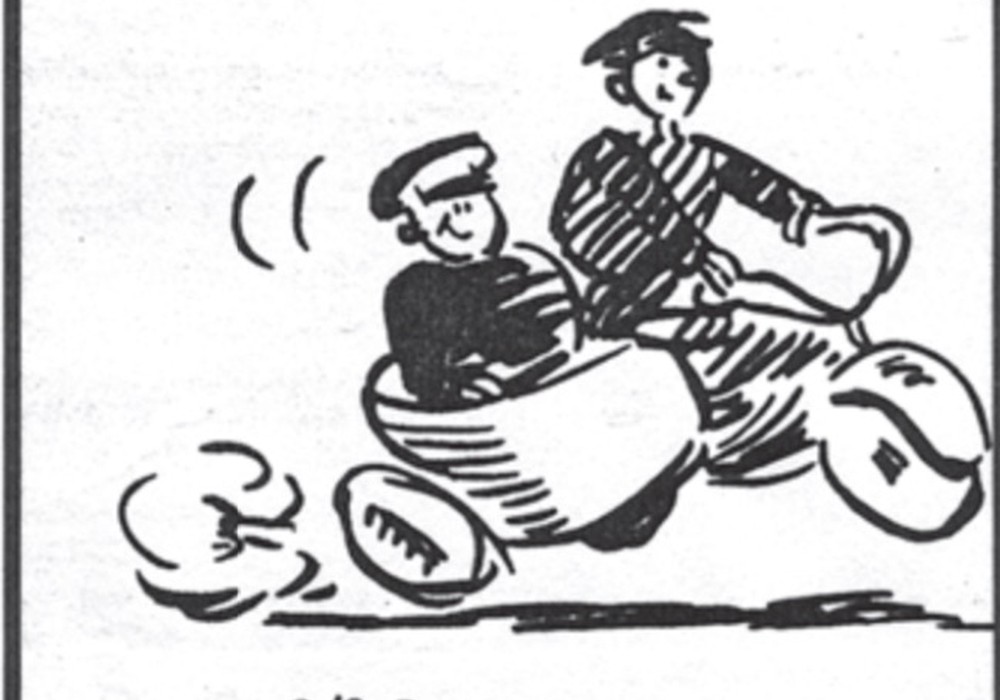 Last issue there was a brief mention of Sidecar in the interview we did with Quasi, wherein Quasi questioned Sidecar's choice of studios and use of 2 inch tape. Curious about Sidecar's...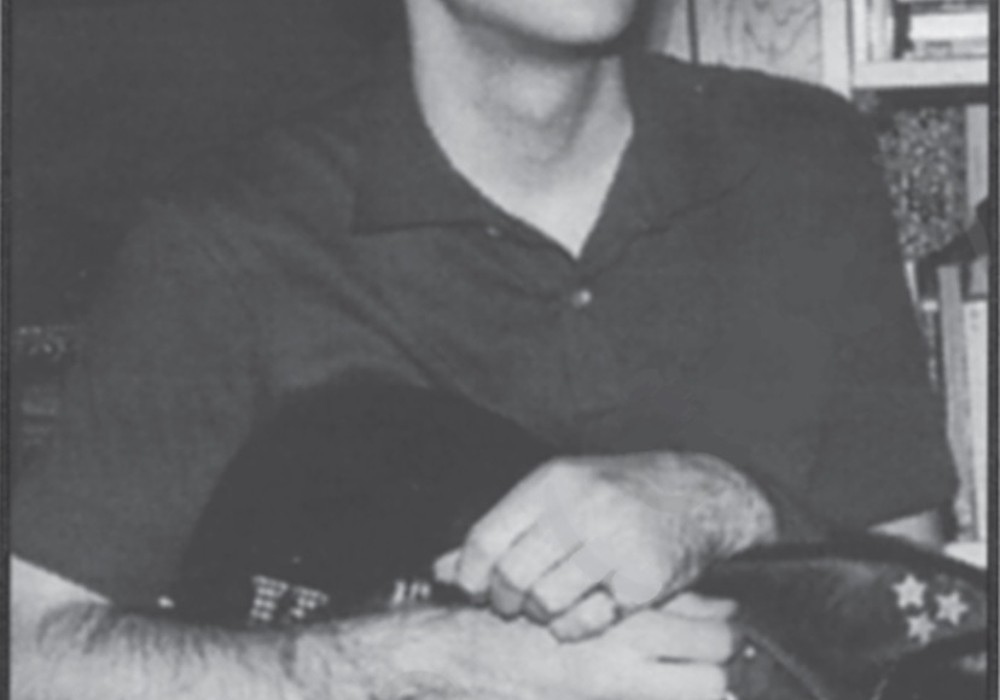 Geoff Farina is determined. He won't settle for a crummy guitar sound and this has led him on an amazing quest of knowledge and sound. He is currently a member of Karate (who have an...
We've been sent a lot of CD's, vinyl and tapes since starting Tape Op. Here's a rundown of some of the more interesting ones and their recording origins. LILYS Better Can't Make Your...