Last year I bought The Beatles' super deluxe 50th anniversary box set edition of The BEATLES (commonly known as "The White Album"). The new mixes that Giles Martin [Tape Op #103] – son of the album's original producer, George Martin – produced of the main album with mixer Sam Okell are awesome (I'm actually a big fan of the increased clarity and sound of these), but it's the outtakes and studio chatter that I really find important.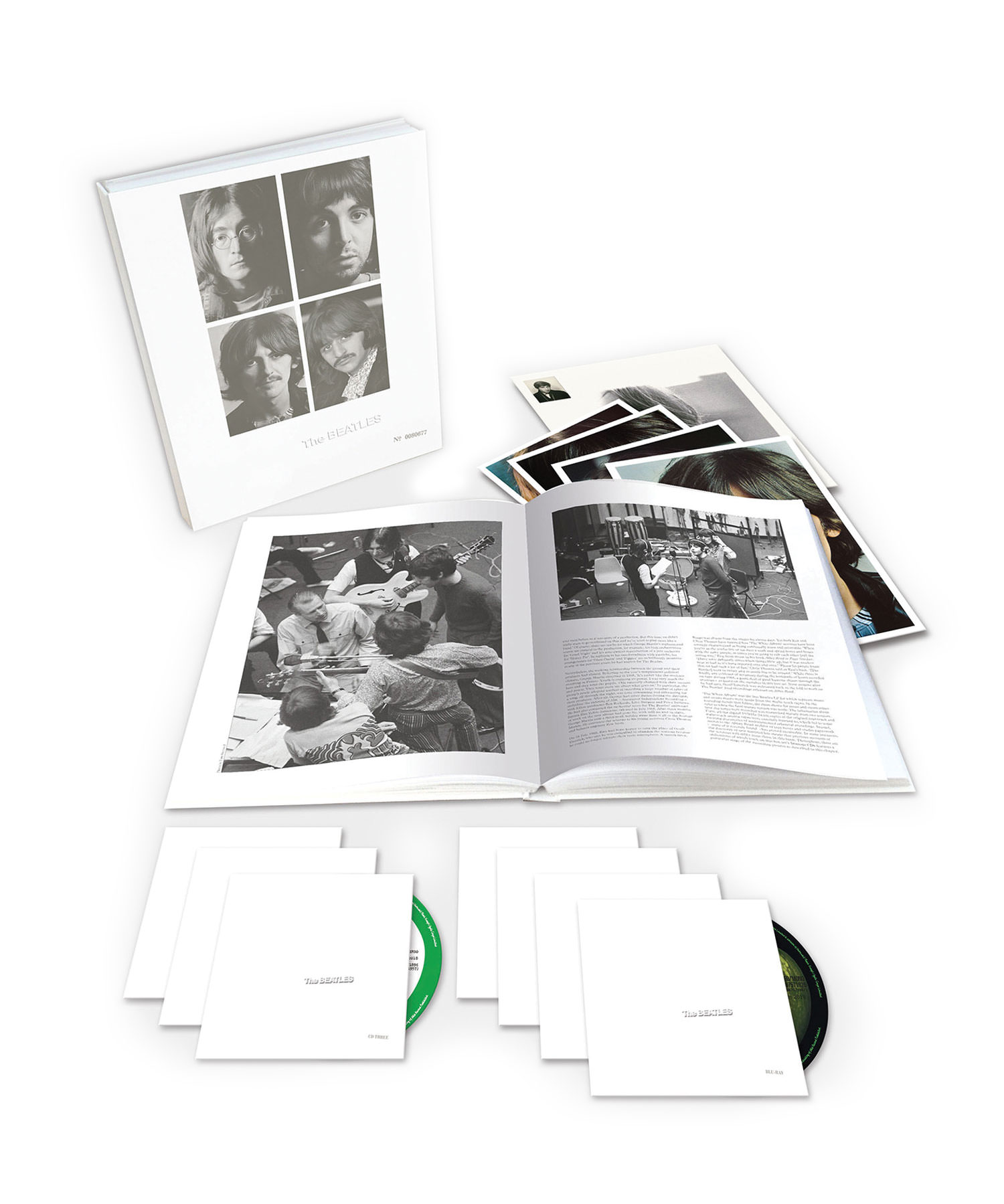 In this day and age, it's nearly impossible to learn the craft of recording and producing music as an assistant (or tape op) in a professional studio, and, of course, one would never be able to intern under engineers Geoff Emerick [#57] and Ken Scott [#52] at Abbey Road, or Barry Sheffield (at Trident Studios), and watch this record's songs getting worked up and tracked. But here we have hours of one of the most important bands ever working their way through a myriad of songs, making decisions on how to play them, how to sing them (even what to sing, in some cases), what to overdub, and much more. Examining one song from the "Esher Demo" to the final mix is essentially a master class in record production. Notably, the issues they encounter along the way are no different than what people I work with in the studio deal with, and the ways to enhance the songs or solve the problems can be enlightening.
Years ago, I listened to hours of The Beach Boys' The Pet Sounds Sessions box set, in awe of how Brian Wilson changed arrangements for the players on the floor, incorporating their ideas (and mistakes!) on the fly while dialing in every instrument's sound and part. I've also been listening to Prince's Piano & A Microphone 1983, amazed at how the core of these songs is so strong, yet the final arrangements are so different and important as well.
If you aren't making the time to dig into these archives made public, and hear important music like this being created, you are missing out. The masters have left us the best work to study from, and we should learn all we can from the past. Keep learning.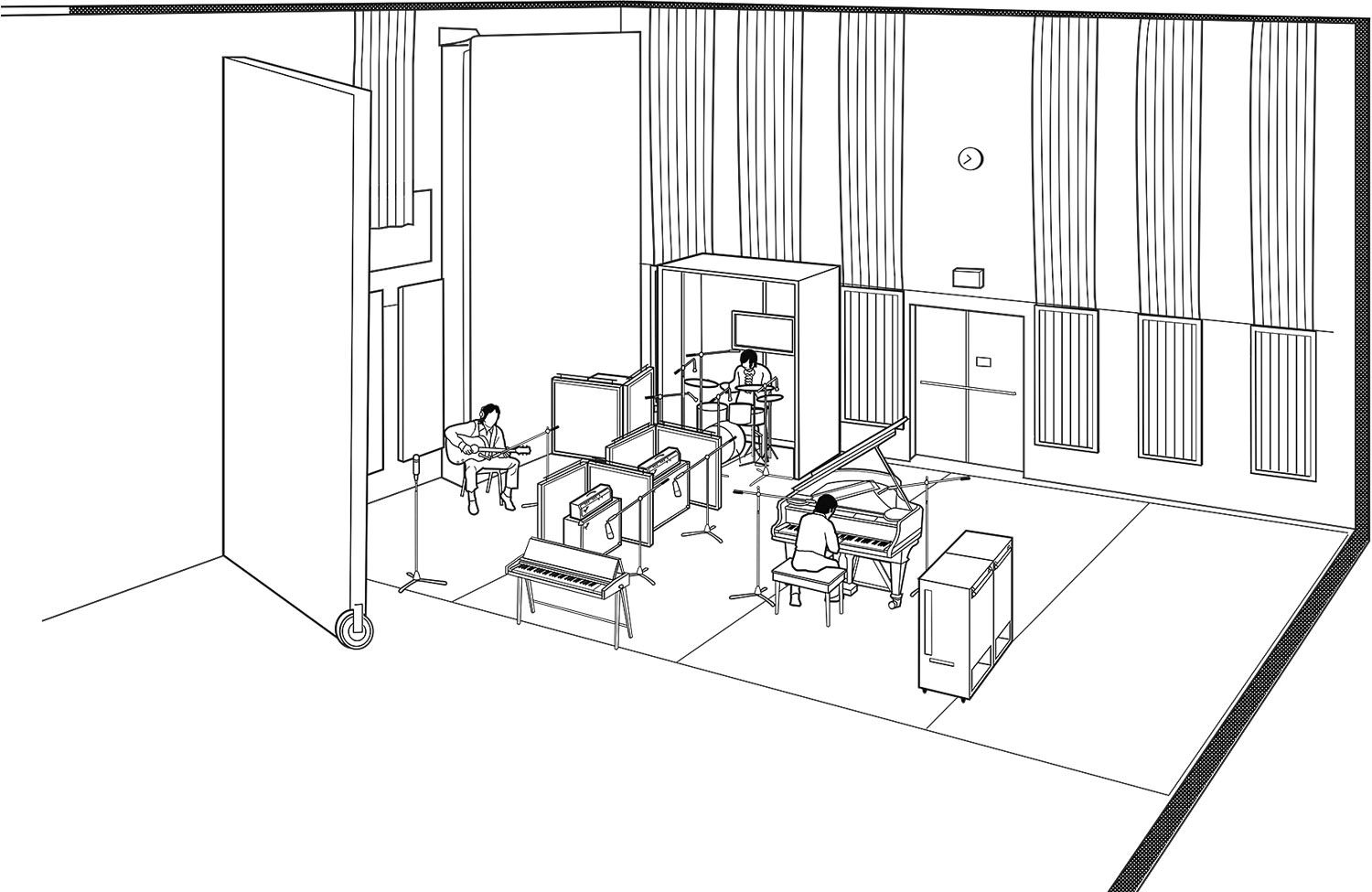 The illustration at right is a diagram of The Beatles' studio set up at Abbey Road during 1968, from the book Recording The Beatles by Kevin Ryan and Brian Kehew.
Another great resource for studying The Beatles' recordings:
www.curvebender.com/rtb.html
Tape Op is a bi-monthly magazine devoted to the art of record making.