Our heroes are flawed. Our gods will let us down. But there is no substitute for music that resonates with the soul when the listener becomes one with the heartbeat, vibrations, story, and spirit. Music that tells the stories of struggle, forgiveness, and celebration. Spiritual music that is accessible. A music that is so earthly, interstellar, and heavenly at once.
Like many American kids, I was introduced to reggae through the music of Bob Marley. It started with the compilation album, Legend, which I later learned was a more "pop/polished" version of Marley's music, and then it bled out from there to his and The Wailers' other releases, including Rastaman Vibration, Natty Dread, and Catch a Fire. This music had so much more going on behind it than the typical albums a suburban kid from California like myself was listening to. Culture, history, rich storytelling, and – let's be honest – the copious amounts of ubiquitous ganja were intriguing. I'd been to plenty of Grateful Dead shows and was no stranger to sights, sounds, and smells of a concert scene, but my first Reggae Sunsplash festival was another thing all together! Like all artists and genres I take a liking to, I go deep and immerse myself in the music and history until I feel I am well-versed.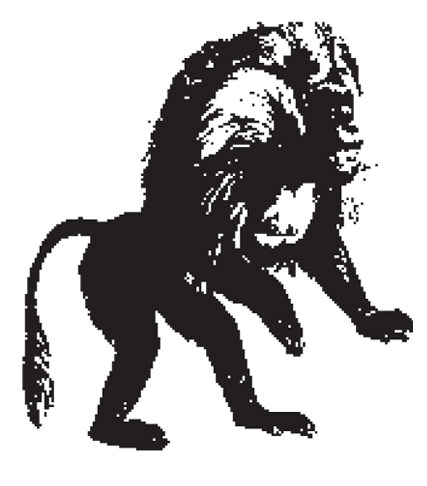 When the time came for the plunge into reggae music, I found myself especially drawn to dub. For those unfamiliar with the sub-genre, it is reggae at its most skeletal. Broken down, rebuilt, and remixed from the core of the drum and bass (riddim), with liberal use of time-based processing, such as tape echoes, spring reverbs, and sound effects, in order to give the music its signature otherworldly sound. The emphasis leans towards the groove and atmosphere and less on the lyrical content or lead vocal, which is sometimes used only sparingly as another element in the mix. The history of the genre is fascinating and deep. It is arguably the first "techno" music, utilizing subtraction and extraction to create the foundation for a new form of music. Would the concept of a "remix" even exist without it? Ideas stemming from dub likely form the basis of most modern dance music.
These dub pioneers are owed a debt. It is with them that the mixing console became an instrument and engineers became the artist, as they found themselves driving that sonic spaceship through the haze, into uncharted galaxies of sound, spirit, and musical space.

Tape Op is a bi-monthly magazine devoted to the art of record making.