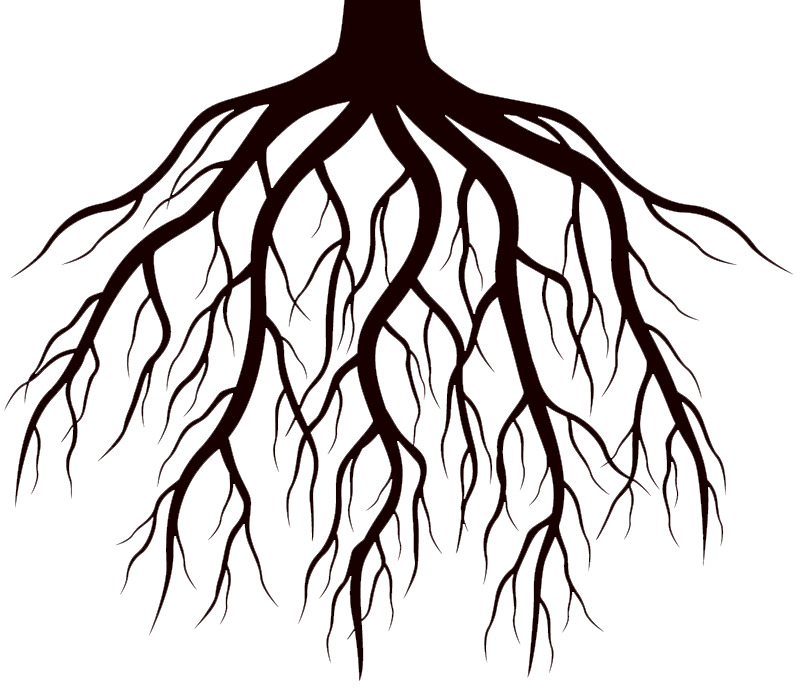 This last year, because of the pandemic, has been one of the most important times for learning how to pivot our skills, and to say yes to jobs that might have previously seemed outside our wheelhouse, or felt challenging and different when first confronted.
For me, it began by doing online mix reviews. (See my End Rant in issue #140 for how that started.) Those were interesting. They helped me build up a stronger skillset in order to quickly examine a song and determine what was working, or not. After this experience, I now believe it is something every recordist and mixer should take the time to do. (I recently decided to stop offering this service, as I prefer to be asking questions and doing follow up on this type of work. But I still maintain that it's an important task to investigate, and one that I'm glad I embarked upon.)
That led to the Virtual Recording Workshop idea. Although I'd never heard of the platform before 2020, I've now watched and been involved in numerous Zoom events (panels, comedy shows, meetings, visits with friends and family), and my wife helped me imagine a way to use Zoom to discuss recording and mixing with clients, helping them improve their skills. These have been really fun to do, and finding out more about people's processes helps me determine what changes will benefit them the most.
Much earlier in the pandemic, I got a request to come visit a private studio that a client from years back was building. He wanted to know what to do next, and, thanks to masks, gloves, and social distancing, I was able to briefly visit one afternoon. I've done this a few times for folks, and on the drive out I always feel nervous and think that I have nothing to offer. But once I'm in the space, and I see how it's laid out, thoughts come to me that might help in setting up a better studio and workflow, and I end up offering some practical advice. It's always amazing the things I take for granted, that I know in the back of my head, and it's always gratifying when I realize I have knowledge that can help others out.
Right after all that, I got an email from a songwriter looking for help with his lyrics, as he is from Eastern Europe and was writing in English, his second language. At first I was like, "What? No!" I am not exactly known as a lyricist (though writing songs has happened), but I have coached many people though lyric rewrites when producing albums. He sent me some demo tracks and lyric sheets, and I got to work. It was interesting, again, how I entered a situation thinking I had nothing to offer; but, by the end of the project, I found ways to help the artist expand his reach and come up with stronger, focused, and more interesting lyrics. I was glad I took the chance, both for him and myself. It left me feeling invigorated in a way I hadn't anticipated, and I was able to translate that experience to future projects.
Yesterday a client asked me if I could fix the timing on some drums. I ended up spending over an hour learning more about Pro Tools' Elastic Audio function, and figuring out what techniques worked and sounded best to me. Like figuring out most software – and the way I learned Pro Tools in the first place – the learning happened on the job and by necessity. I was glad I'd learned more about this process, because I now have new techniques that I can quickly apply to future jobs.
Other gigs have come along as well, such as remote production work, remote studio setup consultations, writing one sheets for bands, and much more. In every one of these situations, I learned new skills and increased my value for my clients.
We always talk about learning and growing in a passion-driven field like music recording, but keeping one's mind and schedule open to the possibilities that come your way can lead to the most important occurrences of growth and success. Though these are unique times, it is also an opportunity to remind ourselves about the importance of positivity and tenacity, no matter where we are in our lives and our careers.
Tape Op is a bi-monthly magazine devoted to the art of record making.