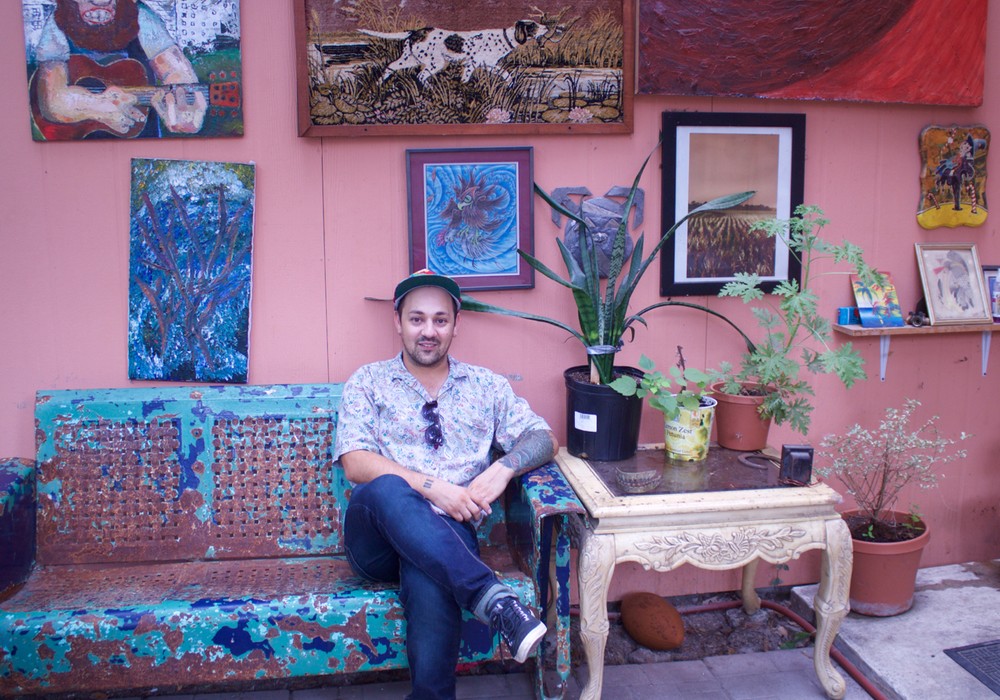 Dropping in at Andrija Tokic's Bomb Shelter Studio in Nashville, Tennessee, one might be forgiven for assuming they fell through a time warp. Wood and stone walls harken back to another time, and...
More From This Issue See more →
While interviewing Andrija Tokic for this issue of Tape Op he told me, "Mics are nothing like ears. It's about learning how to get what you like out of a sound." I couldn't agree more. I'm...
When I'm reviewing gear, audio analysis software like FuzzMeasure [this issue] gives me the ability to resolve differences in sound quality and consequently use objective language when conveying those...
by Erroll Garner | reviewed by Tom Fine
Recorded at the Carmel, California, Sunset Center with a single Altec mic onto an Ampex 600 full-track tape deck on September 16, 1955, this concert became one of the best sellers in the Columbia jazz...
by The Velvet Underground | reviewed by Larry Crane
This four-CD box set includes 42 live performances by the legendary Velvets at the San Francisco club, The Matrix, in late 1969. Some of the material was on 1974's venerable 1969: The Velvet...