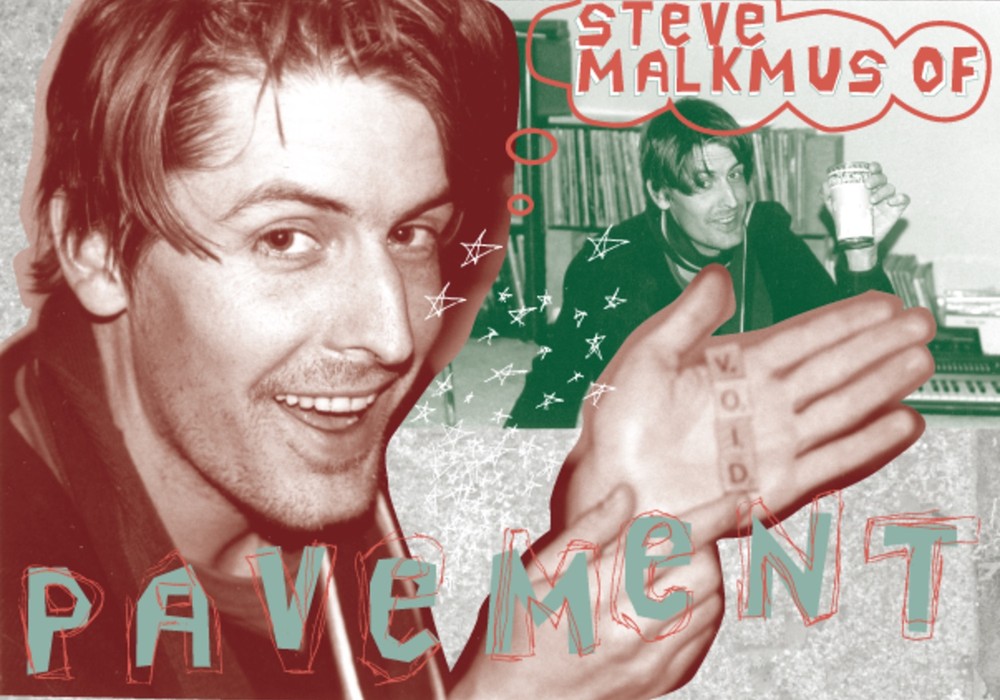 Pavement. The band that sets many an indie rock heart aflutter. Well, they no longer exist now, having performed their last show in London last fall. We chatted extensively with Pavement's "leader"...
Hey, we've never covered any studios in the Minneapolis area, so here we go. Plus, usual interviews seem to take the format of history and projects done; this one covers some lively and useful...
More From This Issue See more →
What is a producer? This is opening up a potential can of worms/Pandora's box, but what I will give is an example, only one, of what a producer can be. I often wonder what the word "producer"...