Blog |
May 8, 2019
Larry Chats with Manny Marroquin at a Mix with the Masters session
More Entries
My best friend and business partner, John Baccigaluppi, is moving out of the old building that houses his studio The Hangar (along with his Tape Op office) and had been part of his life since 1990. I played on some of the earliest records from...
Larry caught up with Manny Marroquin at Studio La Fabrique in France during a Mix With The Masters session.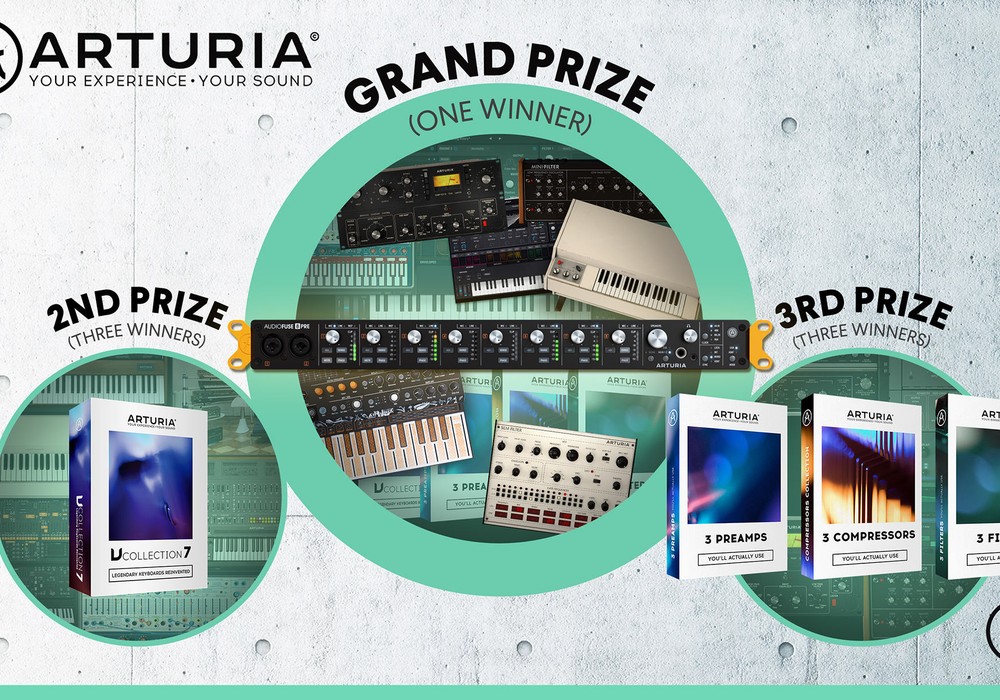 Hello Friends of Tape Op! We have some fantasic gear giveaways happening right now. Who doesn't need a bundle of excellent plug-ins or a new interface? Eventide Elevate Mastering Plug-in BundleArturia Studio and Plug-Ins
I've interviewed and enjoyed Alan Parsons' company a number of times over the years, and a while back he even cornered me at an AES conference and videotaped a quick interview about Tape Op. He claimed to be putting together a video about recording....
I'm about to write something that at first will seem like another gray-beard waxing nostalgic for a by-gone analog era. But, stick with me, because I think the tables are turning to where going analog might be as forward-thinking as it gets. Let's...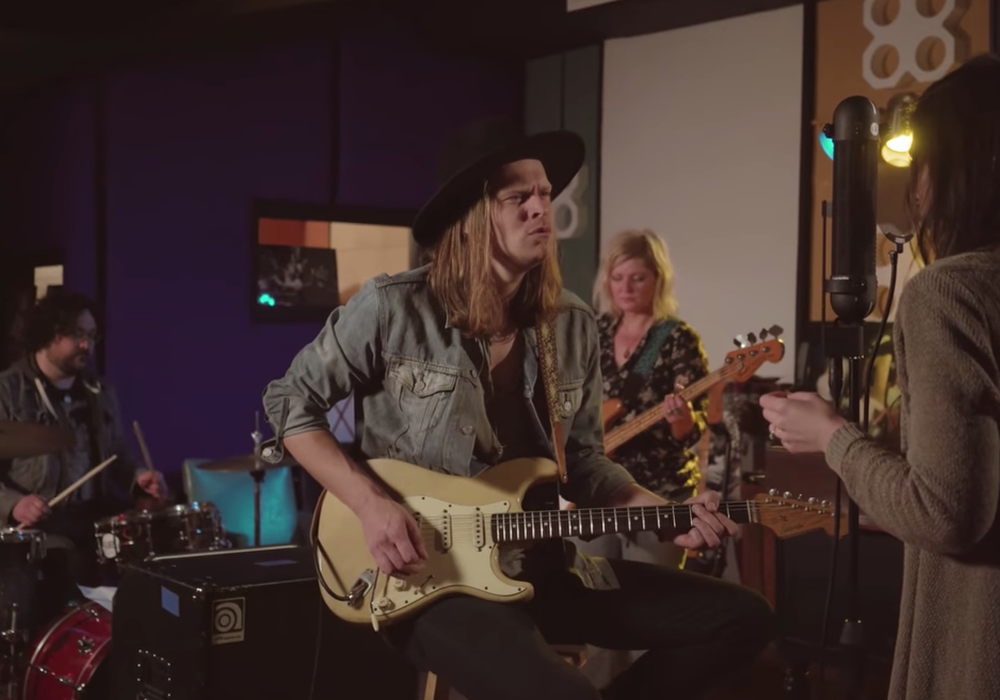 John Cuniberti's OneMic Series presents The Imaginaries at Muscle Shoals Sound Studio!
Wade Baynham of The Second Story studio in Durham, NC, posted a nice piece about Ethan's End Rant in issue #88.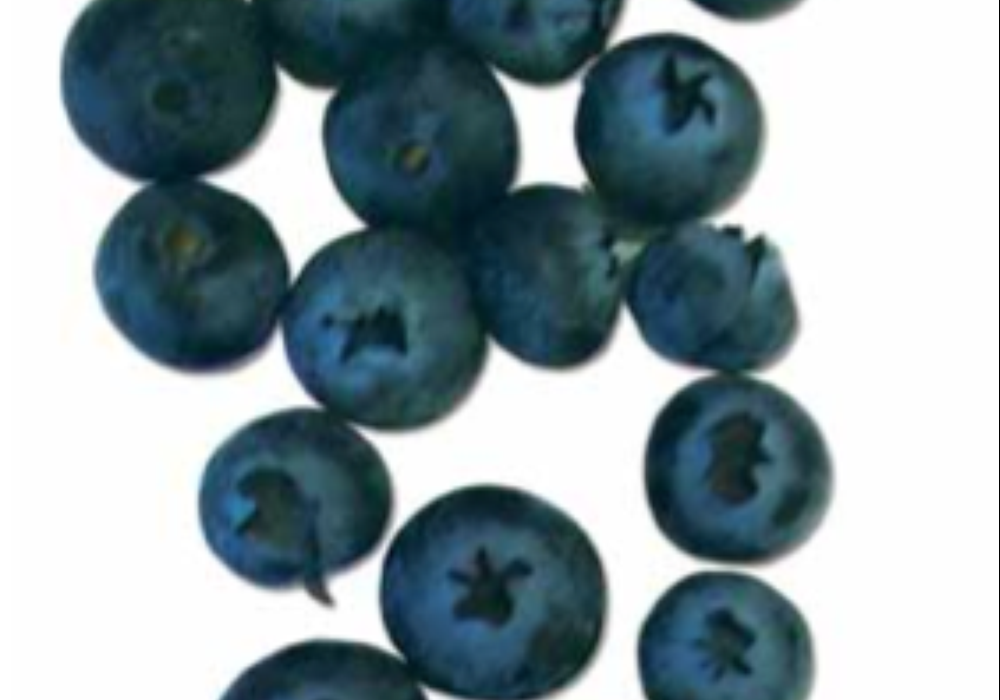 I've pulled together a collection of recent thoughts I've had about the recording process. You can agree or not agree. The important thing is to use your ears, mind, and creativity to make great recordings. Recording equipment...