Blog |
June 26, 2018
Larry Crane Discusses the Virtues of the Rupert Neve Designs 5088 Console
More Entries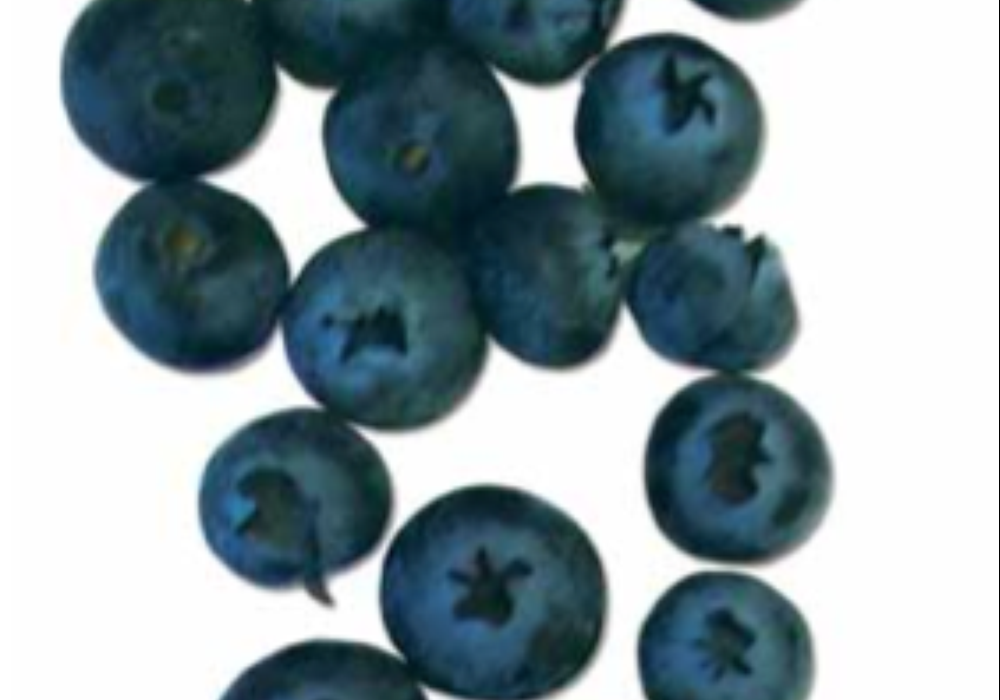 I've pulled together a collection of recent thoughts I've had about the recording process. You can agree or not agree. The important thing is to use your ears, mind, and creativity to make great recordings. Recording equipment...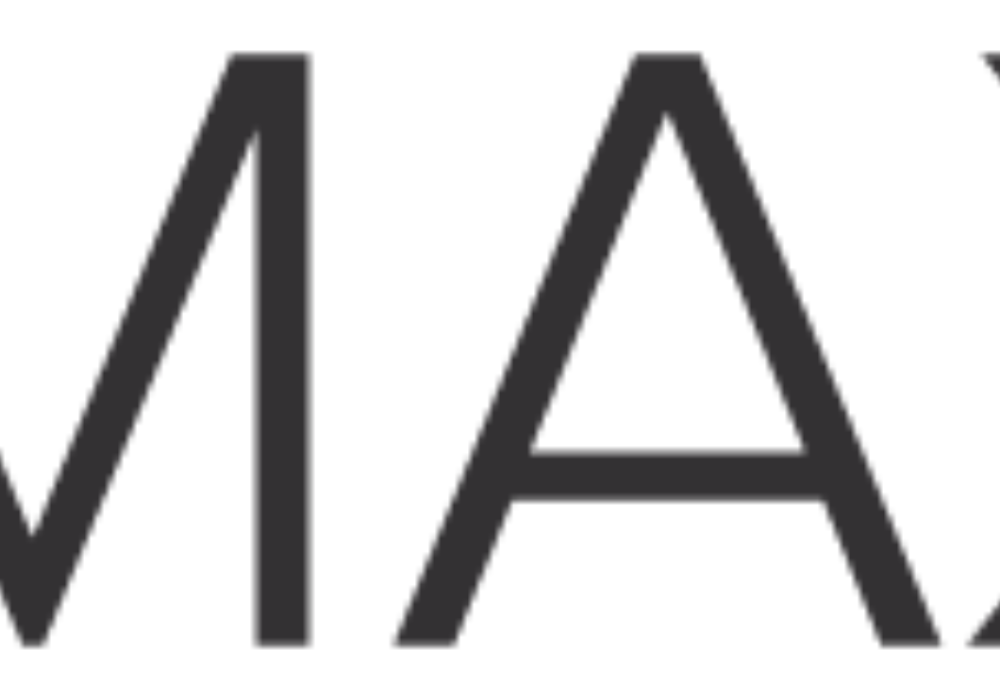 Last week Cycling 74 released the tremendous version 6 update to Max/MSP, their flagship multimedia programming platform, which provides an appealingly artistic interface into audio, MIDI, and video focused logic at a nonetheless ...
Now that the Tape Op iPad app is available, we've been trying to figure out the best ways to get the magazine to other digital formats. Expansion to other full-fledged tablets (Android, etc) is a fairly straightforward - if laborious - process, in...
What? Huh? That's right, now you can "use classic studio gear online." This guy Fredrik created some way to remotely set compressors and equalizers and then pass your audio through them. Pretty genius and probably the wave of the future for certain...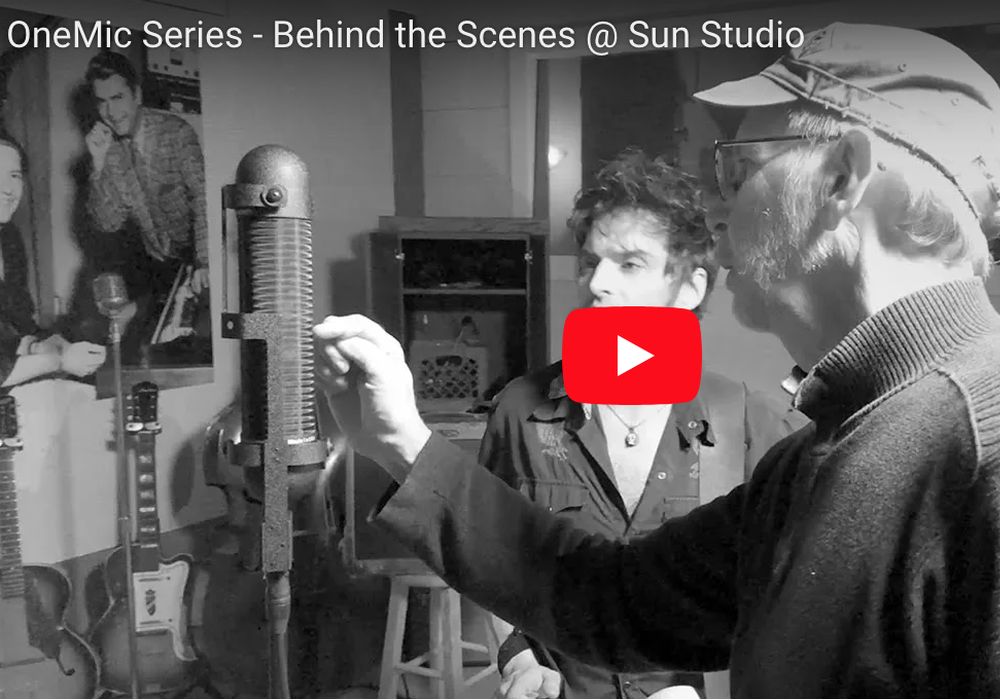 John Cuniberti has taken his OneMic Series down south! Here is a look behind the scenes at Sun Studios!