More Entries
More good stuff from Brittany Howard and Shawn Everett on the making of Brittany's new album Jaime Read the whole interview with Brittany and Shawn HERE
OK, fine, I admit it -- I secretly envy hip hop's most ostentatious bling nuggets (T-Pain's new joint makes me particularly weak-kneed), but let's face it, none of that stuff has any place adorning a guy like me, even if the recession means I now...
This may be the most indispensable tool in my studio. I hear people say that converters don't matter and that most cannot hear the difference. Bullsh*t! If you cannot accurately hear what you are doing you are making uninformed choices. They call...
Quantegy , despite the oddity of still being an active link, posted this announcement recently: "Plans are being formulated for the revival of Quantegy 499 Gold Studio Mastering and GP9 Platinum Studio Mastering audio products, as well as the Black...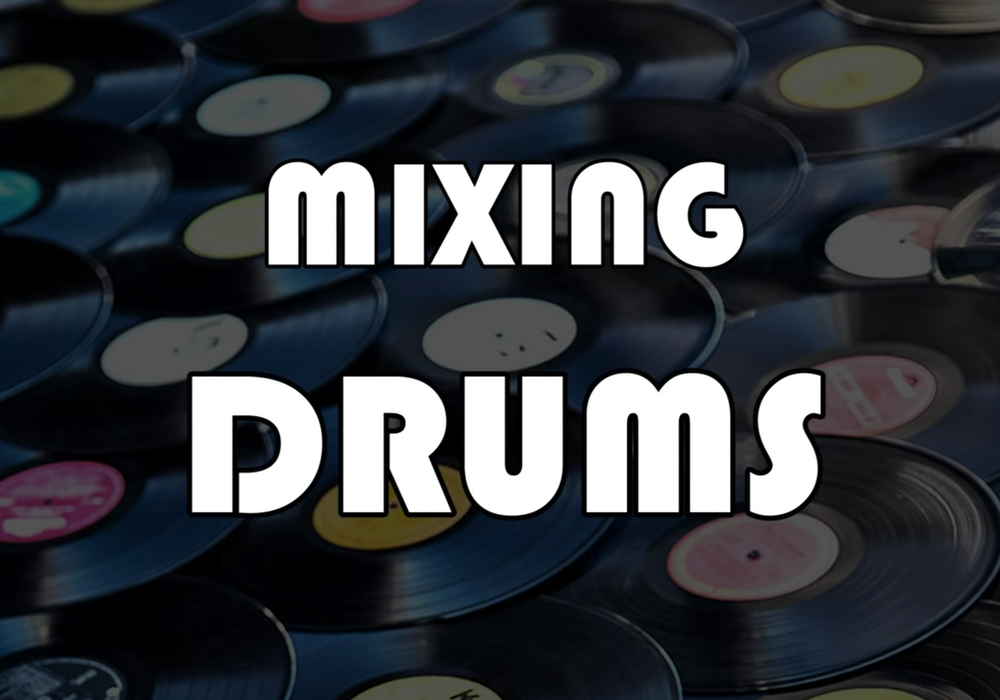 Producer, mixer and engineer Eric Valentine has a video series out that digs into making records. This video takes a look at his approach to mixing drums. Enjoy!