More Entries
All around great engineer, and good guy, Ronan Chris Murphy has a few episodes out of his new Ronan's Recording Show. Some studio tours, gear reviews and a look at the SwirlyGig drink holder! Check it out.
You've probably heard stuff about the stupid-loud Metallica album. Idolator rang me up for some comments. Check it out.
Here's a clip of a rare Rolling Stone interview with the Lizard King talking about making records around 2 1/2 minutes in. "I could never produce ... because I don't have the patience for it. I think that's the main thing. Who's...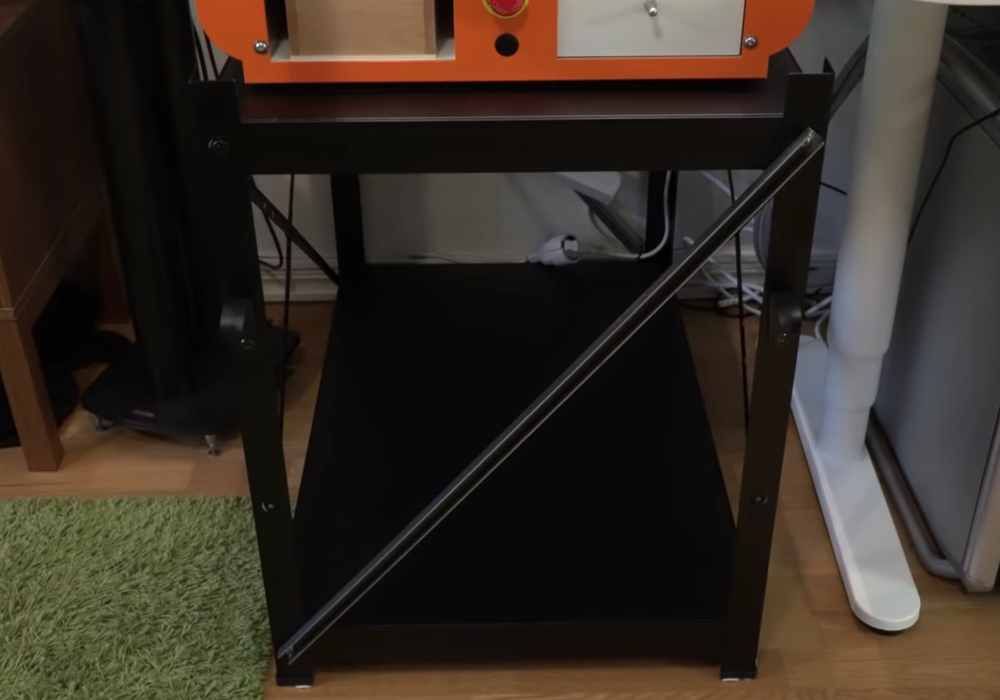 Tape Op contributor Thom Monahan dug up this gem. Enjoy!
Yup, I sit at my computer all day editing articles, writing stuff for the mag and answering the ridiculous amount of emails that always seep in over the course of a day. illus by Eva Kihl