More Entries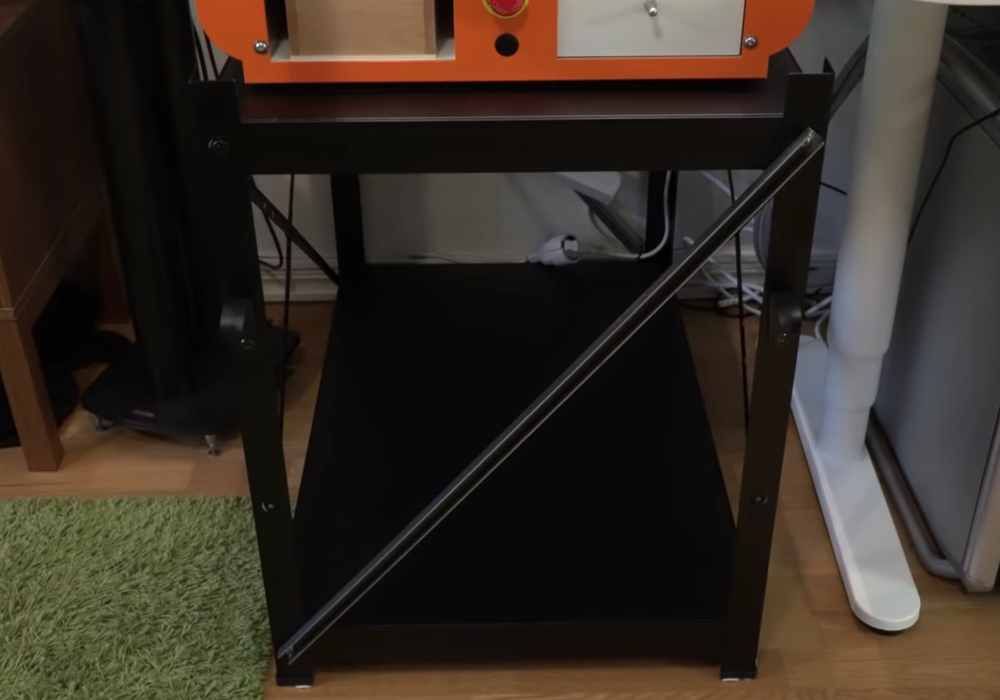 Tape Op contributor Thom Monahan dug up this gem. Enjoy!
At our Tape Op Party during SXSW last week the fine folks at Sound Toys announced and gave away a new plug-in - the Devil-Loc! You have to grab this before March 31, 2011. Act now! Go here for the free Devil-Loc Plug-in Sharing Code:...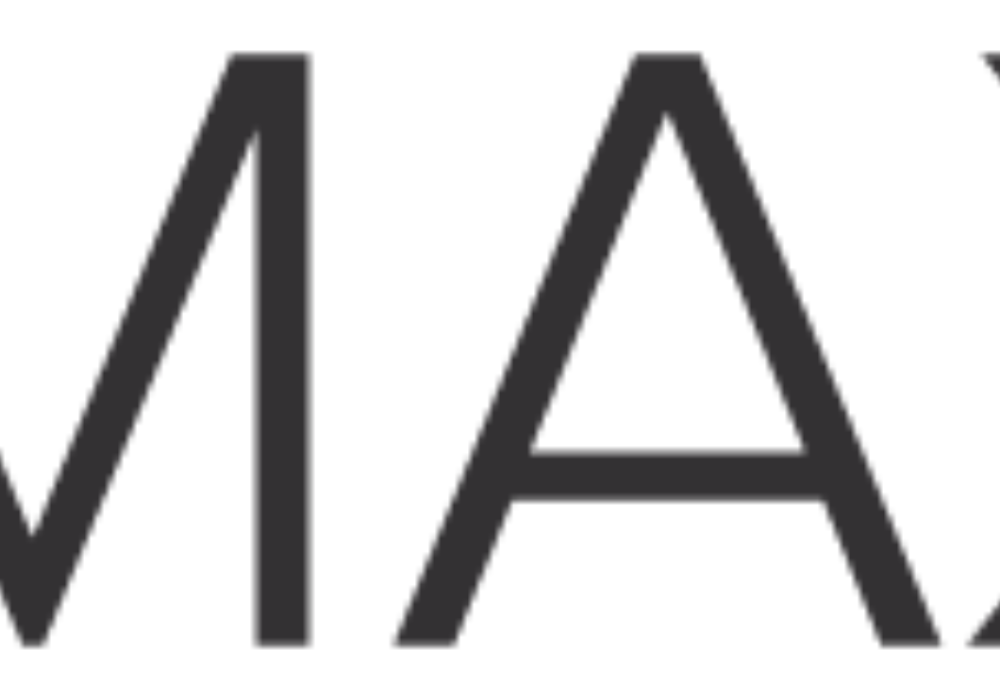 Last week Cycling 74 released the tremendous version 6 update to Max/MSP, their flagship multimedia programming platform, which provides an appealingly artistic interface into audio, MIDI, and video focused logic at a nonetheless ...
So, let me begin by saying that I sincerely hope I'm overreacting and that I can laugh about this in a few months. But on the off chance I'm not overreacting, here's the story of how and why I sacrificed my vintage Tape Op...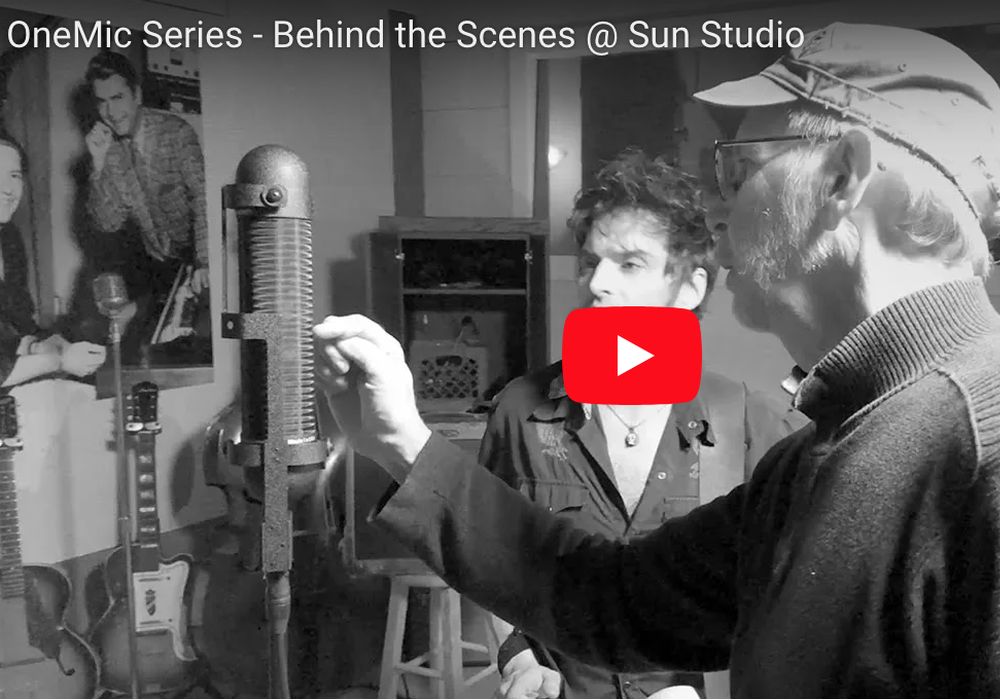 John Cuniberti has taken his OneMic Series down south! Here is a look behind the scenes at Sun Studios!
Tape Op contributor, Chris Mara, has organized an amazing studio event coming up. I wanted to go but sessions have stopped me. If you can make it, this sounds like a lot of fun. Tape Op Messageboard Thread and instructions Welcome to 1979 Studio
My pals Scott and Lindsey have a fantastic record store in Portland, OR called Exiled Records. Lindsey and I used to be in the Vomit Launch band mentioned below. This store is super hand-picked cool music - lots of out there shit, cool dub reggae,...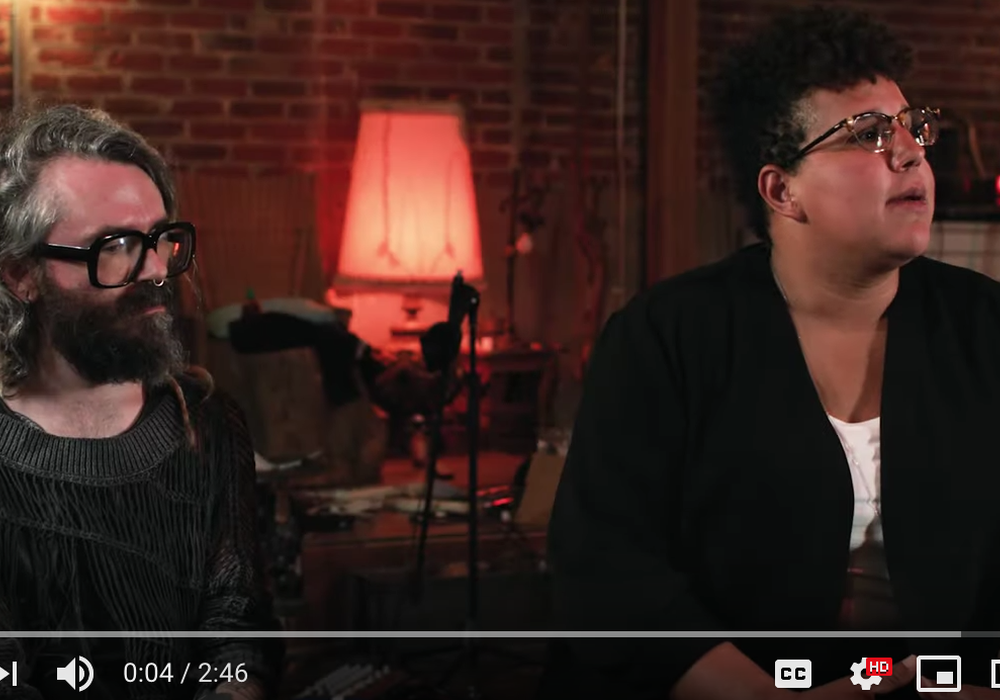 Brittany Howard and Shawn Everett discuss Nate Smith tracking "Goat Head". Read the full interview HERE
(me and Elliott rolling in Jackpot!'s original MCI JH-16, Feb. 1997) As most readers of Tape Op may have picked up on by now, I have been involved in the archiving and cataloging of the music of my late friend, Elliott Smith. Here's an interview I...