More Entries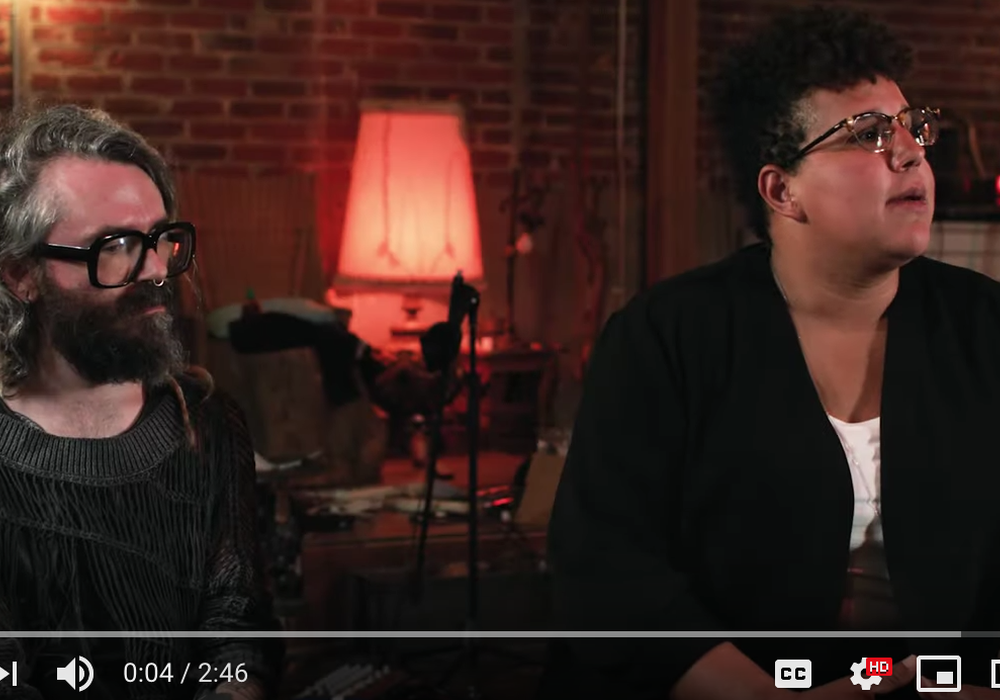 Brittany Howard and Shawn Everett discuss Nate Smith tracking "Goat Head". Read the full interview HERE
If you're sending tracks to other folks for mixing and/or sorting out, here's a suggestion from our pal Goat(boy), Andrew Gilchrist. -LC Larry, Sitting on a plane, flying today from Spain to Switzerland, on my seemingly endless tour. Finally...
A while back I had an interesting session recording auditions and providing camera audio feed over the course of three days for 24 instrumental and vocal performers, all of whom were hoping to get on the roster with Cirque du Soleil. Roger...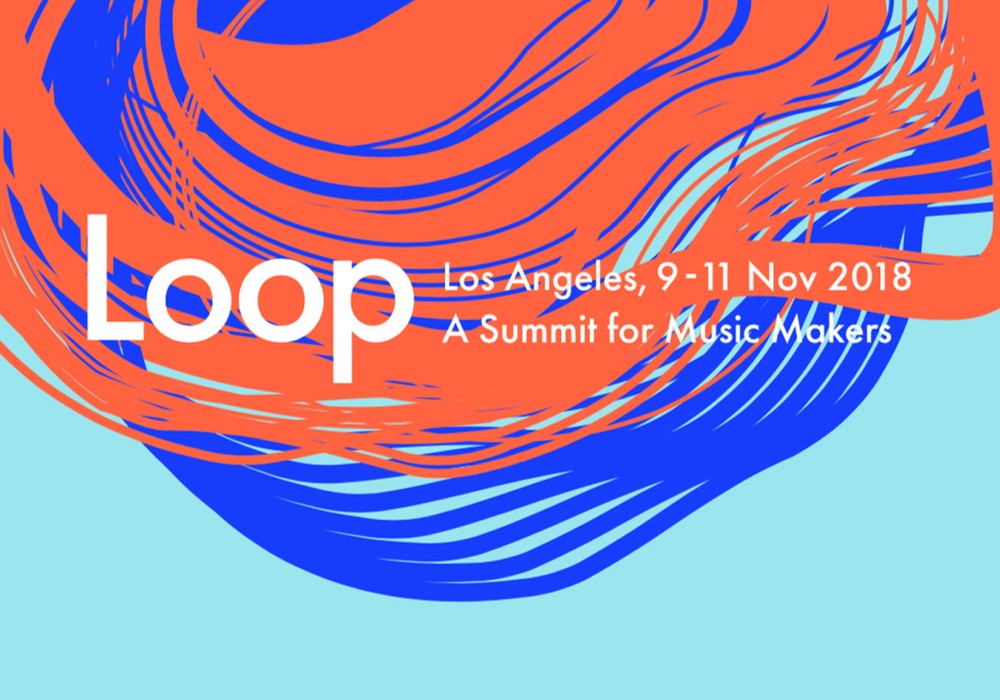 On November 9-11, 2018, Ableton held their Loop 2018 conference in Hollywood, CA. Thom Monahan and I both went to check it out. Here's some of what we experienced, starting with Thom. -JB It's hard to imagine a music software company...
Reader Brent E (bcengels at yahoo dot com) sent in some cool links about audio. The possibility of and "acoustic cloak" is discussed. The future of studio soundproofing? Music and Auditory illusions are discussed in the New Scientist