More Entries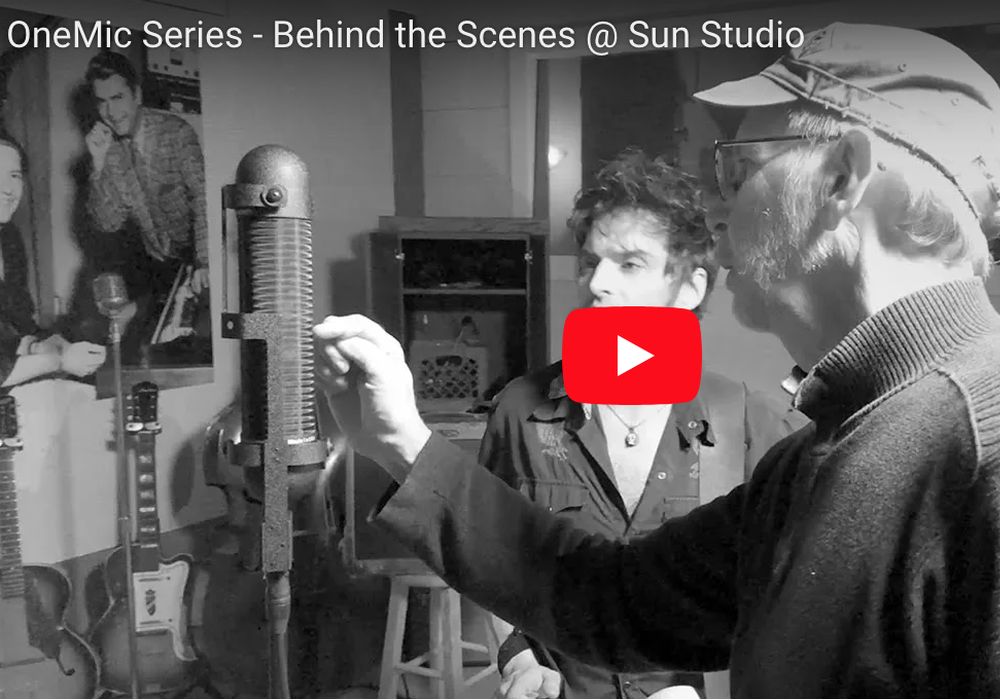 John Cuniberti has taken his OneMic Series down south! Here is a look behind the scenes at Sun Studios!
It is often challenging within a review period to fully explore a piece of gear and integrate it into the daily workflow. It's not that reviewers won't use the feature set and put it to task in at least a few applications, but to truly get to know...
I recently mixed my first album entirely on my laptop. Yeah, maybe I'm a decade behind the curve but I also own a studio and have done a majority of my work there. On this job we were attempting to cut and mix a record in three days and we didn't...
By November 24th we will have installed a new Rupert Neve Designs 5088 console at my studio, Jackpot! Recording Studio, in Portland, OR. Excited? Of course. And look, no EQ, no preamps and no automation. Just pure, perfect analog mixdown heaven. You...
I just finished reading your article, "My Unwritten (Until Now) "Rules" in the studio," Tape Op #85. Let me offer up a few words of wisdom on your well-written points. - Don't play music by other artists: In 1978 I was working with a...
More good stuff from Brittany Howard and Shawn Everett on the making of Brittany's new album Jaime Read the whole interview with Brittany and Shawn HERE