Blog |
June 26, 2018
Larry Crane Discusses the Virtues of the Rupert Neve Designs 5088 Console
More Entries
Yup. And here's the video. Funny as shit. "Thanks AutoTune!"
Wade Baynham of The Second Story studio in Durham, NC, posted a nice piece about Ethan's End Rant in issue #88.
Here's a clip of a rare Rolling Stone interview with the Lizard King talking about making records around 2 1/2 minutes in. "I could never produce ... because I don't have the patience for it. I think that's the main thing. Who's...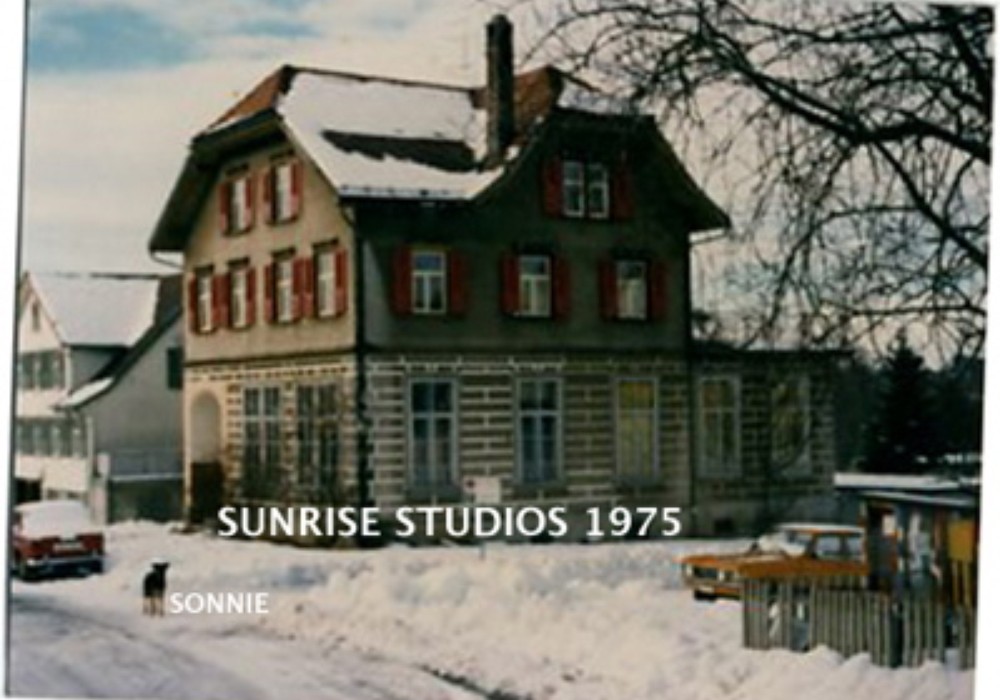 Vist Udi Koomran's special website ("MUSIC ENTHUSIAST AUDIO ENGINEER, PRODUCER FROM TEL AVIV ISRAEL. RECORDING MIXING AND MASTERING ORIGINAL AND CHALLENGING MUSIC IS MY PASSION.") and check out a fantastic interview with Etienne...
Art is Alive is a solidarity effort aimed at providing resources, spreading awareness and building connectedness within the artistic and creative freelance communities impacted by the 2020 COVID-19 pandemic. Created by artist Rhiannon Giddens, and...
Yup, I sit at my computer all day editing articles, writing stuff for the mag and answering the ridiculous amount of emails that always seep in over the course of a day. illus by Eva Kihl