More Entries
Join the Copyright Alliance in protesting ad-supported pirate media websites. Sign the petition here. Thanks!
If you're sending tracks to other folks for mixing and/or sorting out, here's a suggestion from our pal Goat(boy), Andrew Gilchrist. -LC Larry, Sitting on a plane, flying today from Spain to Switzerland, on my seemingly endless tour. Finally...
One of the local Portland weeklies did a blurb on me and the Tape Op book for the reading tonight. Mercury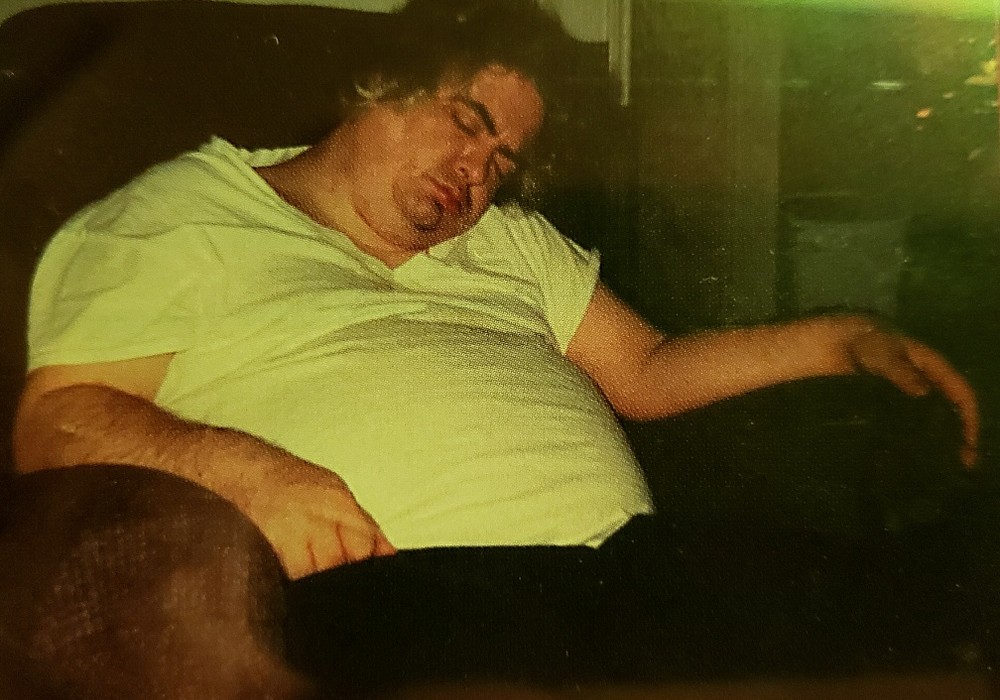 Thanks for this guest post by John Morand I wasn't surprised when I heard that Daniel Johnston had died. It was 9-11 and for me, there would always be a connection between Daniel and 9-11. In the days after the attack, when...
Why did I think I could set up my home studio in a couple of hours when it took four months to move Jackpot! to a new building? Tomorrow's shopping list: Solder, S/PDIF cables, etc... I'm amazed at how tangled and messy this quickly got. All I...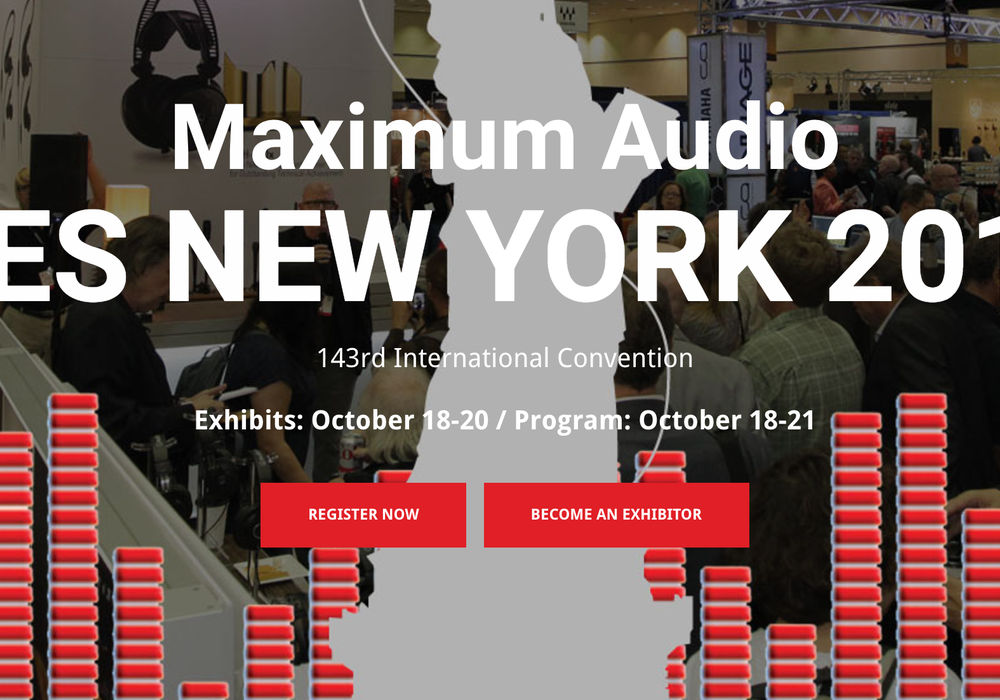 Get Your Free Pass to AES in NYC on Tape Op! http://www.aesshow.com/aes17top
After reading Larry's "Eliminate Variables" End Rant from last issue, I was compelled to write a response. Don't get me wrong, I agree completely with everything he said; so before you read any further, revisit the back page of issue #92. I...
Here's a clip of a rare Rolling Stone interview with the Lizard King talking about making records around 2 1/2 minutes in. "I could never produce ... because I don't have the patience for it. I think that's the main thing. Who's...