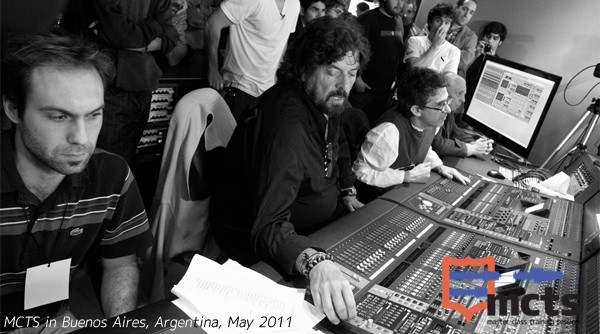 I've said it before, and I'll say it again: Alan Parsons is one of the most talented engineer/producers out there and a hell of a nice guy. His Art and Science of Sound Recording DVD set is a great learning tool that we reviewed a while back. Now you can spend two days recording with Alan at The Village Recorders in L.A. Do it. July 23/23, 2011. That's soon. It ain't cheap, but it's not every day you can sit in on a session with a legend. Sign up here.
Vintage King, Audio-Technica, Universal Audio and Yamaha are sponsoring this fine event. Enjoy!
Tape Op is a bi-monthly magazine devoted to the art of record making.