Gear is not the answer to all your problems, but you are going to need it to record! When you buy it from one of our advertiser retailers via the Tape Op website or our social media channels, Tape Op receives a small commission, which, like our advertising revenue, helps keep Tape Op free for our subscribers.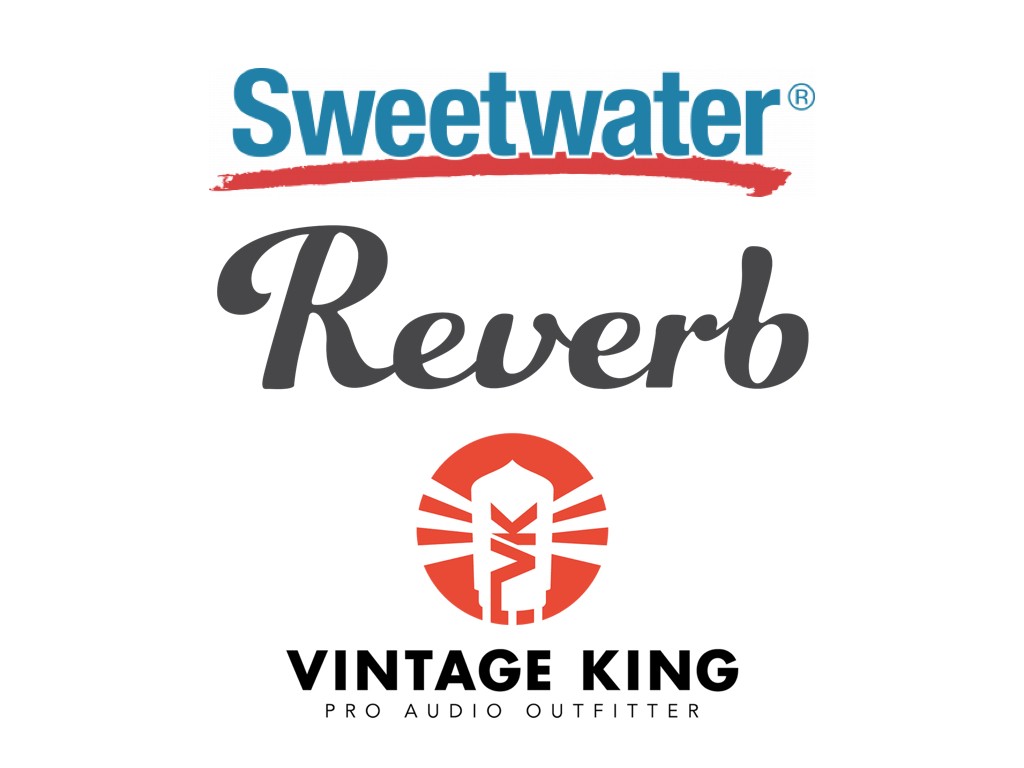 So, shop through our door (via the links on our site) and you'll be helping us keep the lights on!
Our current retail advertisers are:
Sweetwater.com
Reverb.com
VintageKing.com
Thanks!
Tape Op is a bi-monthly magazine devoted to the art of record making.