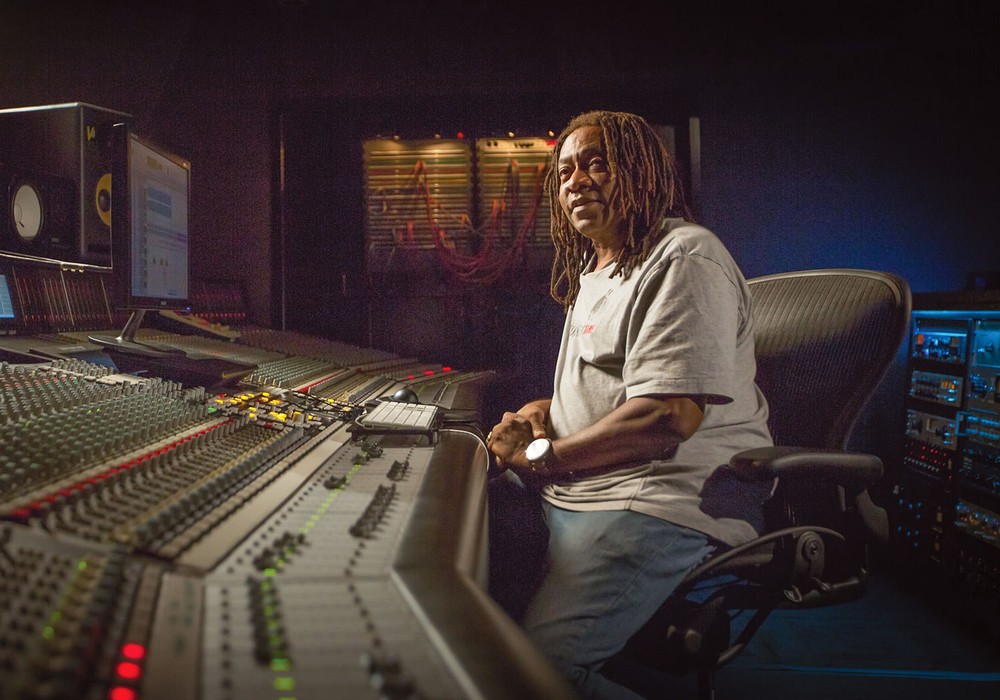 The career of Jimmy Douglass is incredibly interesting. Coming up at Atlantic Records in the early '70s, he learned the ins and outs of studio life on the fly while observing masters like Tom Dowd and Arif Mardin. In the '90s he began a long run of engineering, producing, and mixing with Timbaland on projects like Jodeci, Missy Elliott, Ginuwine, and Jay-Z. Not many recording folks can list credits as wide as Foreigner, Björk, Snoop Dogg, Roxy Music, Gang of Four, AC/DC, Donny Hathaway, and Kanye West. Jimmy's wisdom and open enthusiasm is obvious when you first meet him, and it's no surprise that he's been a big part of our sonic landscape for decades.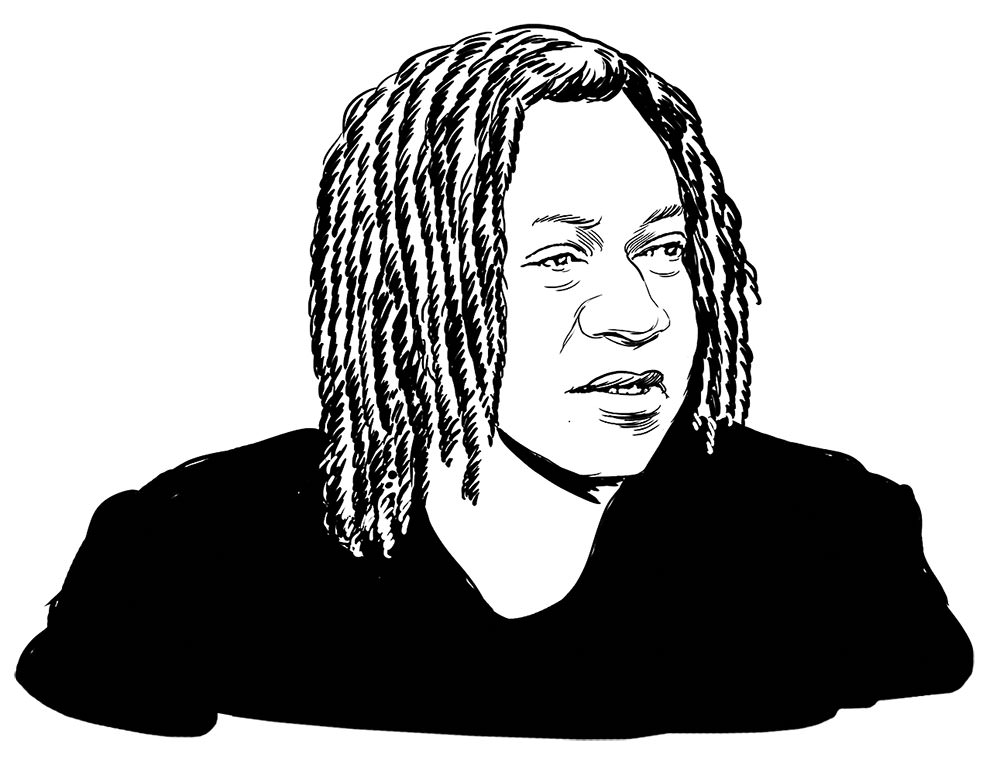 How in the heck did you end up as a teenager working at Atlantic Records?
A schoolmate of mine's dad, Jerry Wexler, was one of the owners of the company. It wasn't like I was chasing the record company, because I didn't know what Atlantic was!
Were you interested in music before that?
I played in bands, but the amount of information that was given to us... There were groups out there who had made it, but it was less information.
You obviously had to finish high school.
Atlantic Records had a studio, but I didn't have that job first. I got a job in distribution boxing records to put into the stores for an East Coast distributor. I didn't like that, but I learned a lot. I got to hear some really good product that I would've never heard otherwise. I was in a warehouse full of everything, and not all of it sold. I knew that, because of the repetition in my cart of all the orders for the stores. I'm like, "Buffalo Springfield? What is this? People keep buying this. I need to see what this is." I'd check them out. Back then, when you bought a record it was a big deal. From being so young and not having information, or being told, I learned so much. When I was working at Atlantic, the first session I ever walked into I didn't even know what a studio was. The first session I saw was Disraeli Gears by Cream. I loved them. Then they broke up, and they had this record that they put together with Eric [Clapton] and Ginger [Baker], Blind Faith. I remember they brought it to the mastering room, and I'm standing there going, "Wow! There are no pictures of anything. It's just 'Blind Faith.'" Madison Square Garden was sold out, and the record wasn't even out yet! How clever is that? They're mocking people, like, "You're going to buy this shit just because of who we are." It was incredible. Now you read about everything. There's no mystery anymore.
It really is different.
Everything is micromanaged and shoved down your throat in a certain kind of way. To find those little caviars like I was talking about, you don't find it anymore. It's all just fucking pushed into your face before you get to it.
Or the opposite side of that is that I'll work with young musicians who have access to everything, so they're listening to a really bizarre mix of music. In a cool way it's eclectic, but in another way there's a vague sense of focus for the artist.
Totally. There is none.
When you started working in the studio,were you an assistant initially? A runner?
No, Atlantic Records had no runners. We got assistants in the middle '70s, when the Rolling Stones and all the English bands came around and insisted on having assistants. If you were there, you did it, or you did something else. I worked with Arif Mardin. It wasn't like, "Hang out." It was, "Can you contribute? If you can't contribute, you shouldn't be here." Tom Dowd, the same thing. I watched him on [Dusty Springfield's] Dusty in Memphis album. He let me be there every night. That's where I learned how to use the board. He didn't teach me; I'd just be there watching. I'd shut up, so he wouldn't mind. I'd come in in the mornings and think back, "What was he doing?" I started doing what I saw him doing until I got my flow going. I kept doing it until I got to the point where I already knew what he was going to be doing. One night he was working and I was like, "Oh, here." He looked at me like, "Whoa! How did you know?" I was saving the good questions for him that I couldn't figure out. He has this reputation now, but [at the time] he was just some guy I knew. I thought everybody was as good as him; I didn't have a bar. I'd collect all the things that I didn't know, and come to him and be like,...
The rest of this article is only available with a Basic or Premium subscription, or by purchasing back issue #130. For an upcoming year's free subscription, and our current issue on PDF...