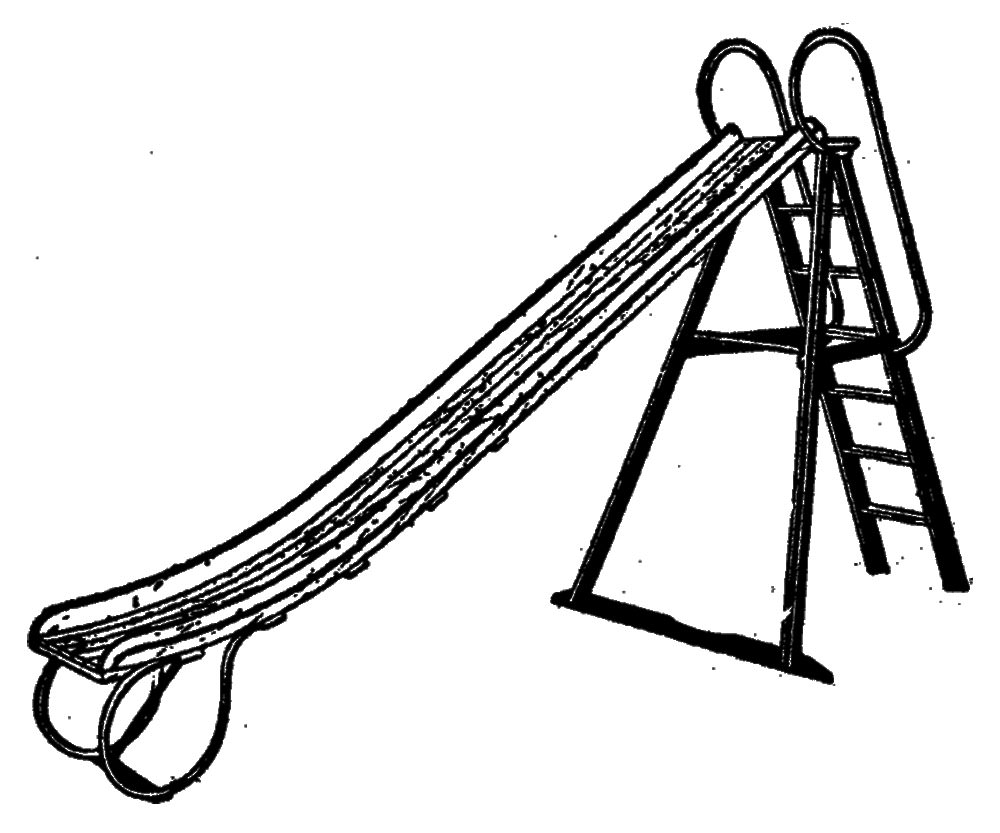 Greg Kurstin is an in demand producer who's worked with a laundry list of great artists, including Lily Allen, Sia, Pink, The Shins, Foo Fighters, Liam Gallagher, Beck, The Flaming Lips, Tegan and Sara, Peaches, Kelly Clarkson, Lykke Li, Ellie Goulding, Adele, and Paul McCartney. He's won seven Grammy awards, including two for Producer of the Year in 2017 and 2018. Greg's also one half of the very cool duo, The Bird and the Bee, with vocalist Inara George. They recently released their fifth full-length album, Interpreting the Masters, Vol 2: A Tribute to Van Halen, featuring covers of Van Halen songs rearranged for keyboards (in lieu of guitars), with Inara's soulful vocals casting these classic songs in a new light. I recently had the chance to meet up with Greg in L.A. to talk about the album and his production work.
You're a composer, multi-instrumentalist, and producer. These are the three main roles that pop up on your credits. Do you identify with one role over any of the others?
I was a musician first, playing in bands, so I think of myself as a musician first. I also love writing ideas with my instruments, so songwriting is probably second. Producer falls in there next. I love getting the arrangements of songs. I love thinking, "This is what the bass is going to do. This is what the guitar's going to do. This is what the keyboard's going to do." And then getting into the sonic mixing of it; like what different frequencies are happening in the track. "Oh, we need a shimmery thing here, and maybe a low end thing there." I guess that falls into the producer category, or at least one of the things that a producer can do.
You mentioned the mixing aspect. Are you hands on when you mix your records, or do you have someone you work with for mixing?
There's a certain point where I started to use outside mixers. When I finish producing a track, I will do the best mix I can possibly do in the amount of time that I have, and I use that as an example of how I want it to sound. Then I hope the mixer will take it to the next level; maybe make it a bit more punchy in the drums, and maybe a little bit bigger or wider. But sometimes my mix ends up getting used. I'll usually mix The Bird and the Bee tracks, and occasionally I will mix a song here and there if people like the rough mix. But a lot of times I'll use different mixers. I've worked with [Mark] "Spike" Stent a lot. I've also worked with Serban Ghenea, Tom Elmhirst, and Manny Marroquin [Tape Op #109]. Those are the main mixers I've worked with.
When someone hires you as a producer, are they getting you as a player as well? Do you end up playing on the records that you produce?
Yeah, unless it's a rock band or something like that. Most of the time, I'm working with an artist; probably a singer. A lot of times I'll play all the instruments on a track. Maybe I'll get a drummer every now and then, or I might get some outside horn player or something. But when it comes to keyboards, guitars, and bass, a lot of times I will play those, and even drums occasionally. I do have some friends who are great drummers, and sometimes it's outside of what I can do on a drum kit. That's the instrument I'd say that I probably play the least.
But you do play? Is that you on The Bird and the Bee?
Yeah, but not all of it though. Joey Waronker is playing on a few of the tracks. On Sia records, or something like that, it's me on drums if it's a live kit. A lot of times it'll be a hybrid of me playing, chopped up, and I'll do some programming with me playing. On a lot of records where I'm playing drums, it's a hybrid.
Do you create loops out of what you've done on drums?
For me, I have to do that. Unless it's a certain kind of song that I can play straight through, really simply. But a lot of times it's more of a pop thing, where I will find the best of myself and chop it up. I wish I could do it straight through, but I'll feel like those four bars are the best. That's going to be the meat of the track, and then I'll fill in some variation from there.
I feel like loops can be more hypnotic and can suck you into the track.
There's something hypnotic about the loop that I probably picked up from early hip-hop, which was some of the music that got me into making tracks in the first place. I feel like there's something really great about a lot of early hip-hop samples, where they loop the intro of the song over...
The rest of this article is only available with a Basic or Premium subscription, or by purchasing back issue #135. For an upcoming year's free subscription, and our current issue on PDF...