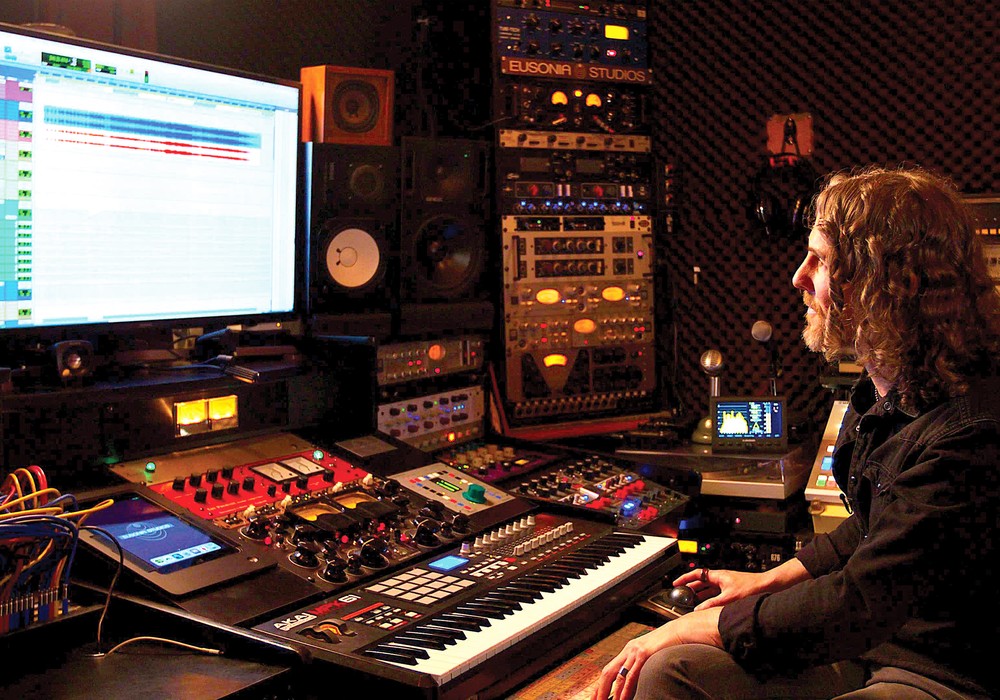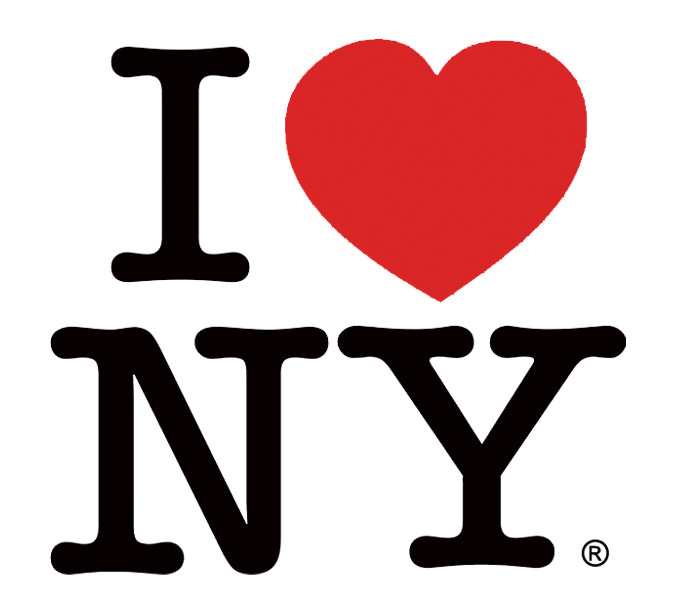 In 2017 John and I went to visit Scott Jacoby in Manhattan at his Eusonia Studios. Since then he's mixed Jason Mraz's Look for the Good album, produced and written for a diverse slew of artists (including Deva Mahal, Cory Henry, Rachel Platten, and Stormzy), and helped create a studio (AMA Recording) at The AMA Center on the island of Anguilla for teaching arts, media, and technology in the Caribbean region. His career includes songwriting, production, mixing, and more, and he keeps busy, working with artists like Coldplay, Vampire Weekend, Sia, John Legend, and José James.
I know you started out as an artist, right?
I think my whole way of coming to this is probably different than a lot of people's. I never thought I would be doing music for my career. Since I was 10 or 11, I've been writing songs and playing instruments. It was my favorite thing to do. I never thought music would be my career, and as such I went forward with what I thought my life would be. I ended up going to medical school, which was very much a choice. It wasn't like my parents were saying, "You have to be a doctor." I was interested in mental health and international public health issues. I went to medical school, and then halfway through, at 27, I questioned all of what I had held true, such as, "Can you do your favorite thing for a career? Can you pursue a career in the arts, and do it unselfishly? Or at least a little less ego-driven?" I forced myself to answer those questions as honestly as possible. I made a decision and left medical school without a net.
That's terrifying.
Yeah. I didn't grow up rich; I was paying for it myself. I didn't know or understand that people were producers, writers, mixers, engineers, mastering engineers, or drummers. When I looked at the back of my favorite album covers, it would read, "produced, arranged, and performed by Stevie Wonder." I realized, "Everyone does it all themselves!"
That's a rare example, though.
I didn't know that at the time. I thought, "I like writing songs and doing this thing that seems to be production, so I guess that I have to sing and perform." Neither of which I liked too much. I realized, in the course of doing that, that I was decent at producing and mixing. I'm decent at writing. That was how my career started.
What were the first projects you ended up working on?
I was my own guinea pig, so I figured out how to do production and engineering. I was never trained properly, and since then I have gotten to work with all of these great engineers; the Neil Dorfsmans of the world. In doing my own recordings, I asked myself, "How do I make a Rhodes piano sound good? How do I make a drum kit sound good?" I listen to my first recordings now, and I had 27 keyboard instruments in one song. There was way too much shit in everything that I did! I soon realized how good arrangements work, and how interactions with different instruments in different frequency areas work. That was all with me as the artist. Among my first projects was a woman named Maiysha [Kai], who I ended up having a very long working relationship with starting in about 2001. She was one of the first people I co-wrote with. Maiysha was a willing person on this journey; she has a great voice and talent. Many years later we got a Grammy nomination. That was my first thing that I'd call a real project. I was a very reluctant mixer, at the time. A lot of people end up mixing because they have a vision for what they created, and no one else is going to honor that vision. It was the same thing with me. It's easy to get intimidated with mixing and engineering, where you seemingly have to have a whole bunch of knowledge and training to be good at it, but there are a lot of different ways that people get good at their craft.
Arranging instruments so that they aren't cluttered, like you mentioned, makes mixing easier!
It sure does! I recorded something at Avatar [Power Station] in the A Room. It was beautifully recorded. I wasn't engineering the session, because I didn't know enough about what I was doing at the time. I got it back here, and I was tweaking like crazy, compressing everything and EQing, and it didn't sound right. I took off everything I'd done and listened to the raw tracking session. That sounded good. It was one of those great lessons. The first thing is to sit back and...
The rest of this article is only available with a Basic or Premium subscription, or by purchasing back issue #139. For an upcoming year's free subscription, and our current issue on PDF...