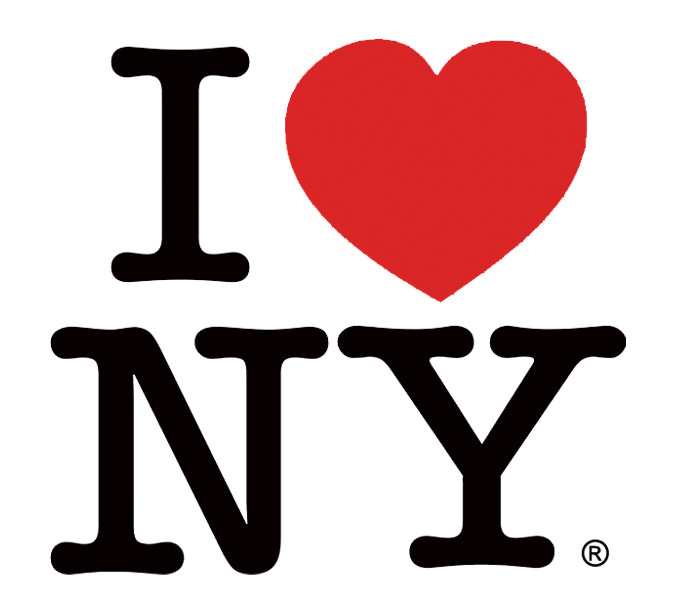 Years ago, I was recording the group Ravens & Chimes in Montreal at Hotel2Tango with Howard Bilerman [Tape Op #47], when the bandleader, Asher Lack, mentioned, "I've got a friend who has been working on a D'Angelo record for years" (what would become Black Messiah). Some eight years on I found myself walking down a street in Brooklyn's Williamsburg to meet his friend, Ben Kane. Located in a former bean sprout factory, Ben and Drew Vogelman's Electric Garden is one of the most unique looking recording spaces I've ever seen. A wall of live plants, bark-walled tracking rooms, sculptural wall features, and incredible lighting create an inspiring and calming vibe. Ben's career has been exciting to watch as well, with work on Emily King's Scenery, PJ Morton's Paul, Cultura Profètica's Sobrevolando, and work with CeCe Winans, as well as many others!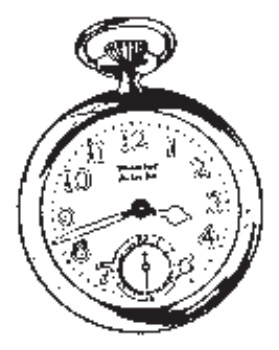 I couldn't figure out where your music career began!
The beginning, in a professional studio environment, was at Electric Lady Studios, as an intern. In 2003 I started sweeping floors and cleaning bathrooms.
Had you studied recording?
I'd been doing it myself, growing up on a 4-track, then a simple computer program in high school, and recording bands that I was in. I went to
NYU for Music Technology. About a year after being at Electric Lady,
I dropped out of school. I thought, "Hey, I'm around the real thing! This is what I came here to do."
What work were they having you do?
When I started, I couldn't go in the rooms at first. It was like, "If you do a good job mopping and cleaning the toilets, come back tomorrow. If you do that enough times, maybe we'll let you poke your head in and do a run for us." It was real old-school. I believe in that style of coming up. I had some great mentors, and I wound up working as an assistant engineer a lot with Russell Elevado, assisting on his mixes around that time.
What was he working on?
As soon as I walked in the door of Electric Lady, D'Angelo was booked in there. Russ was working a bit with him, as well as a bunch of other hip-hop and soul [acts]. We ended up working with a wonderful artist, Krystle Warren, together who I still work with. Russ took on her project as a producer, and I came in as an engineer under him for that. That solidified us working together. We did an album by The Roots called Game Theory and an Al Green record called Lay It Down around that time.
Did you and Russ get on well?
We're great friends, and I think we work well together. I ended up going into engineering and mixing, but I was never the guy who only loved and wanted to be around the technology. I always wanted to be around the most creative, interesting people who were pushing the limit of the art. He was definitely the guy who was... he's an artist in his own right. Had I not met him at that time, I probably would not have stuck with engineering. I wanted to go down a more artistic path, and he showed me that that was something I could do. Part of mixing and recording is putting the art into the sounds and collaborating with the musicians in that way. I was fortunate enough to wind up working with him. We ended up going together to the West Coast to work with D'Angelo.
Where were you working at for that project?
We were going to a place that used to be SF Soundworks that we were taking over for D'Angelo, for a period of time. After that, we ended up at The Plant in Sausalito. We were some of the last people in there, I think. That's when I ended up going into the engineer seat with D'Angelo. It was 2008; I was 24 and I was engineering for him. They called me Benny the Kid, at the time. It was a long process. He's someone who's always challenging to work with, in that he wants new and cool things to happen sonically. He expects you to take sounds and turn it into something different that he wants to hear. He would ask for a challenging abstract idea and sometimes it was like, "I don't even know how that's supposed to be! What is that?"
Would you and Russ confer and try to figure out what to do?
It depended on what was going on. There are stints when it's been me and D, stints when it's Russ and D, and sometimes it's the three of us. It's a lot of passing of ideas and torches, because Black Messiah went on so long that we'd mold an idea – he wanted something to sound a certain way, and I'd get it – and that's what it was going to be like...
The rest of this article is only available with a Basic or Premium subscription, or by purchasing back issue #139. For an upcoming year's free subscription, and our current issue on PDF...