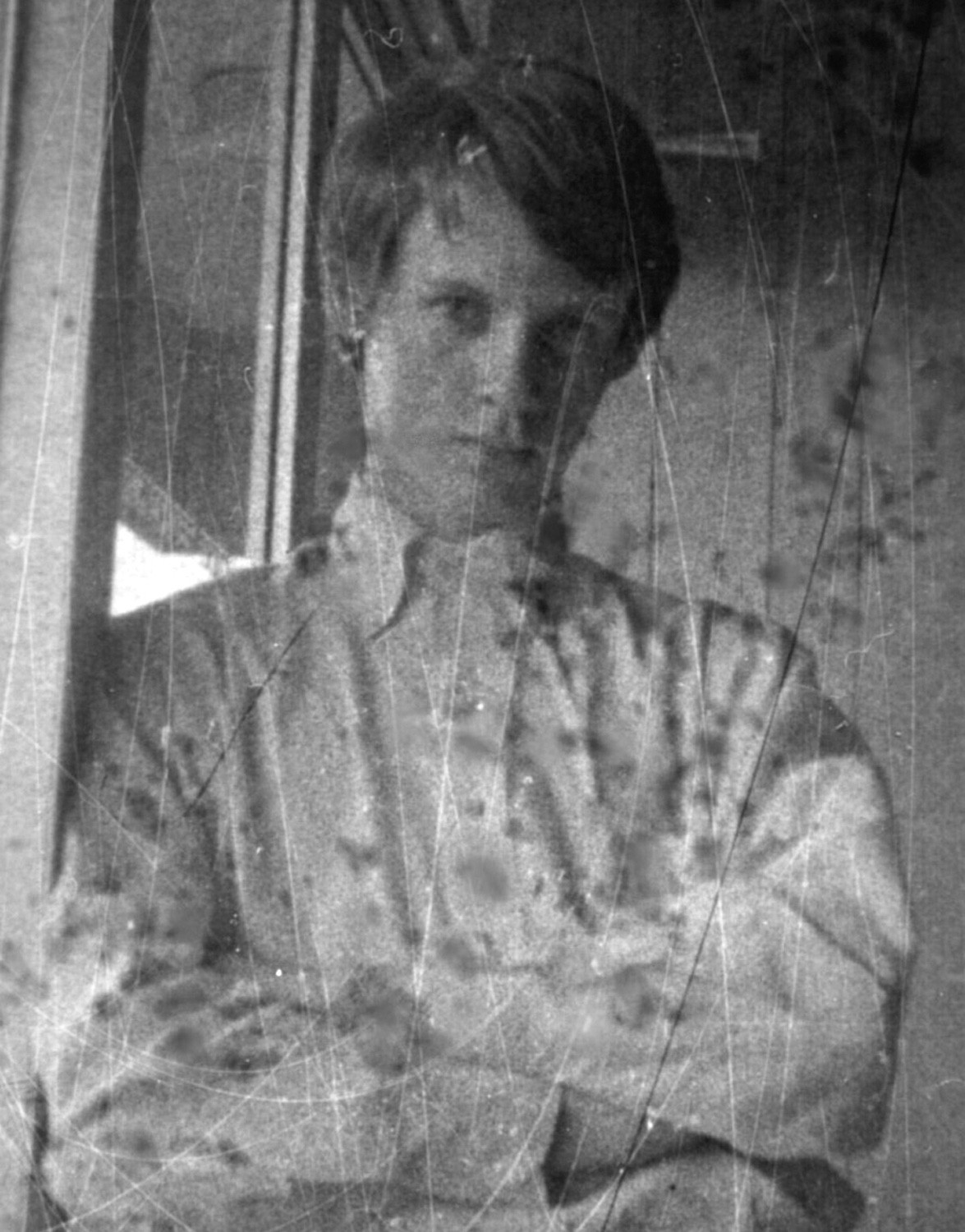 Terry Manning is one of my heroes. His career has encompassed working with many Stax and Hi artists — Rufus Thomas, Booker T., The Staple Singers, Al Green; working with some of rock's finest — ZZ Top, Big Star, Led Zeppelin; and still leading a busy life these days, running Compass Point Studios in the Bahamas and making time to mentor via his online forum at RE/P. Terry seems astonishingly youthful, bursting with health and intelligence. Compass Point, across the road from the ocean, featuring office space for the band's manager, a full shop, mastering suite and two big studios (one Neve and one SSL) is a unique setting to make an album. There is sea salt in the control room windows to absorb humidity, and the thatched roof vocal booth built for Mick Jagger sits in the room in which Back In Black was recorded.
So, what's it like running a world-class studio?
I've been in studios that are almost unknown, that to me were world-class in the way they dealt with me, their equipment worked and the product I got out of them, and I've been in studios that have a world-class name, where people were rude, stuff didn't work and I wouldn't want to go back. It seems to me most people lose sight that it's not a gear business. It's a people business — it's a human thing. Gear's a good thing, but let's be honest, most studios roughly have the same gear — with different exceptions, some better and some worse, but basically it all does the same thing. I could go into a radio station on an old radio board and make a record; Bob Clearmountain [Tape Op #84] could get on a Mackie and mix a good record. So to me, maintenance — yes. Climate and location — very good. But people and the way you interact with them is the key factor. Everyone seems to be focusing so much more on the process, the gear and the business side of it, and it's really not any of those at its forefront. It's someone emoting, someone else understanding that and then ideally having been touched, spending their money for it. But certainly the emotion part is less and less to so many people who are trying to do it. Still, back to gear! [laughter] This room sounds great. When we came here in '92, I decided this is not going to be a chrome, glass and steel, modern looking facility. I'm going to keep the ambience here, keep the wood, keep the fabrics, keep the way it's always been for the great stuff that was done here before I came here. I like the feel of it — I like to personalize it, you know? So I've kept it like that, but upgraded all the signal paths and done everything I could sonically, of course.
When was the studio built?
'77, '78... Back in Black, Mutt [Lange] said he had drums in the corner, facing out. It's just genius acoustics, whether fully intended or not — sometimes it's a black art, a weird science and it's half luck. The vocal booth was built for Mick Jagger so that he could sing with the band and get some isolation. It's not the world's greatest booth maybe, but it works. When we had Jimmy Buffett coming in for a session I went out and got some palm leaves, put them up on top, and just left 'em there. The Christmas lights make it. I think when he was here, we even had a surfboard leaning up against it.
Let's talk about your history a bit.
My father was a minister and would move every two to three years, usually. We had moved to El Paso, Texas at the time I was just entering junior high school, and that's the time that if you're really going to be in music you get the guitar and start banging around. They had this little dance downstairs in the cafeteria at Austin High, and the guy that came and played for it was Bobby Fuller. He was the big local star. I went up and started talking to him and we became friends. I ended up on several gigs sitting in and playing with him, or he'd let me sing a song here and there — it was usually "Oh Donna" [laughter], once "Peggy Sue" though. He was quite a talented guy, and it was really good to have someone like him. He had his own home recording studio on, get this, Album Avenue. Fantastic. His parents were quite supportive of this, so they let him basically take over the house. The living room became a studio room — they just moved the furniture out, and they actually built an echo chamber outside on the side of the house. It looked like a fallout shelter, a long, concrete thing. He had an Ampex, but that long ago I'm not sure — I wasn't into the gear as much. He was recording some good...
The rest of this article is only available with a Basic or Premium subscription, or by purchasing back issue #58. For an upcoming year's free subscription, and our current issue on PDF...