Welcome to issue #137 of Tape Op.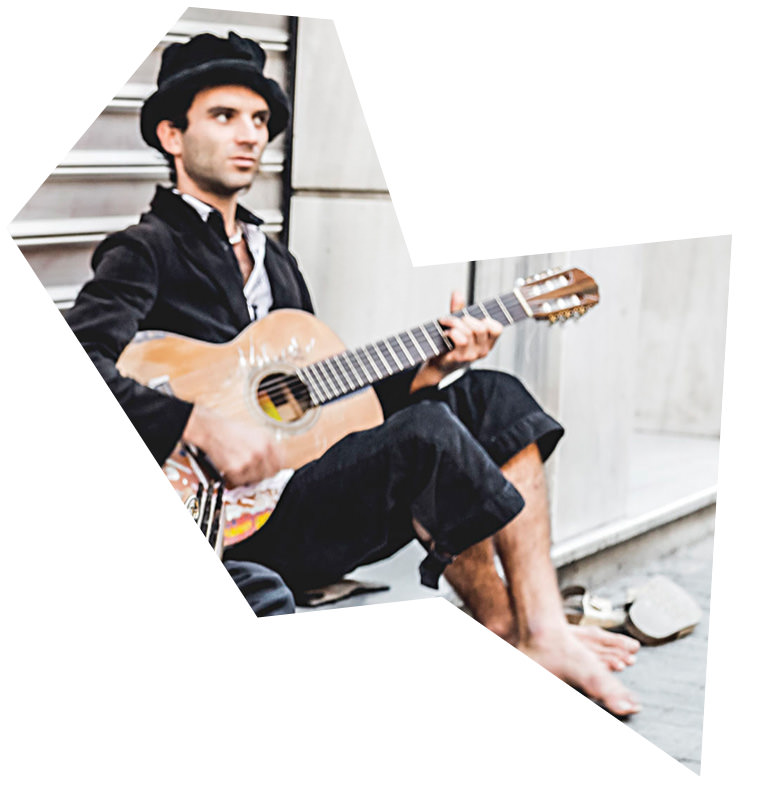 None of us exist in a vacuum. Building tracks, mixing, editing, and mastering can sometimes feel like a solitary existence, but it shouldn't always be so. As I write this, in April of 2020, the COVID-19 pandemic has affected the entire world. We've all been asked to work together, yet stay apart, in order to slow the spread of this deadly virus, and hopefully we can succeed.
In this spirit of working together, see my End Rant for this issue. And in the spirit of collaboration and support, I also offer a profile of my close friend, Craig Alvin. We started recording in the Portland area several decades ago, and the early years were full of long conversations, gear sharing, and lots of time spent helping each other out as we learned together. I still treasure his friendship and advice, and I am proud to have known him for this long.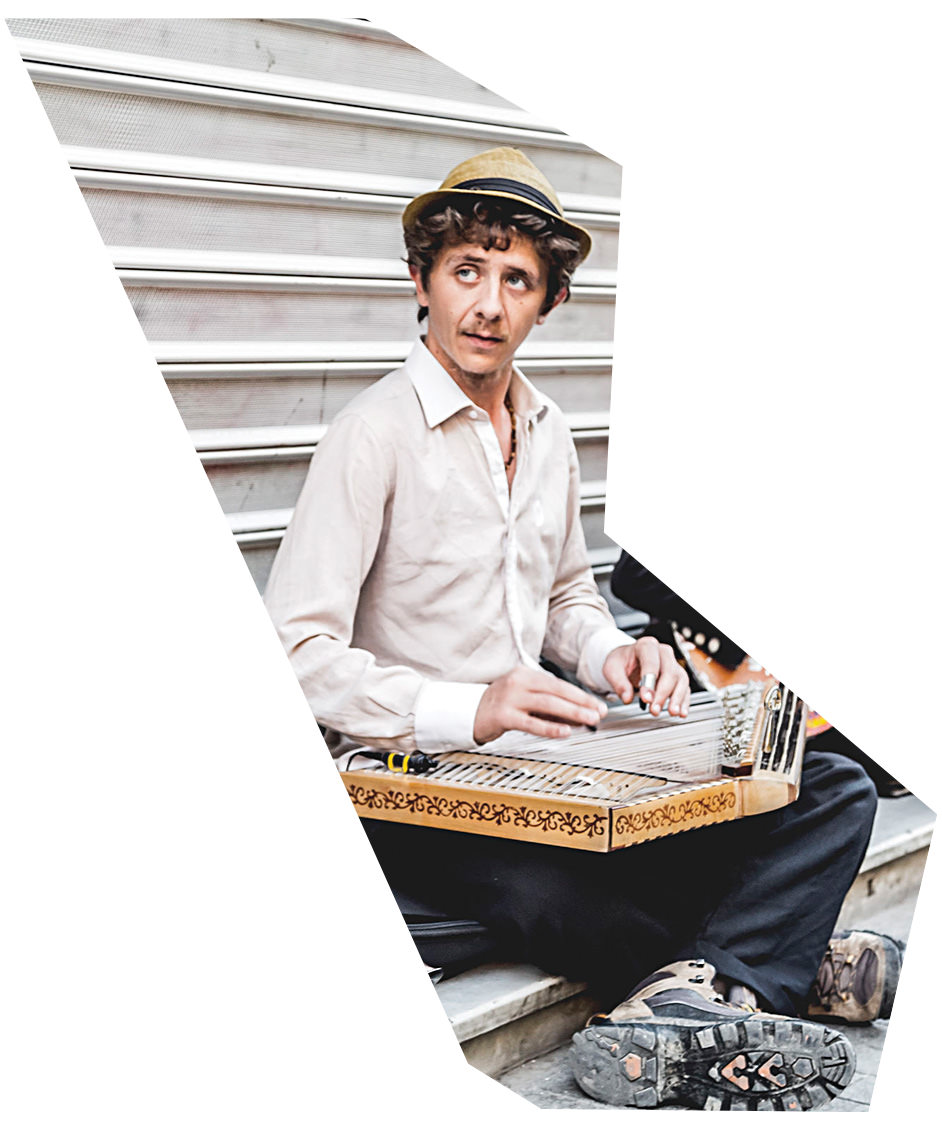 Some 24 years ago I randomly ran into Craig in a bookstore [the famed Powell's, which you can still support by ordering online]; today we're still checking in all the time about clients, gear, albums, and life. To me, the fact that creative recording has brought the two of us together for this many years is a testament to what it means in our lives. This is what music means to so many of us – communication, emotion, sharing, and friendship.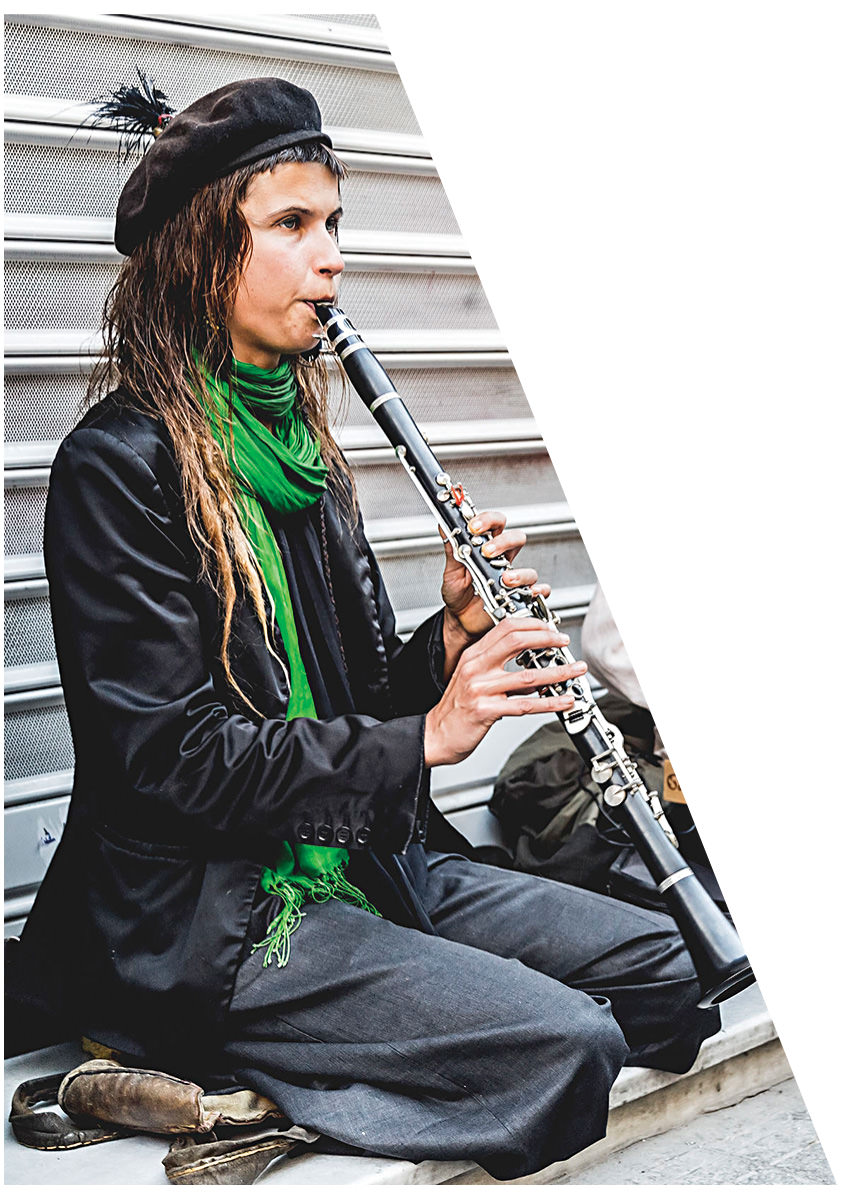 Turkish street musicians
123RF.com/Engin Korkmaz
Let's hope that our world, and our creative lives, recover soon, and that music will once again facilitate a wonderful shared experience for us all. While music can, and does, thrive at home, it is still our communal spaces that will continue to be the heartbeat of our work. The day we can all gather together again in recording studios, clubs, record stores, and more will be a great one.
In the meantime, all of us at Tape Op are wishing you and yours health and safety.
— Larry Crane, editor