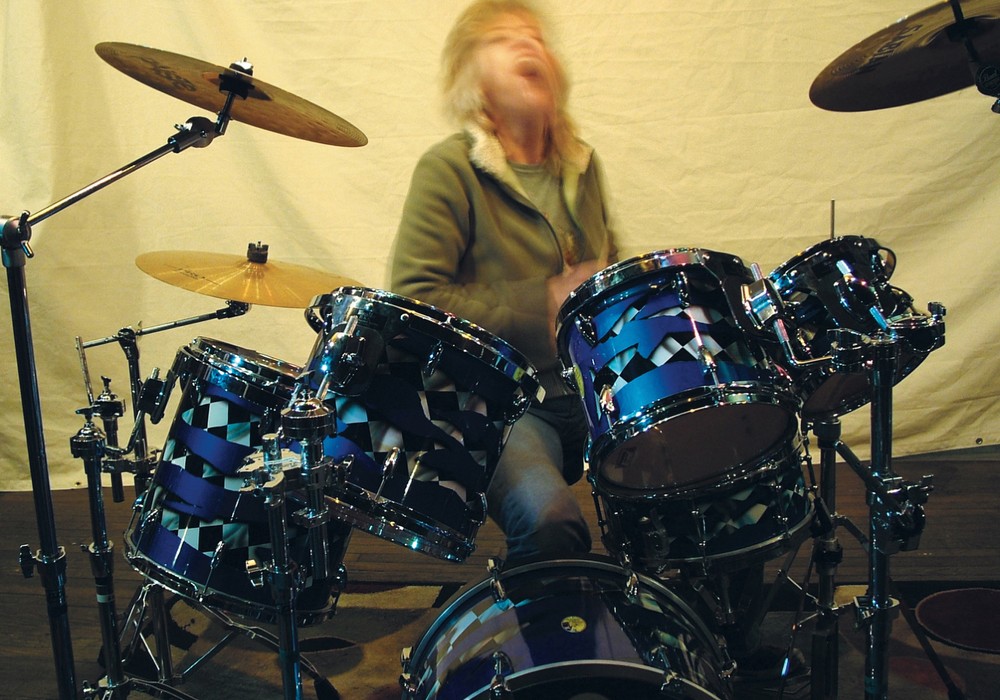 Located near Mount Shasta in Northern California is a thriving complex known as RadioStar Studios. In four different rooms people are making music — mixing, tracking and overdubbing constantly. How did this come to pass? Sylvia Massy made a good name for herself as a producer in the '90s, and when she was looking to keep working without sacrificing quality time with her husband, a move to the town of Weed was in the cards. How she's made this work is interesting, but certainly hinges on a career making records with Powerman 5000, Red Hot Chili Peppers, Skunk Anansie, Love & Rockets, R.E.M., Johnny Cash, Tom Petty and the Heartbreakers, System of a Down, Smashing Pumpkins, Prince and my favorite, Big Elf. Sylvia and I also have some common roots, as we had both attended Chico State University and had been radio DJs there (KCSC, where she "became fascinated with recording gear and production techniques") as well as performed in bands in Chico, just a few hours south of her current home. Weed is a small town in a beautiful setting, and Sylvia has surrounded herself with a group of positive, creative people. Her enthusiasm is infectious, and the way her voice rises and eyes light up when she discusses future plans makes the listener confident she will achieve anything she sets her mind to.
About seven years ago, you were in L.A. and a successful producer/engineer. You started out engineering, moved into production. You did Tool's early records and things that were beginning to get some notice. How did you end up in Weed?
I think I was planning on moving, and I had already bought a Jeep because I was looking at moving to Lake Tahoe. Then on a fluke, my father introduced me to a guy, Greg Shivy, who lived in Mt. Shasta and was a railroader. We corresponded by letters and then finally, I told him, "I'm selling my house and I'm moving up." We got married and I thought I was just going to retire, but it was right when System of a Down hit — the first record — and the Powerman 5000 record hit also and the phones started ringing a lot and they were really good record opportunities. I had to make the choice of continuing to work in L.A. and for a while and I did. For nine months I stayed in L.A.
While you were married?
Yeah, newlyweds. He was up here working too. Yeah, so nine months of that and it was obvious that we had to set up something here in the Weed area. I had all the equipment at Sound City in L.A. and I had wanted to set up a studio of my own, anyway. We looked at building a studio at our place because we have a fifty- acre ranch up here, but then all of a sudden this theater became available and it is just an awesome recording space. Weed is kind of a dead, dumpy little town in the middle of nowhere but the vibe is great. The people here are really open to unusual people with colored hair and tattoos. It doesn't freak them out.
Why do you think that is the case?
There is another town up the road from Weed called Mt. Shasta City that has all the really expensive homes and some celebrities live there and they're real stuffy, so Weed tries to compete with that in a way and they're like, "We're not going to be stuffy and we're going to let the creative people come in here and we want the artists to be here." They're really supportive, actually.
People have been really nice in Mt. Shasta and Weed. People will stop and say, "Hi. How are you doin'?"
Isn't that weird? When I moved up here, I was driving my Jeep and someone cut me off and I honked my horn and I was all pissed off. I was going to chase them and then I realized, "Oh geez. I'm going to have to see this woman who cut me off every day because it's such a small community." Road rage completely ended at that point. The whole L.A. thing — I had to get rid of it. Strangers wave at you when you drive by and I'm like, "Who are they? I've never met these people before." They're just friendly. I really love it. Once I moved up here I wondered why I didn't do it so much sooner.
Do you think you were at the perfect point in your career where you could make that jump?
I think so. I was lucky enough to have had some success.
Even if you built a barn studio out on the ranch, you would still get enough projects to justify setting that up, I would imagine.
Yeah, that is where I've lucked out, and this is working because of that. It's still working. It's pretty surprising. It's actually grown quite a bit.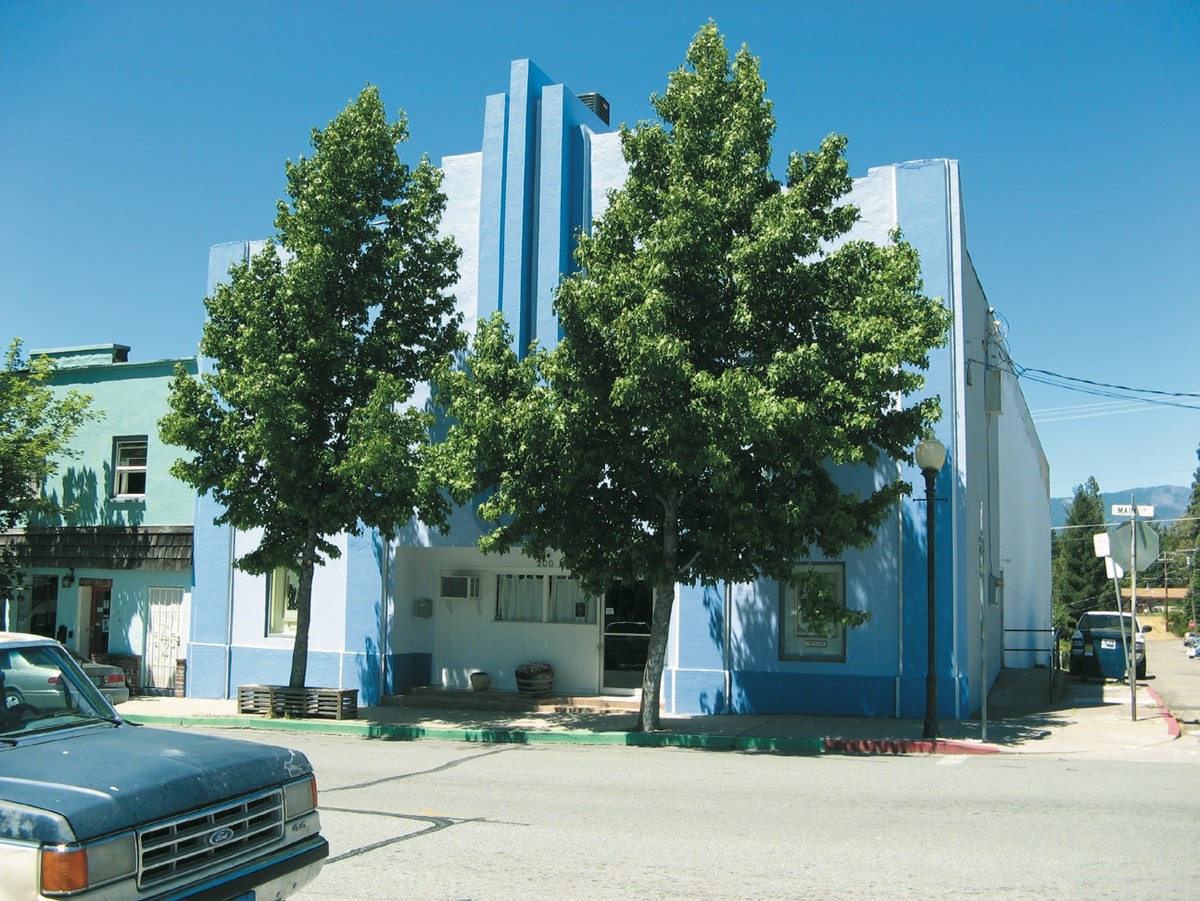 How many rooms are there now?
There are four studio rooms and a brand new rehearsal room. The rehearsal room is in a big, old building that we recently acquired which used to be a church. It will eventually be a second, big tracking room, much like the theater. Right now there are four working studios. There's the Neve in Studio A, which is the original console we had installed in the theater, and that's...
The rest of this article is only available with a Basic or Premium subscription, or by purchasing back issue #63. For an upcoming year's free subscription, and our current issue on PDF...