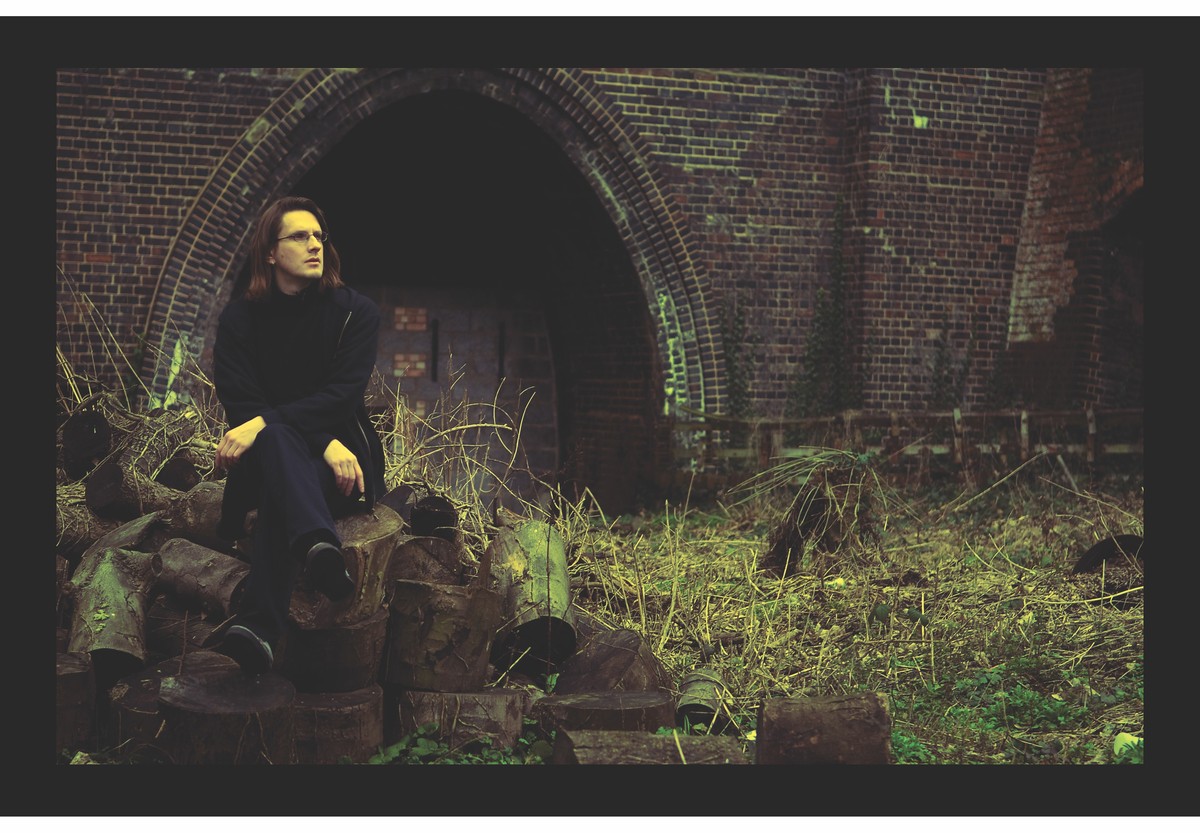 If there were some kind of award for the "hardest working person in the music industry," London-based Steven Wilson would definitely be up for it. In 2008 and 2009, Wilson has (amongst other work) completed and toured the latest No-Man album Schoolyard Ghosts, mixed the resulting live DVD, worked on the new Bass Communion CD, toured with his Blackfield collaborator Aviv Geffen and remixed the entire King Crimson back catalogue in surround — an area in which Wilson has become somewhat renowned. His work on 2007's Fear of a Blank Planet, the ninth studio album by his band Porcupine Tree, was nominated for a Grammy in the "Best Surround Sound Album" category. Having toured on keyboards in the No-Man live band in 2008, I can confirm that Wilson is not only a talented and all around nice guy, but his obvious enthusiasm for music and recording is infectious. He has the geek's grasp of detail and in-depth knowledge of his subject, yet without any of the personality problems that can manifest amongst those whose factual outpourings dig deep into the obscure corners of their chosen oeuvre. Wilson is much in demand as a producer and his work has ranged from the lilting jazz-tinged tunes of Anja Garbarek, the meatier Opeth and progressive survivors Marillion. But it is with Porcupine Tree he has made his mark, and the band goes from strength to strength, garnering fans, friends, excellent reviews, albums sales and sellout concerts in many parts of the world. In between his busy schedule, Wilson has also found time to record his first proper solo album, Insurgentes.
"The name comes from the longest street in the world, which is in Mexico City," says Wilson. "When you are there you're never very far away from a sign to the street. I kept seeing this word and it became a kind of constant when we were traveling around the world — and of course I wrote some of the music for the album there." The word itself wasn't just a sightseeing inspiration though, as Wilson also sees it as a metaphor for his musical career so far. "Insurgentes literally means rebel or uprising (insurgent, rebel, revolutionary, golpista, revolter, seditionist) and in a sense this is the way that I make music and the way I have chosen to conduct my musical career, such as it is. Without wishing to sound melodramatic, it's been a very unconventional career and so, in a way, I did feel some resonance with the word. It seemed like a perfect title as I've been going against what the music industry expects and what you are supposed to do to be a successful professional musician — which is a convoluted way of saying why I thought the title was appropriate."
The album is very much an international project. Wilson received recordings from his collaborators around the world and also journeyed afield to make location recordings using nothing more than his trusty Neumann U87 microphone, laptop and a MOTU Traveler FireWire interface. "There is a sense where you go and travel and work with local musicians that the music can take on that slightly 'world atlas' sense, but there are some precedents that it is possible to work in this fashion and produce music that is definitively your own," says Wilson. "Peter Gabriel [Tape Op #63] has very much used an international cast list for his records, but has stamped his personality onto it so it sounds very much like himself. I think if you have a strong enough personality it will come through. The guys who make so-called 'world music' are often actually attempting to create a kind of geographical musical encyclopedia. I wasn't trying to do that — I was more interested in how these wonderful musicians could enhance and contribute to my existing vision."
Wilson has become renowned over the years for musical collaborations, first with singer Tim Bowness in the band No-Man, right through to his current work with Blackfield and Porcupine Tree (which is Wilson on vocals and guitar, Richard Barbieri on keyboards, Gavin Harrison on drums and Colin Edwin on bass). Insurgentes is however the first album to sport Steven Wilson's...
The rest of this article is only available with a Basic or Premium subscription, or by purchasing back issue #73. For an upcoming year's free subscription, and our current issue on PDF...