Scott Hull is one of the top seasoned professionals of the trade — a skilled, sought-after engineer that has transitioned through musical, technological, and economic changes within our...
More From This Issue See more →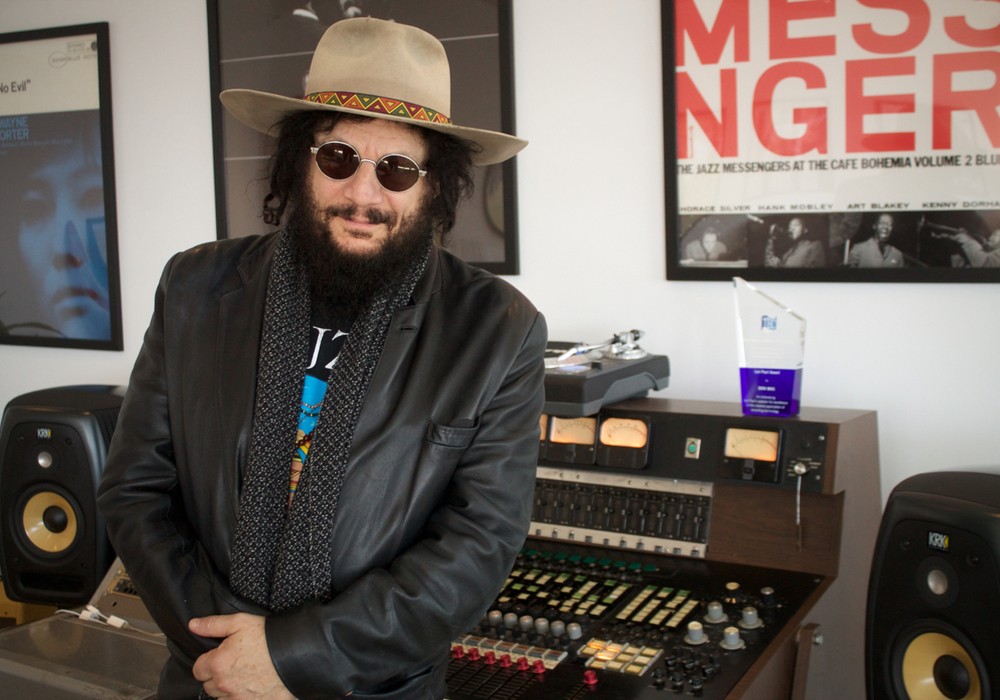 He started off playing bass in the clubs of Detroit. His group, Was (Not Was), rolled out some funky dance pop in the '80s. He's produced big records for the Rolling Stones, Bonnie Raitt, John...
When I began Tape Op it was a reaction, in part, to the prevalence of high-end studios in other recording magazines. I'd see a photo of a giant console in a fancy room and think, "I've never made a...
In the previous issue, I discussed how I had successfully employed a $25 car-audio EQ as a sidechain EQ for stereo bus compression. It was a cheap and highly effective solution, but it had its...
by Shannon Hayden | reviewed by Andy
This is the most picturesque album I've ever heard. The images it invokes, especially when I close my eyes, are strikingly vivid. I first experienced Shannon Hayden's music a couple of years ago, when...