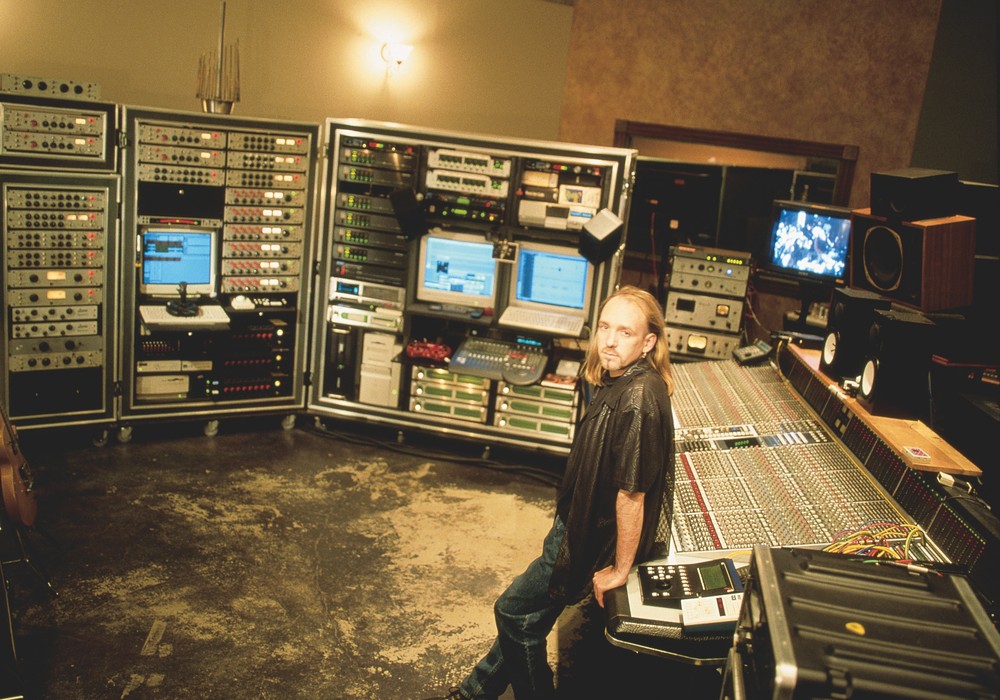 Educated in music and voice at the University of South Dakota and having made himself a mainstay of the Los Angeles recording business, Bryan Carlstrom has garnered a reputation for working with...
More From This Issue See more →
It's not everyday you hear a band that makes music unlike anything you've heard before. When I first heard Dalek it made me feel really good to know that someone was making truly challenging music....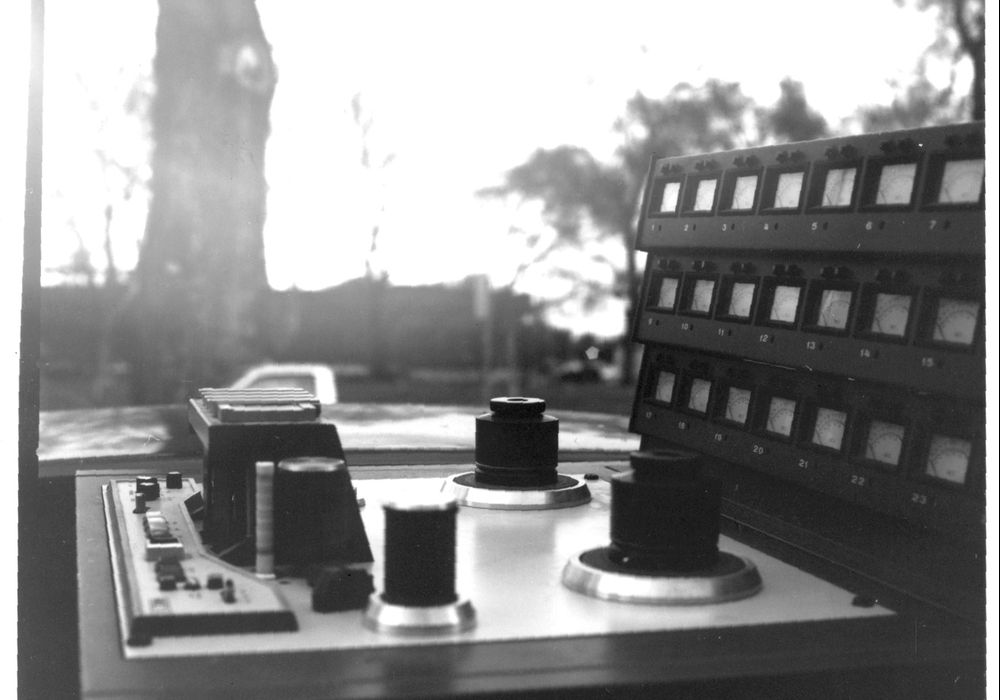 When I made the step up from a basement, hobby studio to a professional, full-time studio I bought a MCI JH-16 2" 16-track (beast of a) tape deck. The thing was so big that we had to pull off doors...
by Jim O'Rourke | reviewed by Larry Crane
All over the map: Beach Boys, garage, artsy, pop songwriting. Recorded quickly after tossing many other sessions, this has the right spirit to it. Good call Jim! (www.dragcity.com)
by M. Girard/D. Matz | reviewed by Larry Crane
Home-recorded collaboration between leaders of the Swans and Windsor for the Derby. Subdued, engrossing and really clean recording quality. A treat. (www.younggodrecords.com)
by Cub Country | reviewed by Larry Crane
Jeremy Chatelain (bassist for Jets to Brazil) records a country-ish album in his apartment with friends dropping by. Excellent songs and a cool atmosphere. (www.jadetree.com)
by David Kilgour | reviewed by Larry Crane
Since you read his interview a few issues back and were curious, here's an easy-to-find release of new songs. In my book? Great! (www.mergerecords.com)
by Varnaline | reviewed by Larry Crane
Anders keeps plugging away, sounds like his old 8- track 1/2" got pulled out for use and then mixed by Ray Kennedy (1/2 Twangtrust with Steve Earle). Amazing songwriting as always. (www.varnaline.com)
by The Lost Patrol | reviewed by Larry Crane
Stephen Masucci is a synth rebuilder and studio wiring guru by day - his band is Linn drum powered, pretty femme vocals, and tracked onto 8-track cassette - spaghetti western Cocteau Twins?...
by Seaworthy | reviewed by Larry Crane
Joshua McKay's spin-off from the defunct Macha spreads out the ideas into even more territory - a super-fun trippy listen. (Jetset)
by Elaine Summers | reviewed by Larry Crane
Songwriter-lady pop produced by Pete Droge, mostly at home. I hear a lot of Distressor action on the drums. (www.elainesummers.com)
by Tristeza | reviewed by Larry Crane
Deconstructed remixes of their last LP - even Simon Raymonde of Cocteau Twins lends a hand! On CD or vinyl (extra tracks). (Tiger Style/Rocket Racer)