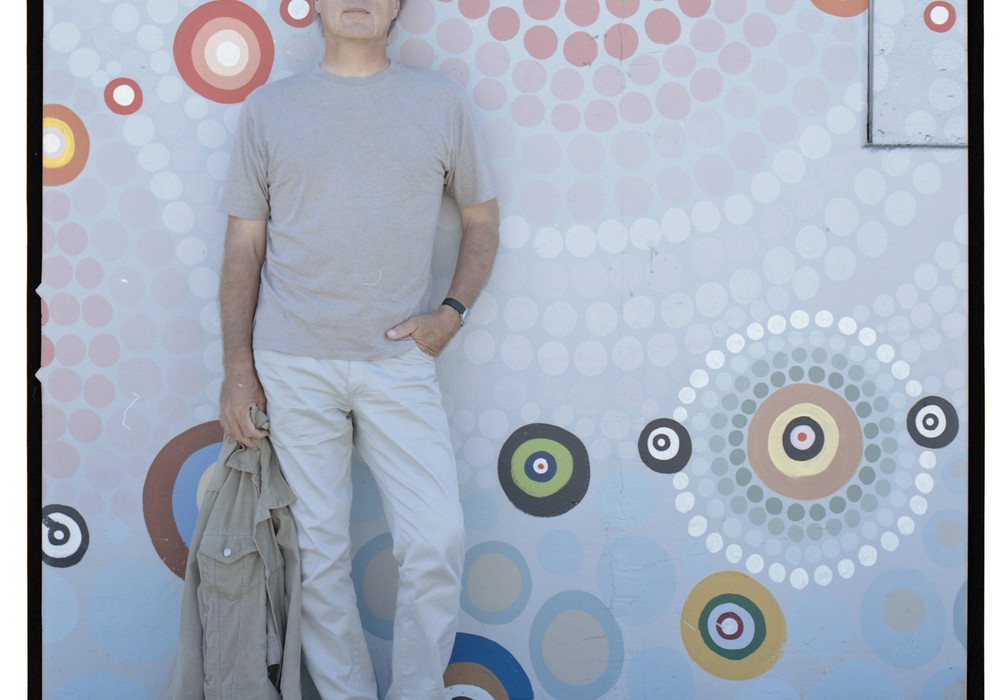 John Leckie's handiwork has been on many ground- breaking recordings in the U.K. He has worked tirelessly for over thirty years on seminal projects like George Harrison's All Things Must Pass, Pink...
The Danielson Famile and its visionary leader, Daniel Smith, have been creating some of the most unique music to come out of New Jersey in the past ten years. Their songs are a veritable melting...
Bill Bradley has been collecting, modifying and selling vintage microphones for years. He started as an engineer in Chicago and now lives outside of Nashville where his workbench at The Mic Shop...
There is nothing like remote recording. Studio recording is a bore by comparison. Think about it: You get to pack up all your heavy gear, carry it to your car, drive it some distance, load it out of...
More From This Issue See more →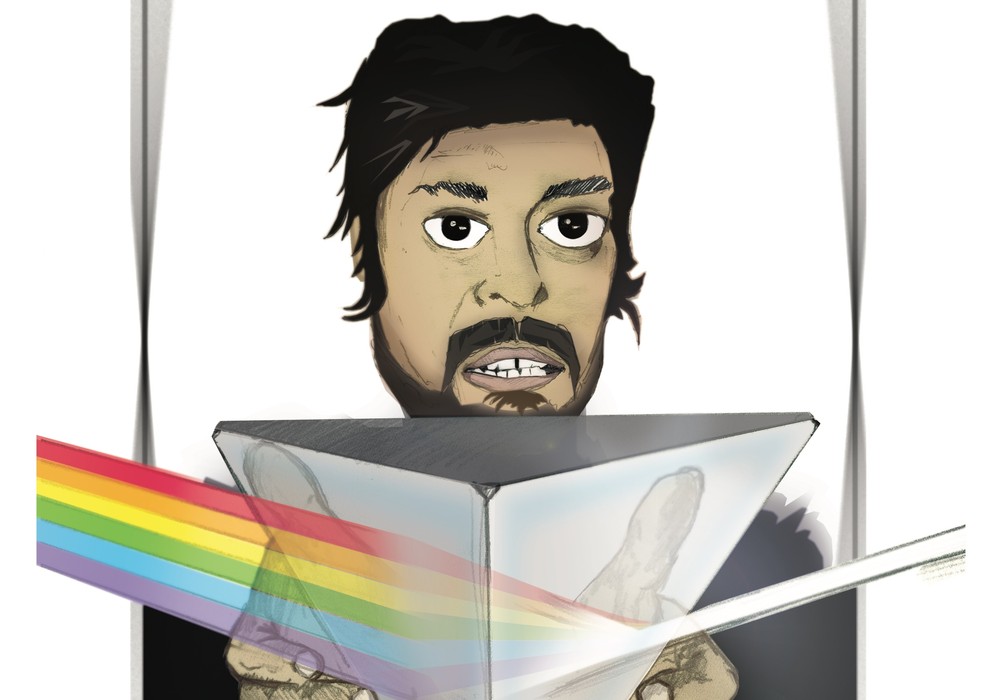 Alan Parsons got his start in recording through working for EMI in England. Initially he was dubbing tapes when he chanced upon an opening at the famous Abbey Road studios. After getting hired...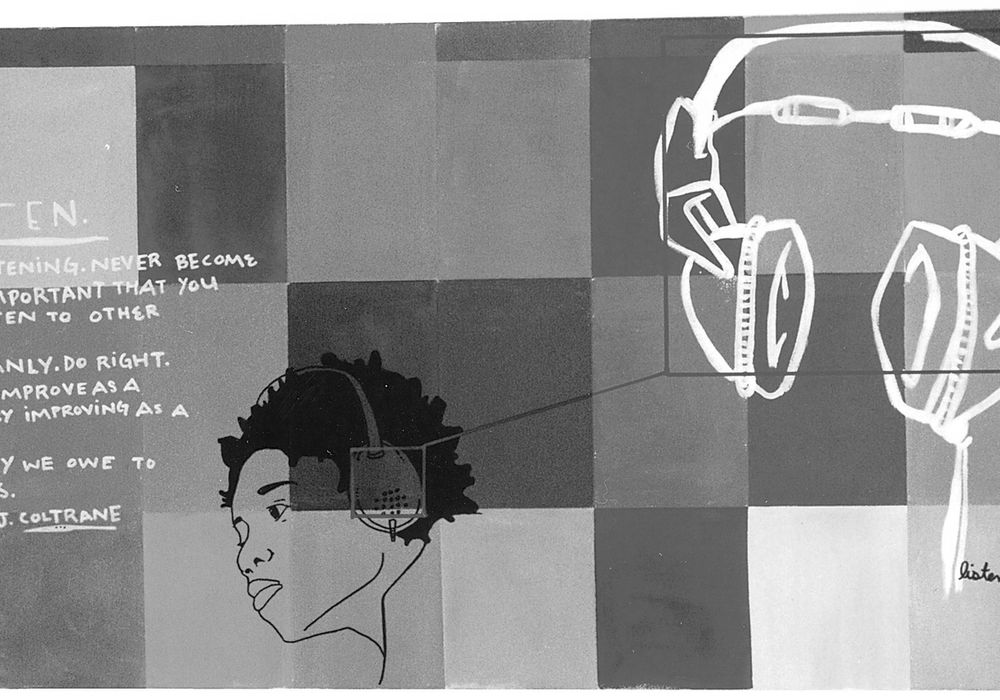 Anyone who's been around me for the last few months probably knows what's on my mind. I have a big mouth and I usually mull over aloud the topics that make up these 'end rants' for a while until...