Sometimes it's too bad Tape Op doesn't offer an audio version of the magazine. Whatever you might know or not know about Hank Shocklee, it's difficult without hearing him speak, to convey the...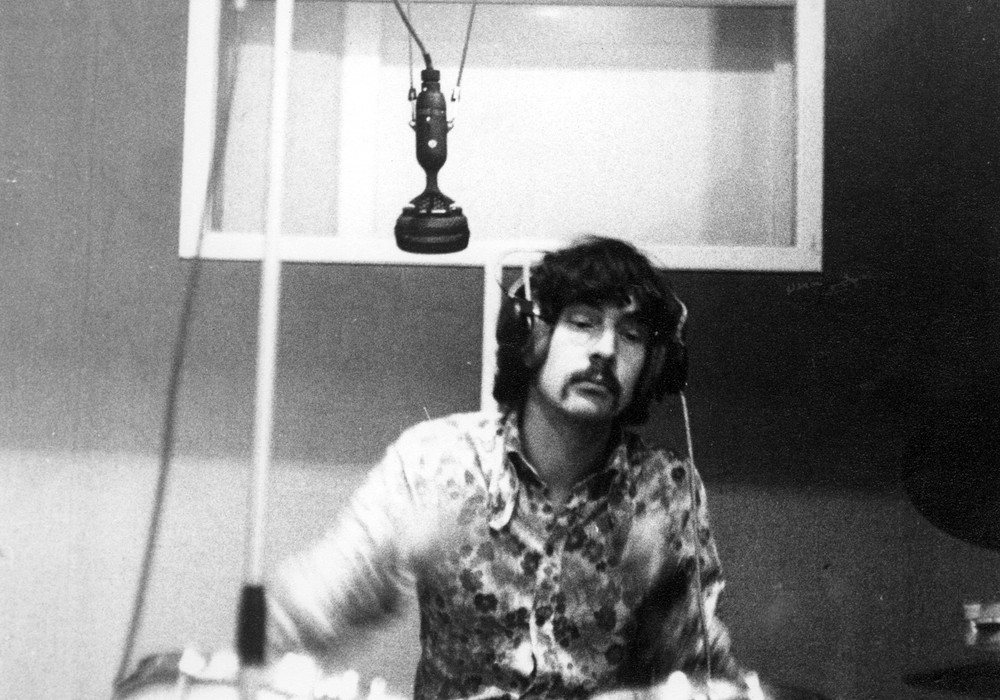 Nick Mason's recent autobiography, Inside Out, recalls his unique experiences as the drummer for Pink Floyd during for over three decades — he is the only member to have remained with Pink...
In the post-punk landscape of the late '70s and early '80s, the Raincoats sounded like no one else. A British, all-female band that employed off-kilter rhythms, childlike melodies and searing...
Apogee Electronics recently celebrated 20 years in the business of digital audio. These days, 20 years in business is quite a long time. The following is a conversation with Apogee's lead analog...
More From This Issue See more →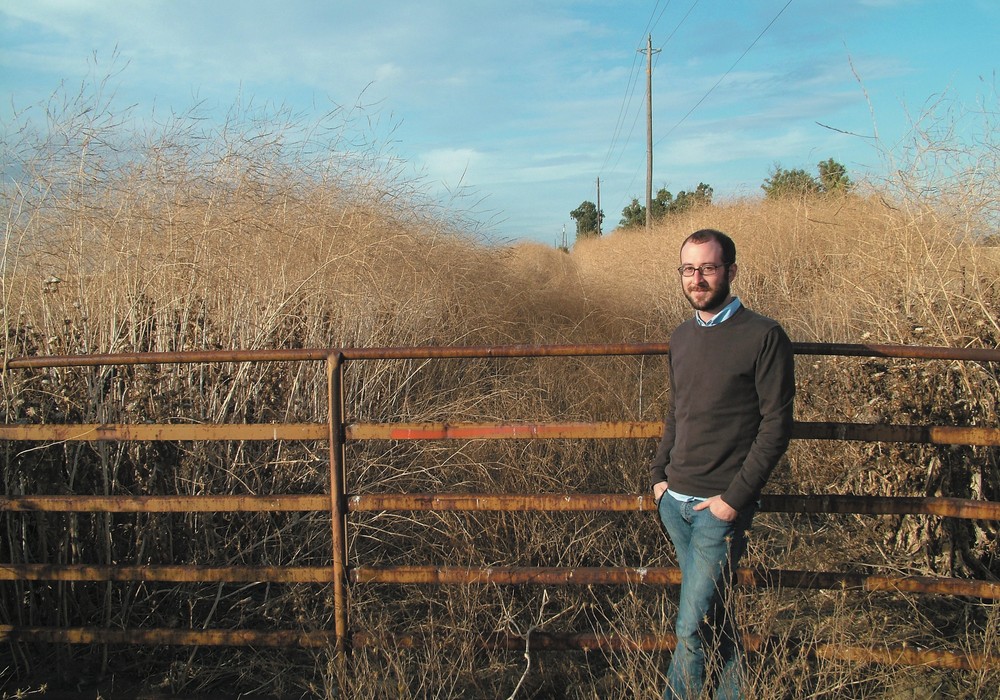 As I'm talking with Mike Mogis the afternoon before his sold-out gig with Bright Eyes at UC Davis' Freeborn Hall, it strikes me that, for him, balance means more than moving faders. In the past...
While thinking about Trout Mask Replica today, I had this realization — so many people don't know who engineered timeless classics. No respect for fabulous labor, eh? To prove it...