Sally Browder is a producer/engineer working in Los Angeles. The path to her career was an odd one, paved with lots of luck along the way, but the results are impressive. Initially working with...
Since he first hit the road in 1996 with Washington, DC skronk-rockers Kerosene 454, engineer Jonathan Kreinik has never slowed down. His resume as a live and studio engineer includes work with...
For forty years, David Lewiston has been recording traditional music all around the globe. He grew up in the London suburbs playing the piano and went on to study at Trinity College of Music in...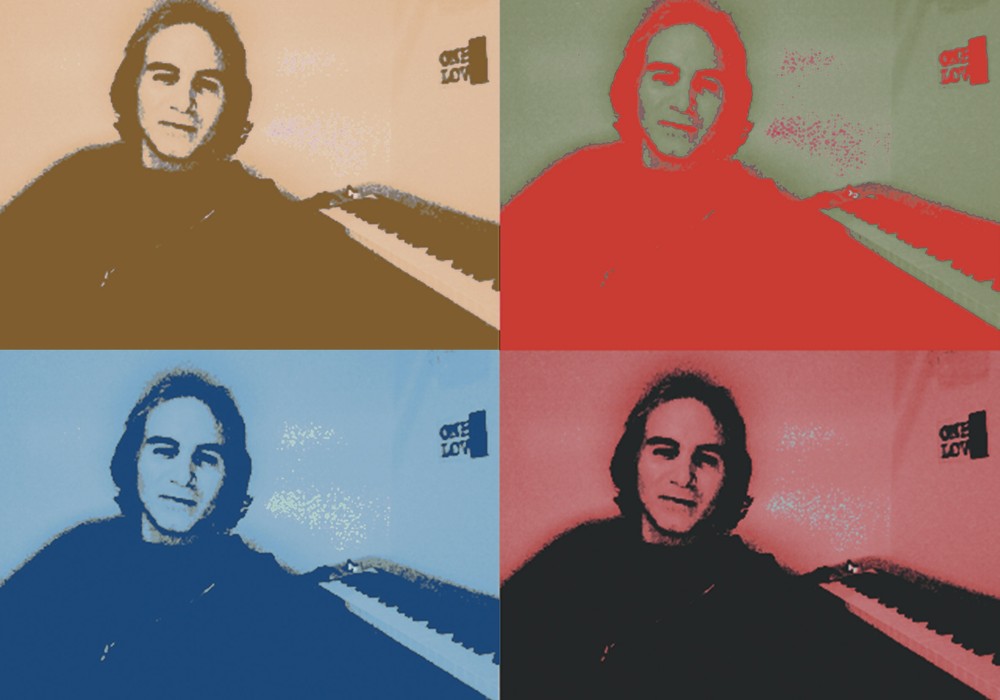 Unlike other musicians, Jamie Laboz doesn't need to be in the spotlight. It's not like he hasn't had the opportunity to be in the public eye — in the early '90s, his "post-industrial...
More From This Issue See more →
First off, to all of you who've stolen software, and I will include myself in that list, you (and I) suck. You have only yourself to blame for how damn difficult and frustrating it is to install and...