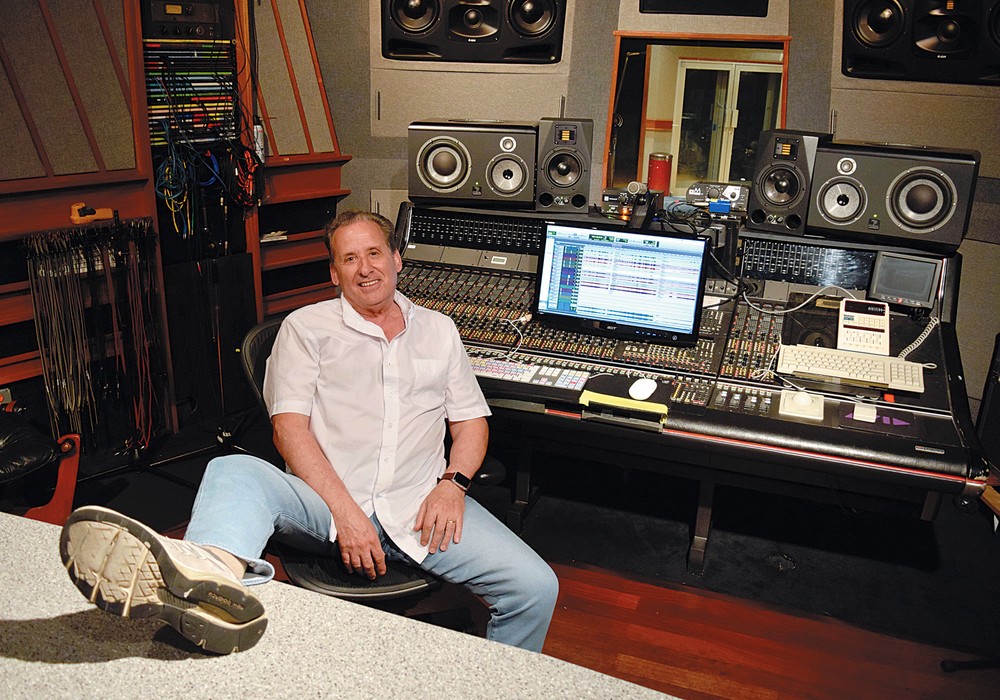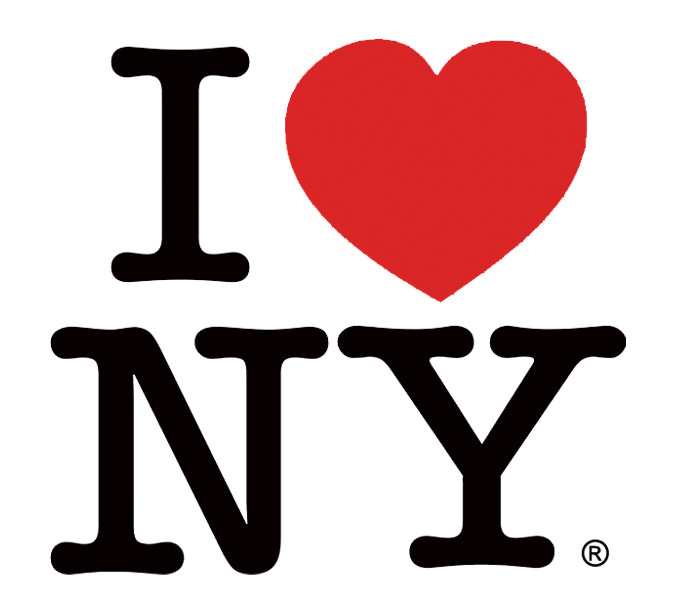 For over 100 years, New York's Lower East Side has been known as one of the most culturally rich areas in Manhattan. It was one of the first neighborhoods in the city, becoming home to a majority of the immigrants arriving from Germany and Eastern Europe at the turn of the 20th century. By 1920, the Jewish population was one of the largest groups. Pushcart vendors, launching businesses that still thrive today, were prominent on Orchard and Grand Streets, and the influential Yiddish theaters that lined Second Avenue laid the groundwork for the Broadway musicals that followed. The unique mixture of the arts and commerce gave us many American success stories, as well as enduring entertainers like the Marx Brothers, Jimmy Durante, George and Ira Gershwin, Eddie Cantor, and Irving Berlin. Later, it was home to the Beat Generation writers and musicians. It was in this historic New York neighborhood that Lou Holtzman first opened the original EastSide Sound in 1972. It became a favorite of jazz and avant-garde artists intent on doing their own thing, and some 48 years later its reputation continues to grow. Artists like Lou Reed, Laurie Anderson, the late producer Hal Willner, and countless others have made monumental recordings within its walls. Even the father of multitracking himself, Les Paul, worked on his final album [American Made, World Played] here. I sat with studio founder Lou Holtzman in his comfortable control room, where, in recent years, he has engineered several of my productions, including Hilary Kole's deliciously evocative jazz tribute, The Judy Garland Project, and the debut of 20-year-old Joolz Jones; grandson of The Rolling Stones' founder Brian Jones. A colorful character in his own right, Lou makes his clients feel right at home, carrying on the tradition of the Orchard Street vendors with humor, wit, and charm. Like the Lower East Side itself, EastSide Sound has become legendary.
What was the Lower East Side of the early 1960s like?
My grandparents escaped Russia and Germany. The Russian side settled on Orchard Street and were merchants when the pushcarts were out there. My grandmother was tenacious and fought to eventually acquire the building. They had an undergarments store, and when my mom became of age, she and my dad had Blue Chip Handkerchief, scarves and dry goods, on Orchard Street. The Lower East Side was the only thing that could happen on a Sunday. In New York City, there were the blue laws, and stores couldn't open up on Sundays. We closed on Saturdays, our Sabbath. On Sunday people could shop the wholesale, retail, and small stores. Unfortunately, my pop passed away very young. He was a great singer and an entertainer. My mom kept the store going. It was my brothers who said I should go with her on Sundays. I spent every Sunday of my life – 20 years, from 11 years old until Mom retired – on Orchard Street. It's an old neighborhood. Little Italy was a few blocks away.
When did you start playing music?
I still have my dad's Webcor [reel-to-reel] tape recorder, with the little plasma green light on top of the tube. I had this fascination. I had an uncle, Alex, who was an audiophile/photographer fanatic when I was a little boy. He'd talk about this amazing thing called stereo [that was] coming, and Les Paul. "Listen to this record!" Then I realized, "Music and drums!"
Your father was a musician?
He was a singer. He was a cantor in our Temple and had the ongoing Catskill gig at the Young's Gap Hotel. A big to do on the high holy days. My mom was a professional singer in her younger days as well. Doing the Loew's Theaters' traveling amateur talent contests through the NYC boroughs, and some radio spots.
So, you had music in your blood?
Neighbors used to talk about how my parents would sing opera duets on Sunday mornings. "We could hear it coming out the windows." It was music, and the fascination of tape. Later, Little Richard was an influence. Then The Beach Boys, Motown, and Chubby Checker. I was banging on everything, so I got a drum set. I realized that the Webcor tape recorder could record our fooling around. I became the band leader of The Esquires. I wanted to be Dave Clark. I loved The Beatles, of course. I thought, "I can do that!" We'd do the school dances in the '60s. Schools were beginning the first year of integration. My mom would let us rehearse in the living room with my noisy drums. She was a bohemian. Music took over then. It's like the story of so many of us who were born in the late '40s and early '50s.
Did you start recording The Esquires regularly?
I was able to use the Webcor and put a microphone in the room. It was mono, and the tapes to this day are still pristine. I transferred them to digital, but they haven't gummed up or anything. Thank you, Dad. Your spirit is keeping the tapes alive!
When did you first enter a recording studio?
I was in my mom's store, and this woman – Carmen Baby; a free-spirited Jamaican lady – came in. She was talking about making a record. I said, "Record?" She said, "You want to come to the studio?" I remember going to midtown. It was a 4-track room with a Studer [deck] and a Studer console – with the ashtrays in the end – and the [Altec-Lansing] Voice of the Theatre speakers sitting up high. I was actually seeing a 1/2-inch tape deck. I thought, "What the hell? Look at the equipment!" That affected me and got the bug of the studio going for me. That's the first time I asked myself, "How can I do this?" It fascinated me. The seed was planted.
How long after that did you start putting a studio together?
My grandfather lost everything in the Depression. We had the old tenement, and we held onto...
The rest of this article is only available with a Basic or Premium subscription, or by purchasing back issue #139. For an upcoming year's free subscription, and our current issue on PDF...