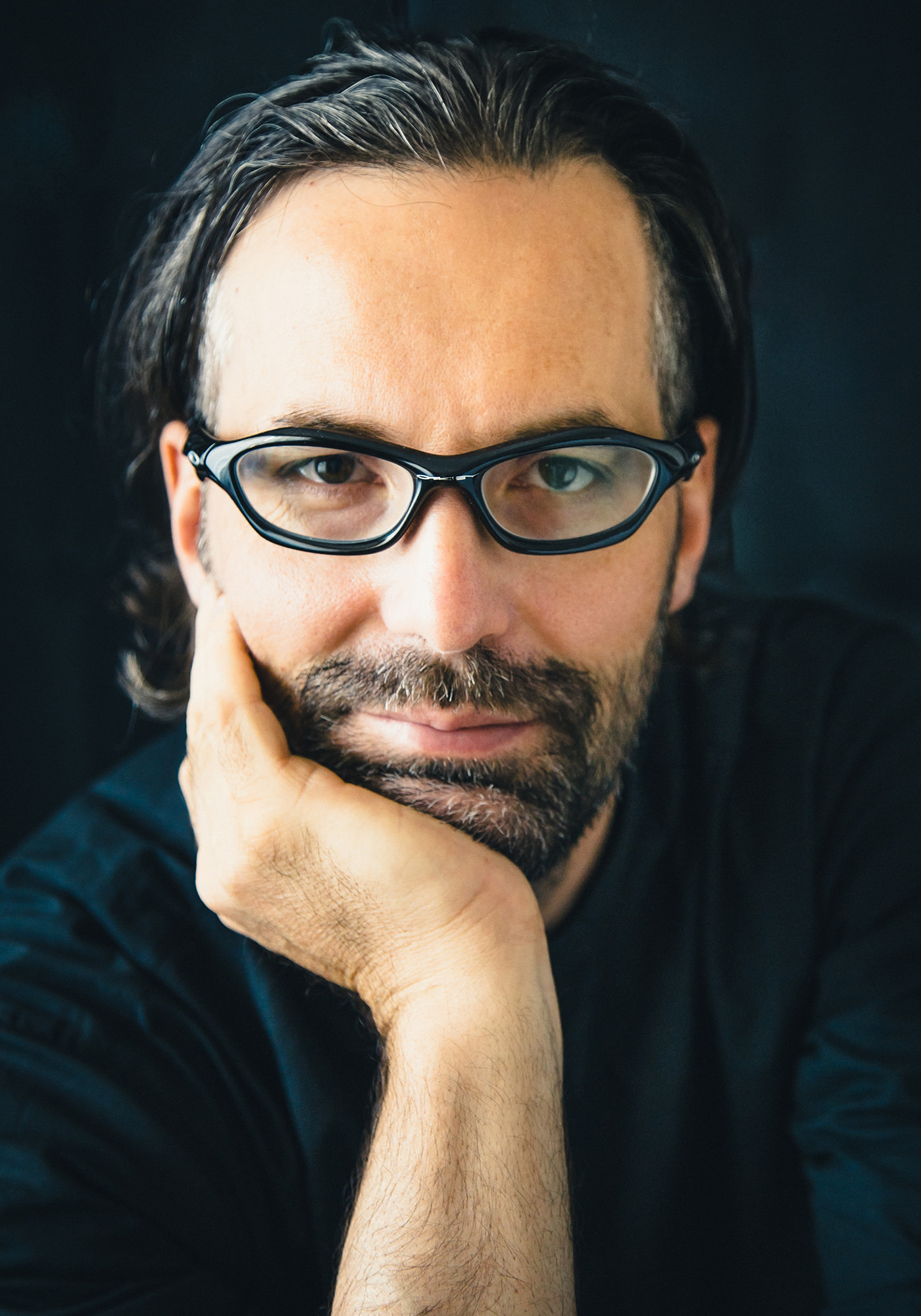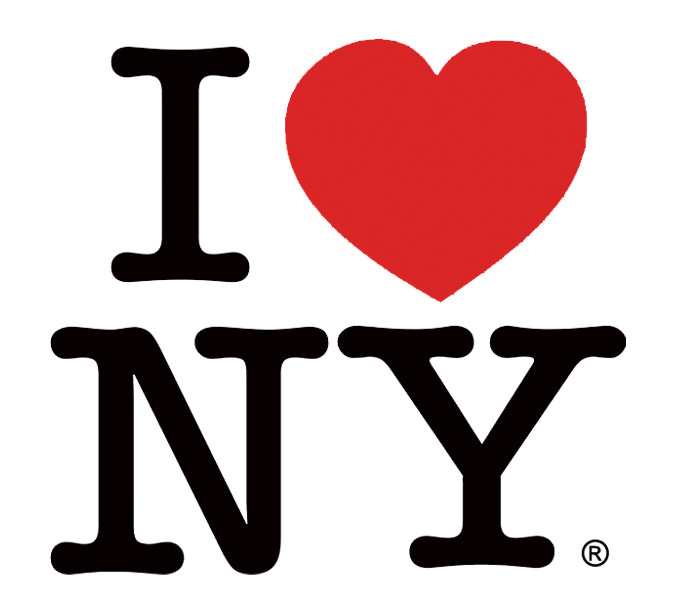 Several decades ago a young engineer left Italy for New York, looking to enter the studios of Manhattan. These days, Marc Urselli is a respected producer, recording engineer, and front of house live sound mixer. He works out of New York's EastSide Sound as Chief House Engineer and has done sessions as varied as U2, Esperanza Spalding, John Zorn, Laurie Anderson, Lou Reed, and Foo Fighters, as well as having worked extensively with Hal Willner before Hal's passing this year. Willner was famous for his unique, multi-artist tribute albums, and his final production, Angelheaded Hipster: The Songs Of Marc Bolan And T. Rex, was engineered by Marc and saw release in August this year.
How does a Swiss-Italian guy end up in New York working at an established studio?
I got to New York in 1999 and sought out an internship here, thanks to a common connection. It took me another year until I actually got the internship. In the late '90s a lot was happening in studios. When I finally got my internship – making coffee, cleaning toilets, and vacuuming the floors – I basically stuck around 15 to 18 hours a day until I could prove my knowledge and value. I already had been running a studio in Italy for several years, but you can't come to New York and say, "I already know this." You've got to show people what you know. I started vacuuming floors and pouring coffee for clients, and then I started assisting on sessions, eventually engineering. Now I'm the Chief House Engineer and I manage the studio.
EastSide Sound is known for having lots of isolation possibilities when tracking.
Yes. And I love it. It's my favorite way to work now. I got so used to the isolation and the cleanliness of tracks that I get, without sacrificing the "vibe" of people playing together. It's something I wouldn't want to sacrifice. I don't want to have a studio where everyone has to track one at a time. Here they can still track together and look at each other, because there's perfect line-of-sight with at least four out of the six booths in the live room. Everyone can record together and play to each other, and I get clean tracks out of it. Of course this is a huge asset when it comes to editing, which people do a lot of these days. They're so used to having options that they might say, "We should try this without drums." And here you can actually mute the drums, unless of course it's a super-loud drummer where you're going to hear some of it through the doors. When I book studio time in other studios, right after console make and brand, iso booths are one of the first things I look for and ask about.
To see what isolation they have available?
Yeah. It obviously depends on who I work with. I did lots of recordings with a great producer, the late Hal Willner. We were tracking the last record [AngelHeaded Hipster: The Songs of Marc Bolan & T. Rex] all over the U.S. Hal wanted to be in the live room, but he didn't want to sit next to the drums. The first thing I'd look at is, "Is there a drum booth? Are we going to have horns or strings on the session that we can isolate?" And so on…
Hal Willner had a very hands-off approach with artists.
The first session for the AngelHeaded Hipster album I did with Hal, I made an assumption: I assumed he was old-school. I mean this in the best possible way; I love old-school. I assumed he wanted everyone set up in the same room, so that's what I did. He came in and was not down with that at all. I moved the drums into the drum booth. No problem. That was in L.A. at Studio A of The Village Studios. Their drum booth in A is pretty small, but the drummer was cool and made it work. That was a session with Nick Cave. From then on, I knew what to book when I looked for a studio for a Hal session.
One of his fortes is gathering people and seeing what they make.
That was definitely one of Hal's fortes. Putting people together who he knew are amazing, and that you didn't necessarily think would work together. He always made it work beautifully. Hal was a huge influence and mentor to me and for how I work now.
Do you work with a lot of different producers?
I do. I'm not exclusive to anyone. Hal was one of my favorites because of his method of work and his incredible way to be around artists. He was really special and unique. Like I said, old-school in the best possible ways. I love that about producers, and I aspire to...
The rest of this article is only available with a Basic or Premium subscription, or by purchasing back issue #139. For an upcoming year's free subscription, and our current issue on PDF...