Welcome to issue #120 of Tape Op.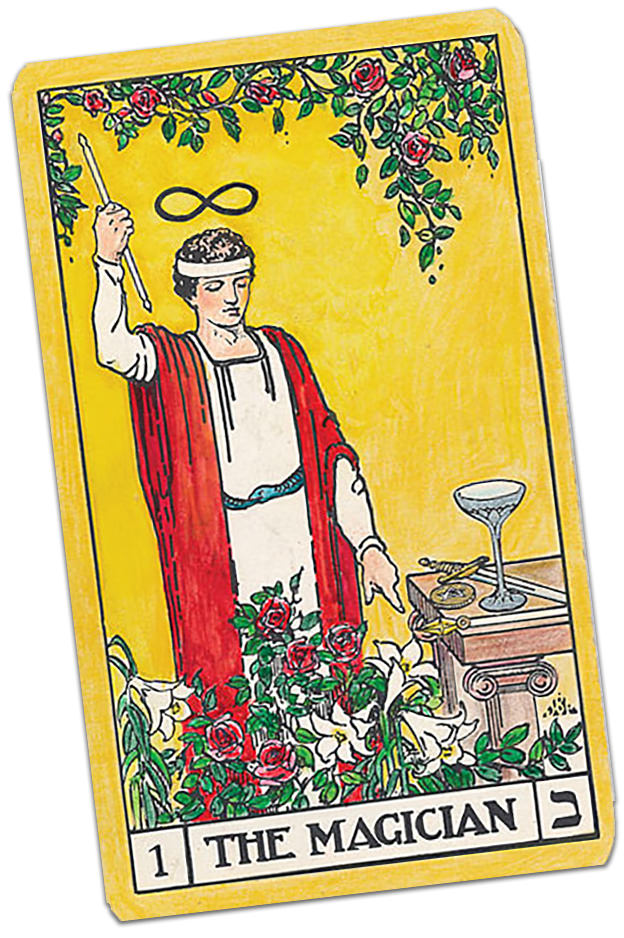 Real "magic" is not in a vintage console. It is not imbued in the walls of a famous studio. It's not in the floor of an old, rented house. It's not in the crisp air high in the mountains, or in the thick atmosphere near the swamps. It's not in a tube circuit within a steel chassis. It's not in a blank reel of tape or an empty hard drive. It's certainly not in a microphone, sitting alone in an empty room.
It's in collaborations. It's in seeing the beauty in mistakes. It's in being open to all possibilities, yet finding a clear direction. It's in supporting emotional connections. It's in protecting pure beauty, or exaggerating ugliness.
Magic is in the music. It's in you.
— Larry Crane, editor