Welcome to issue #139 of Tape Op.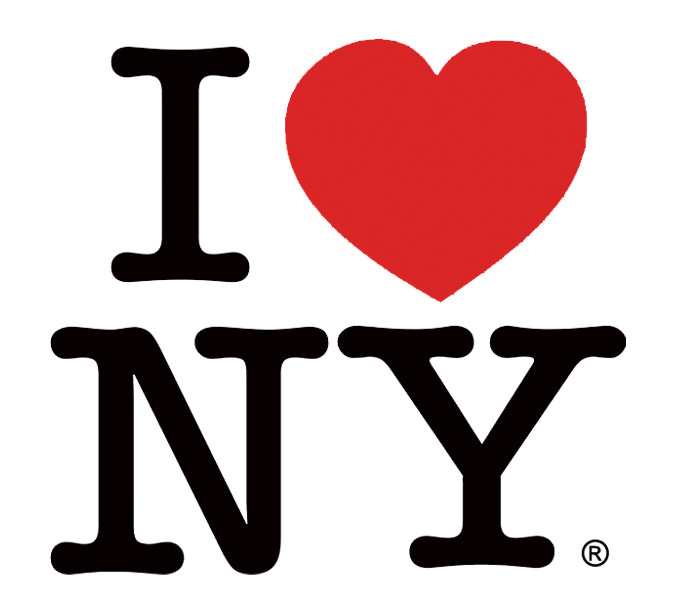 To the average person, the recording studio can be one of the more confusing creative spaces to imagine, due to the daunting technological aspect of our trade. Most people can conjure up a mental image of an artist's studio, with an easel for painting, or a wheel for throwing pottery. Many have even seen glass blowing in action, or a mural being painted. When they read a book, most will imagine a writer sitting at a desk with a laptop, or even a typewriter, in front of them. But what magic happens in a recording studio? What is the definition of a recording studio even, when so many projects happen in homes and private spaces? As we know, records are captured all over the place, especially in the unusual times we live in right now.
Almost everyone across the world likely listens to recorded music daily. Songs that were created somewhere; yet most listeners have no idea what a studio or a tracking session really feels like, how a recording session goes down, or how and why technology was utilized. Most non-recordists have massively incorrect assumptions about the process, likely fueled by movies, music videos, and other distorted information fed to them through popular culture.
But that's fine. They can put on something to listen to, get lost in it, and simply enjoy the music. We're the ones immersed in the other side of this world, capturing the emotions and ideas, and helping each other get the music to the listeners. Let's keep at it. The world needs some new art to enjoy, now more than ever.
— Larry Crane, Editor
PS: This issue features a number of New York City-based recording folks. On a normal year, our Tape Op crew would be visiting NYC for the annual AES convention, where we interview people, sell advertising, find new gear to review, and meet up with many of our friends in the audio world. There's no AES gathering this year, but we're proud to talk to a bunch of our music-making peers from one of our favorite cities. -LC
PPS: This issue is also a bit of an homage to iconic NYC graphic designer Milton Glaser, who designed the I Heart New York graphic and passed away on June 26 of this year. -JB