More From This Issue See more →
Last year I met up for beers with an audio engineer who was passing through town while doing front of house for a well-known artist on a sold out tour. While we were chatting about life and audio, he...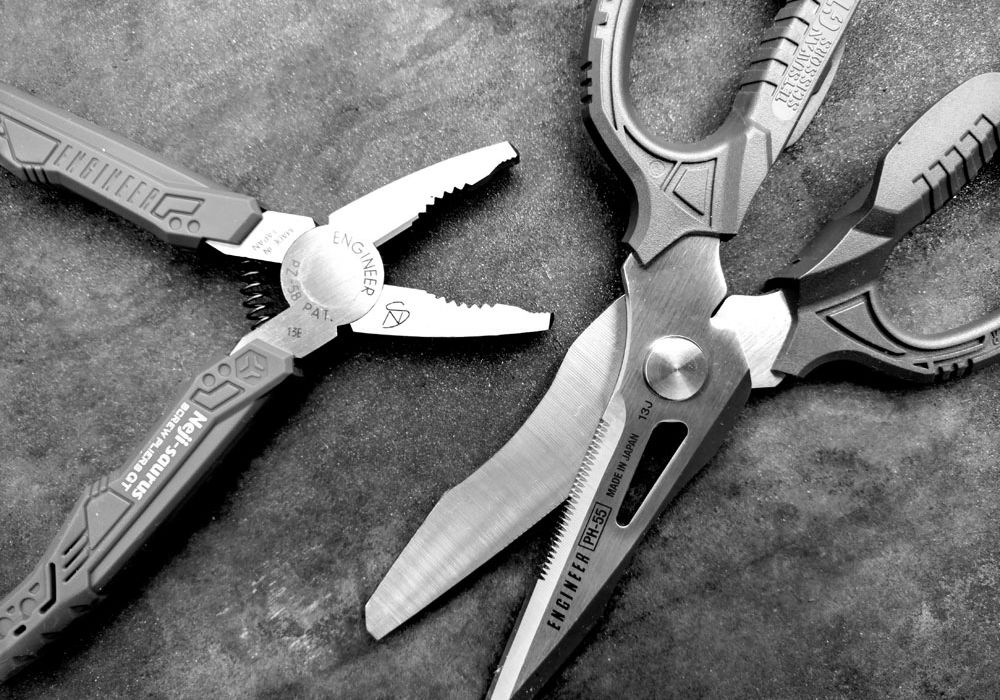 The other day, the blower motor of my studio's HVAC system died. The air handler is a large-volume, low-velocity unit (to minimize noise), and the access panel in the wall wasn't large enough to...
by Flying Saucer Attack | reviewed by Larry Crane
Dave Pearce's first album in 15 years consists of processed electric guitar performances recorded at home, live to tape and CD-R. Textures abound, sometimes jarring or noisy, but more often sedate and...
by Robert Forster | reviewed by Larry Crane
Unlike the late Grant McLennan, his former partner in the Go-Betweens, Robert Forster [Tape Op #14], has never been the most prolific of songwriters. But for us dedicated fans of his unique work,...