Eddie Kramer worked humbly with the students of Terry Setter's Advanced Audio Engineering class at The Evergreen State College for four days. Regularly throughout the year he travels to schools and...
More From This Issue See more →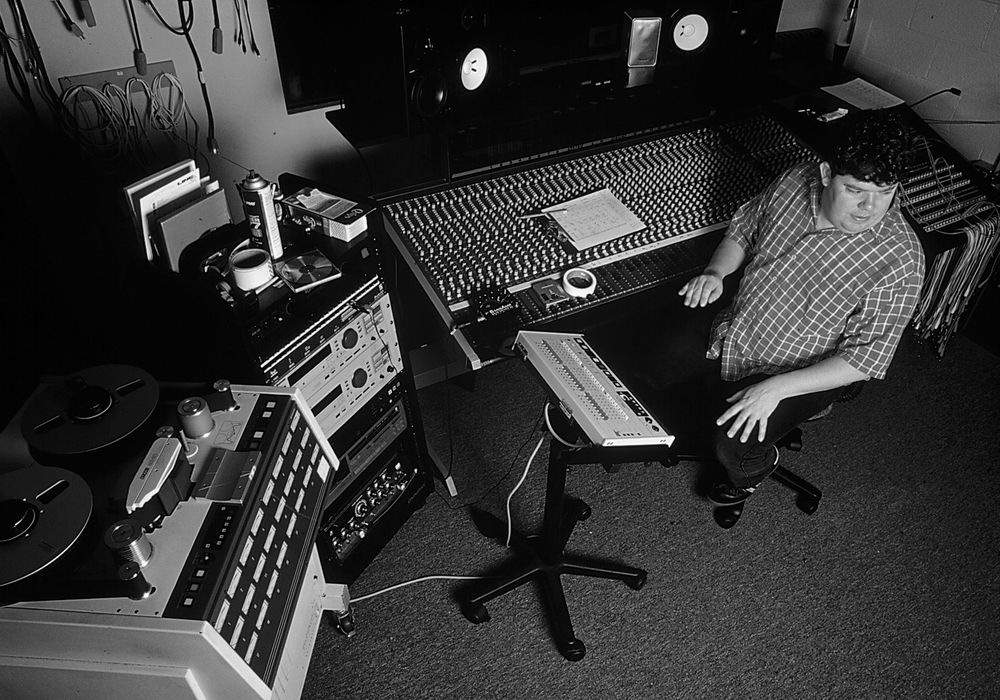 I was at a large music conference when, after being introduced to a fellow engineer who's work I greatly admired, I found him asking me if there were any "world-class" studios in Portland, Oregon....
British band Unisex was formed in 1996 as a collaboration between members of the seminal shoegazing band the Telescopes - Stephen Lawrie and Jo Loland with Nick Hemming. Since then the group has...
Between the months of October 2000 and January 2001, producer/engineer David Bottrill (see issue #19) sonically conducted and committed a musical masterpiece to tape: Tool's Lateralus. The 79 minute...