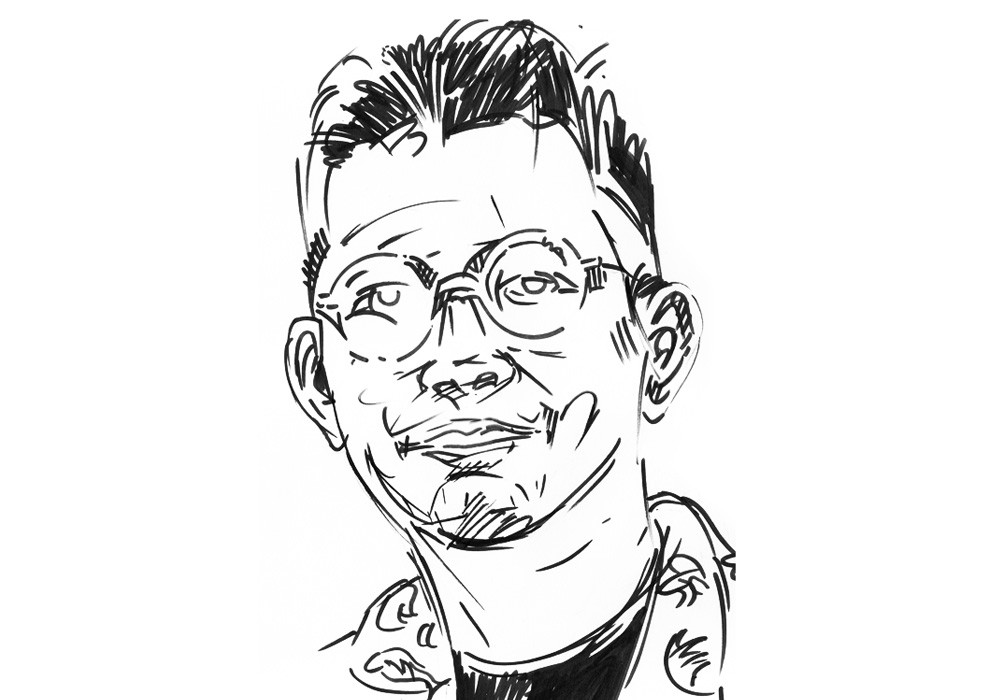 He's just a really great engineer.Illustration by Miles Hermann In issue #10 of Tape Op we ran an interview with Steve Albini by my pal John Chandler. Being that the piece was actually done for...
Greg Norman has worn many hats. For 15 years he's worked for Steve Albini helping build and run Chicago's Electrical Audio, but he also records at his home and takes on many other projects. And he's a...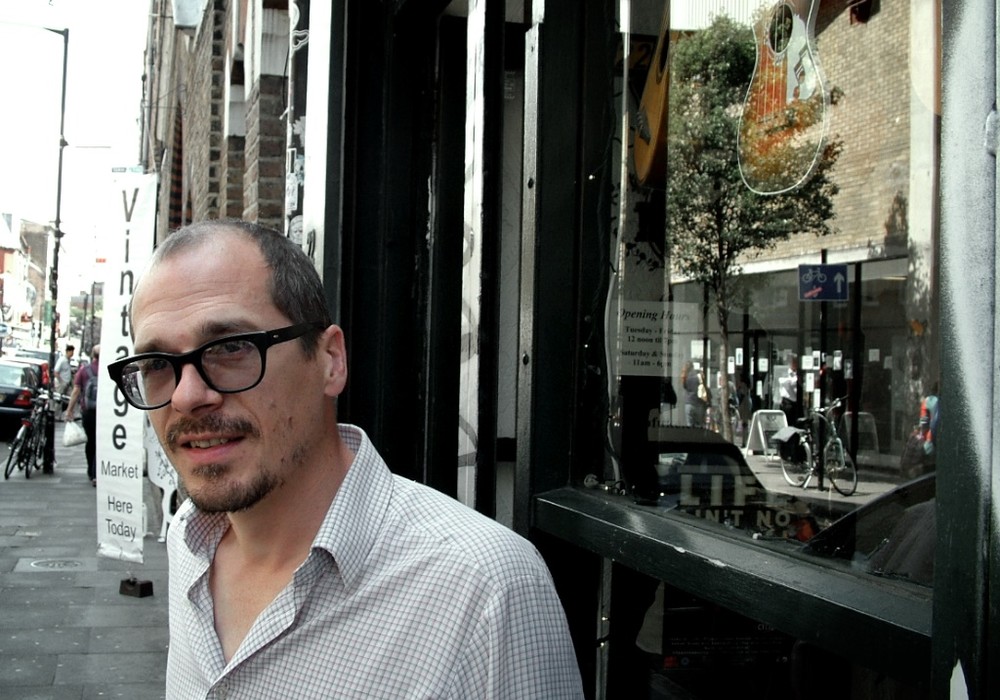 A studio in the basement of a ukulele shop in London? It seemed like a nutty idea, but there it was, and owner Simon Trought, along with Giles Barrett, had been knocking out some of London's coolest...
You've just finished the mix of a song and printed it to tape or back into your DAW. You spent hours getting everything just perfect with your analog outboard gear and console. If you tried to write...
More From This Issue See more →
Maybe you've seen this triangle of wisdom at your auto mechanic's shop. That's where I first saw it: on a piece of paper scrawled with a Magic Marker and tacked up on the wall by my mechanic Dave,...
In Tape Op #82, I wrote about my favorite way of staying hydrated without fear of spilling water on my gear — the Bite Valve-equipped Camelbak Better Bottle (www.camelbak.com). Luck would have...
by Pink Floyd | reviewed by Jeff Slate
Who would have guessed that Pink Floyd fans would have John Coltrane to thank for the band opening its storied vaults to the masses? "We were always of the mind that whatever we put out in the day, on...