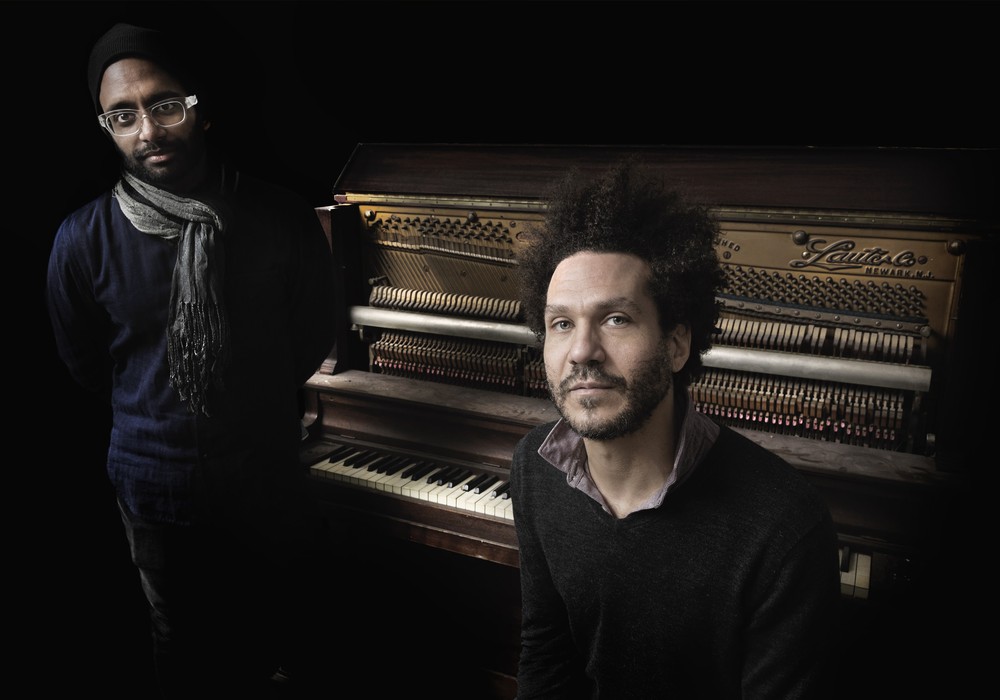 Brian and I drove to Philly on Sunday, December 3, 2017, to attend the first of two world premier performances and recording sessions for Symphony for a Broken Orchestra by composer David Lang, a luminary in the "new music" genre of classical music. I preceded this with studio interviews in Brooklyn with producer/engineers Arun Pandian and Devin Greenwood, the folks charged with recording and mixing stereo, surround, and 3D audio releases of this performance. Brian and I revisited Arun and Devin later for a photo shoot and follow up discussion about the mixing process. Symphony for a Broken Orchestra was commissioned by Temple Contemporary, Tyler School of Art at Temple University. Over 1000 physically broken classical and band instruments were collected from the attics and basements of various (many underserved) public high schools throughout Philadelphia, and a website was set up to raise awareness and solicit sponsors. Private and corporate sponsorship of individual instruments will pay for repair and reintegration of the instruments into the Philadelphia public school system's music programs. The Philadelphia Public School System's 2007 instrumental music budget was $1.3 million, but that same budget in 2015 had been reduced to $50,000. Fundraising efforts will expand with future commissions and performances in other major US cities with similar public school music budget cuts.
Before the Event
How did the two of you meet?
Arun Pandian: We met because a good friend of mine and Devin's is a songwriter named McGowan. [To Devin] How did you meet McGowan?
Devin Greenwood: Basically through John Legend's old Philly crew. He was writing songs with an Australian guy, who goes by the name of Old Man River, and he wanted both Arun and I to play on the project. We ended up forming a band, but this guy lives in Australia – halfway around the world! We were meeting and commiserating a lot, and eventually we became good friends.
AP: I'm from Texas. I originally went to school for finance. I landed the Miseducation tour with Lauryn Hill. I did that for a few years, and I got to play on both the record and the tour. Through that, I played with Santana, Mary J. Blige, and Nas. After that, I was in New York for a while. I did some off-Broadway performing with Savion Glover and Jared "Chocolate" Crawford, who I ended up producing in Philly for a record label, with Chris Schwartz of Ruffhouse Records, which The Fugees came out on. I was producing Chocolate on that label in Philly and then came back here to New York. After 9/11, I was at a crossroads. I asked the question, "Do I want to be a guitar player anymore, to tour with people and be on the road?" I decided that I didn't, that I'd rather control my own career. I started getting into sound, audio production, and engineering. I taught myself. I bought a piece of gear, learned how to use it, sold it, and got another piece of gear. I mentored with Henry Hirsch [Tape Op #56] at Waterfront Studios upstate, working with him as a producer. I also learned a lot by doing my own music. Since then, I've worked with artists like Norah Jones, Mumford & Sons, and Gabriel Garzón-Montano.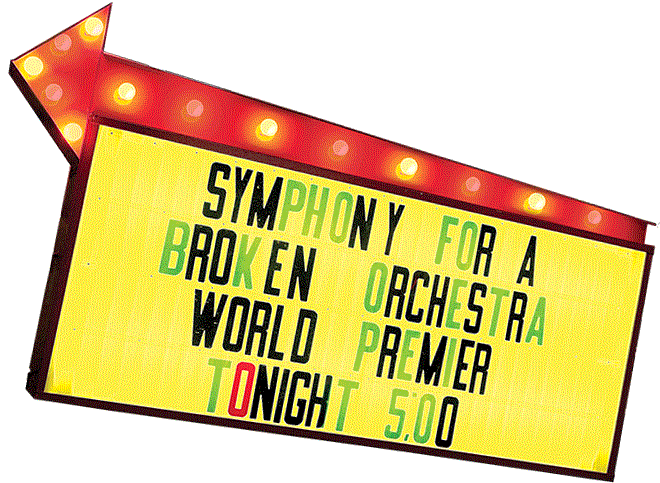 DG: Mine's a similar arc. I played classical piano as a kid, but ended up studying film in college, which is a real passion of mine. After film school though, I got a chance to tour with [vocalist] Donna Godchaux from The Grateful Dead. I did that for a couple of years when I was 22. Later on, I played with Lo Faber from God Street Wine, became Amos Lee's first music director, and did several years internationally with Melody Gardot, singing and playing [Hammond] B3. I was songwriting inbetween all that – Steve Forbert actually covered one of my songs – and I put out a record back in 2006 called Eye in the Cloud. Like so many singer-songwriters, I felt like I was on track to get signed, but at the same time I was starting to get into studio craft as well. Just outside of Philly there was a place where Shelly Yakus [Tape Op #31] used to work, called Scullville Studios. Shelly did all of the early Tom Petty, John Lennon, The Band, Dire Straits, U2, and so many famous songs that you know, like [Van Morrison's] "Moondance." He's a really great dude. I made my record there with Shelly and Rachel Alina. I learned about studio engineering and recording to tape, and I was seduced by this whole world. When I started producing local artists, and one of them got signed, people wanted me to make records for them. All of a sudden I was making money doing that. Around that same time, Norah Jones had me play on her third studio record [Not Too Late] and we were recording Amos Lee's first album as well at Sear Sound [#41] and the old Magic Shop [#66]. Before long I'd moved to New York and opened my own studio, The Honey Jar. Since then I've worked with people like Sufjan Stevens [#70], who was in the neighborhood, and Steve Reich [#15] – which is how I got into the new music world.
AP: I'm currently teaching audio engineering at Long Island University. A good...
The rest of this article is only available with a Basic or Premium subscription, or by purchasing back issue #133. For an upcoming year's free subscription, and our current issue on PDF...